Officers from Hallandale Beach Police in Florida have obtained audio recordings from a pair of Amazon Echo smart speakers in a bid to gather evidence in the suspicious death of a woman, whose boyfriend has been charged with second-degree murder.
The devices, which begin recording when they hear the word 'Alexa' and upload the audio to Amazon's servers, are being probed as they may have activated before, during or after the woman died in July 2019.
Read More:
Police are hoping to obtain audio of an altercation between Adam Crespo and his girlfriend Silvia Galva, who died of a spear wound to her chest. Accused of her second-degree murder by police, Adam Crespo claims his girlfriend's injuries were the result of a freak accident.
Law enforcement are looking to see if the pair of Echo speakers in the couple's home may have been used on the night in question. Normally, the speakers only start listening (and recording) when they hear someone say 'Alexa.' But sometimes the device starts recording when it mistakenly confuses something else for the wake word.
The default wake word is 'Alexa', but this can be changed by the owner to 'Amazon', 'Echo', or 'Computer' if they prefer.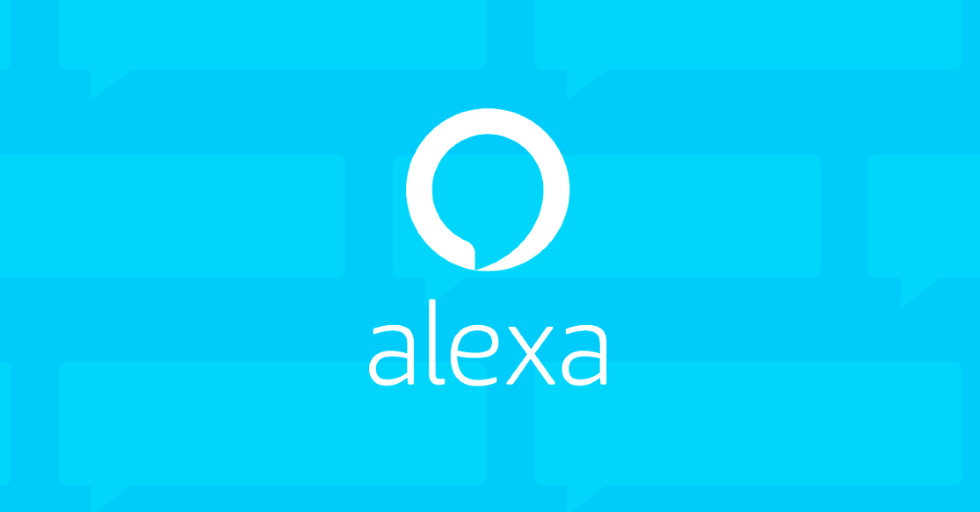 Wake words can be Alexa, Echo, Amazon or Computer Amazon
This isn't the first time police have called on Alexa as a witness to a potential crime. In July 2017, Amazon agreed to hand over Alexa data to prosecutors in a murder trial. The retail giant had at first refused, and only complied when the owner of the Amazon device gave permission for the audio recordings to be accessed.

Although the files sit on Amazon's servers, these recordings can be instantly deleted by the owner of the Echo device using the Alexa smartphone app.
Police may be examining whether someone in the home accidentally triggered Alexa during the altercation, by saying something the speaker thought was its wake word. This would cause the device to listen for a few seconds, before going quiet again, unless it heard what it thought was another command or question. Those few seconds of audio are uploaded to Amazon's servers, which work out what was said and feed the speaker's Alexa voice assistant with a reply.
Speaking to the Sun Sentinel, a spokesperson for Hallandale Beach police department said: "We did receive recordings, and we are in the process of analyzing the information that was sent to us."
Check out The GearBrain, our smart home compatibility checker to see the other compatible products that work with Amazon Alexa enabled devices.
Introducing Echo Show 5 - Compact smart display with Alexa - Charcoal
How to Use Amazon Alexa Enabled Devices www.youtube.com