Like GearBrain on Facebook
The rate of new skills being created for Amazon's Alexa voice assistant is on a downward trajectory, and the slump has accelerated through 2020.
There are still tens of thousands of skills to add to Alexa, helping the assistant interact with smart home products, play games and carry out new functions. But the rate of new skills created by software developers is falling.
Read More:
This is according to data collected by Voxalyze and Voicebot.ai, with the latter publishing a report on its findings over the weekend (October 25). It claims that, while Alexa now has more than 77,000 skills in the US, the rate of new skills created has fallen by 38 percent since 2019 and 71 percent since 2018. This suggests developer interest in working with Alexa is falling quickly.

It is a similar story in other countries where Alexa and skills are available. Voicebot claims the rate of new skills added per day in the UK in 2020 has been 66 percent lower than in 2019. In Germany the rate fell by 69 percent, resulting in a fall from six new skills added per day in 2019 to just 1.9 skills per day so far in 2020. That figure for Alexa in Germany was 13 per day in 2018.
Most skills are free for Alexa users to add to their voice assistant, and only very few go on to sell additional content to customers. Developers are incentivized by Amazon to build popular skills, for which the retail giant will reward with payment.
On this, Voicebot says: "Payouts are based on the usage and engagement of Alexa users with each skill. Amazon has never revealed the formula it uses for the allocation but popular skills with high user counts and frequent engagement were regularly among the top payout recipients."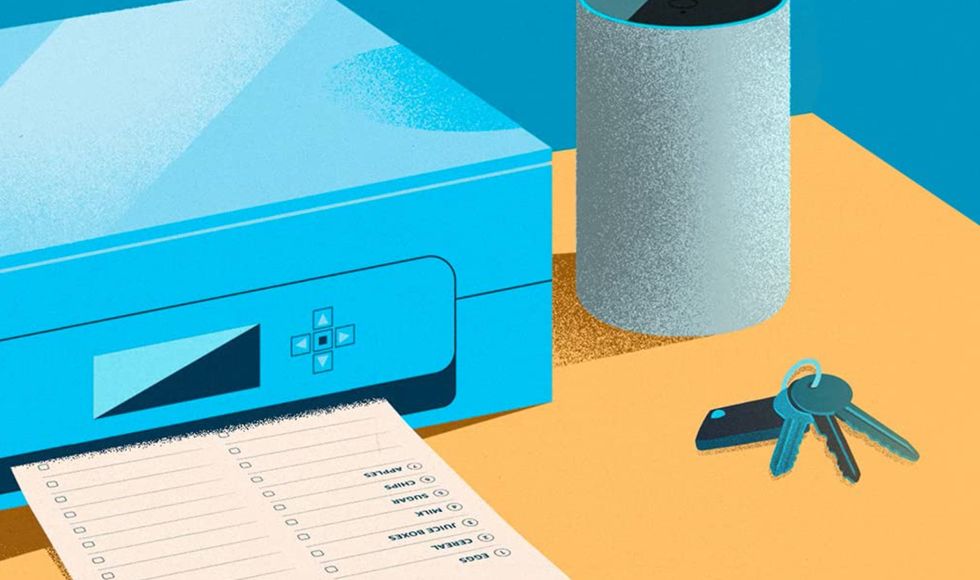 Amazon has recently put more focus on its own Alexa skills Amazon
Amazon previously boasted of how many skills Alexa has, with that figure now quoted at over 100,000. But in the last couple of years Amazon's messaging has shifted to promote quality over quantity. Skills that draw in users and keep their attention, then potentially sell additional content to keep them engaged, add value to Alexa and are rewarded by Amazon more so than skills that draw in users initially but fail to keep their attention.

But, while some engaging and high-quality skills will help make Alexa look more attractive to consumers yet to buy an Amazon Echo smart speaker or similar device, a decrease in developer interest is still a concern.
Voicebot says: "The big risk for Amazon is that developers become disenchanted and discontinue support for the platform. There are plenty of developers raising concerns about Amazon and Google both showing new emphasis on in-house created first-party skills over the third-party ecosystem. However, each of these companies recognizes that they would be foolish to go it alone."
The Alexa skills ecosystem also suffers from a lack of big-name success stories to inspire others. As Voicebot points out: "There are a handful of developers that can earn hobbyist-scale rewards and a few others that can support small teams. However, no one appears to be building the next Zynga or Rovio with an exclusive focus on voice."
Check out The GearBrain, our smart home compatibility checker to see the other compatible products that work with Amazon Alexa enabled devices.
Introduction of The GearBrain, The First Compatibility Find Engine for Smart Devices www.youtube.com
From Your Site Articles
Related Articles Around the Web
Like GearBrain on Facebook