Amazon's annual Prime Day — which is now a multi-day event — is typically held in July. But the site is holding an earlier event, which went live today, Monday, June 22, with sales on fashion brands.
The company is called it "The Big Style Sale," and the specials are linked on Amazon's front page, offered up to 50 percent off featured brands including Adidas, Levi's and other designers.
Shoppers can go right to individual items, or click into curated lists from partners including online store ShopBop and trend forecaster Who What Wear.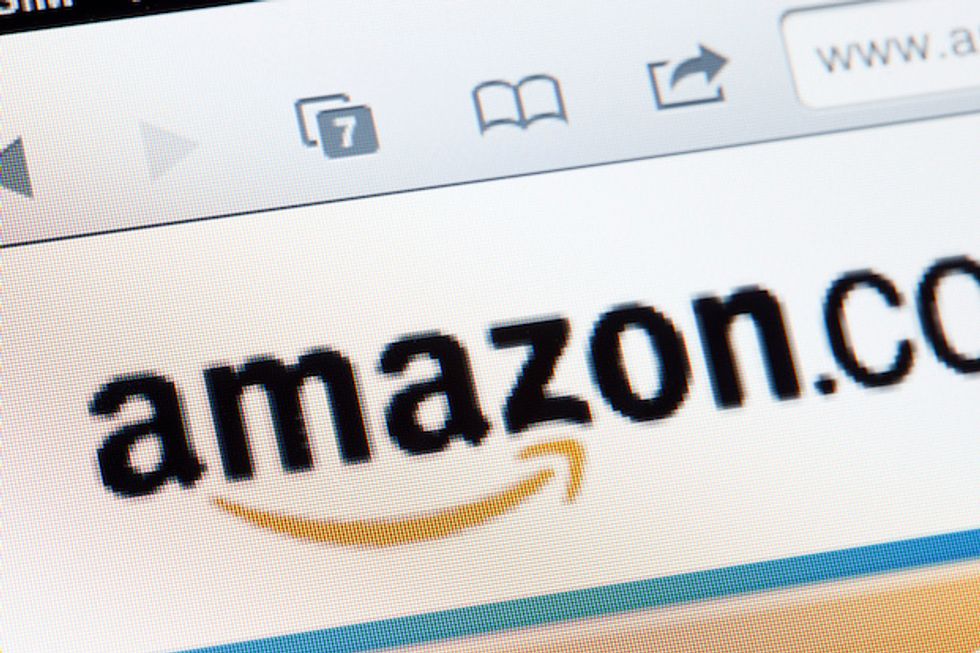 Deals for fashion items and accessories can be found throughout Amazon's site Getty Images
Some items are new to Amazon's site, clothes that are first being posted for the sale — and prices are across the board. We saw everything from jeans to tops, from a T-shirt dress from Amazon's brand Daily Ritual for $10 to a $890 leather puffer jacker from fashion brand Vince.

When the sale will end is unknown. Amazon has not publicly said if the event will go beyond Monday.
Amazon's Prime Day in 2019 was held for 48 hours on July 15th and 16th — longer than the year prior — with deals that are aimed at Prime members, but can be picked up by non-members around the world as well. Amazon has not publicly stated whether it will hold the July sale this year in 2020, although Reuters reported that the company is pushing the online event until, at least, later in the summer, potentially August.
The fashion-focused Big Style Sale is the first for the online retailer. In addition to clothes, there are the deals on fashion-related items including bags, luggage and sports watches — but not smartwatches, that we could find.
Amazon Brand - Daily Ritual Women's Jersey Sleeveless V-Neck Midi Dress, Black,Large