Like GearBrain on Facebook
Amazon is opening up subscriptions to Luna, its cloud-based gaming services, to Prime members on June 21 and 22, during the Prime Day event.
When Luna originally launched, people had to wait for an invite. That changed in February when people were able to start requesting early access invites directly. Still, even then, people needed to go through a Fire TV device to be able to instantly start playing through the new service.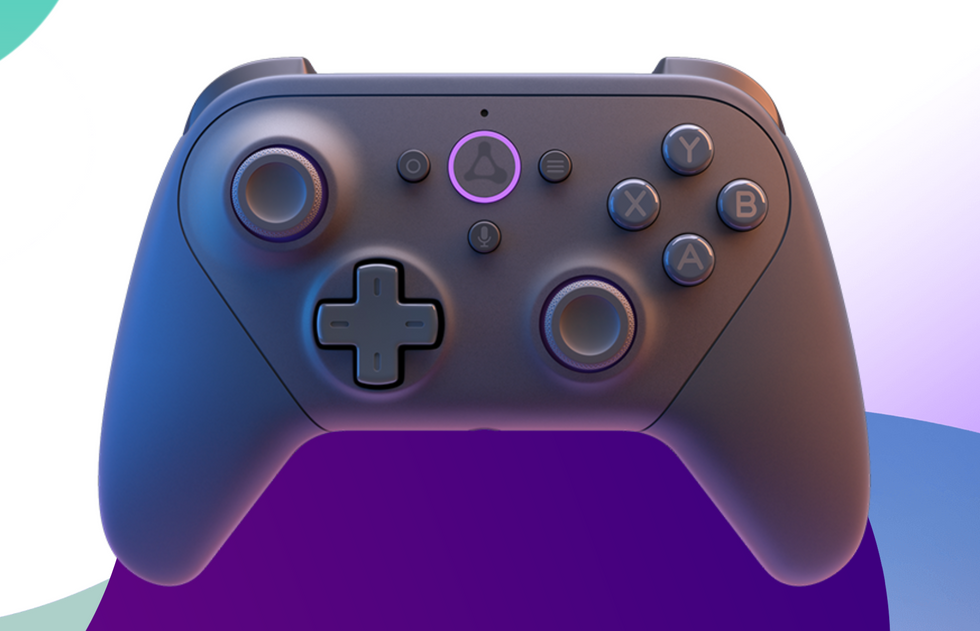 The Luna controller will be 30 percent off its regular price during the two-day shopping event next week Amazon
The two-day offer that Amazon will launch next week, will now allow anyone to sign up and start playing — as long as they are Prime members — during the Prime Day event. This will be a special deal, and will let people sign up first for a seven day free trial to see if they like the gaming platform and offering, and then keep the service if they want by paying $5.99 a month. Luna does not require an annual subscription so it can be cancelled at any time.

Amazon launching Luna towards the end of 2020, a direct competitor to Stadia, Google's own cloud-based gaming service which went live towards the end of 2019. Amazon's gaming service includes a wide-ranging number of titles, as does Stadia, including titles from Resident Evil to Sonic, Assassin's Creed and others.
Amazon's gaming subscription service works on a console, including its own, and then through a device including a phone, tablet, computer — PC or Mac — and also a TV. It can also be played on controllers aside from Luna's own including the PS4, Xbox One and some Bluetooth controllers as well as keyboards and mouse.
But for those interested in the Luna controller specifically, Amazon will be discounting that device by 30 percent during the two-day Prime Day event, from its regular price of $69.99.
Like GearBrain on Facebook