Like GearBrain on Facebook
Apple has laid off more than 200 members of its secretive Project Titan autonomous car division.
The losses were first reported by CNBC citing people familiar with the matter, then acknowledged by Apple itself.
Despite the relatively large number of people let go, the iPhone maker remains confident that it can be successful in the development of autonomous vehicle technologies.
Read More:
It was reported that the 200-plus employees were let go from Apple's automotive division, known internally as Project Titan, this week. The restructuring comes after Apple hired Tesla engineering vice president (and Apple veteran) Doug Field in 2018 to lead the car project alongside fellow Apple veteran Bob Mansfield.

The company said some of the affected workers will be moved to other areas within the business, such as machine learning.
Apple acknowledged the news and issued the following statement: "We have an incredibly talented team working on autonomous systems and associated technologies at Apple. As the team focuses their work on several key areas for 2019, some groups are being moved to projects in other parts of the company, where they will support machine learning and other initiatives, across all of Apple."
Turning to address Apple's future plans for autonomous car systems, the statement continued: "We continue to believe there is a huge opportunity with autonomous systems, that Apple has unique capabilities to contribute, and that this is the most ambitious machine learning project ever."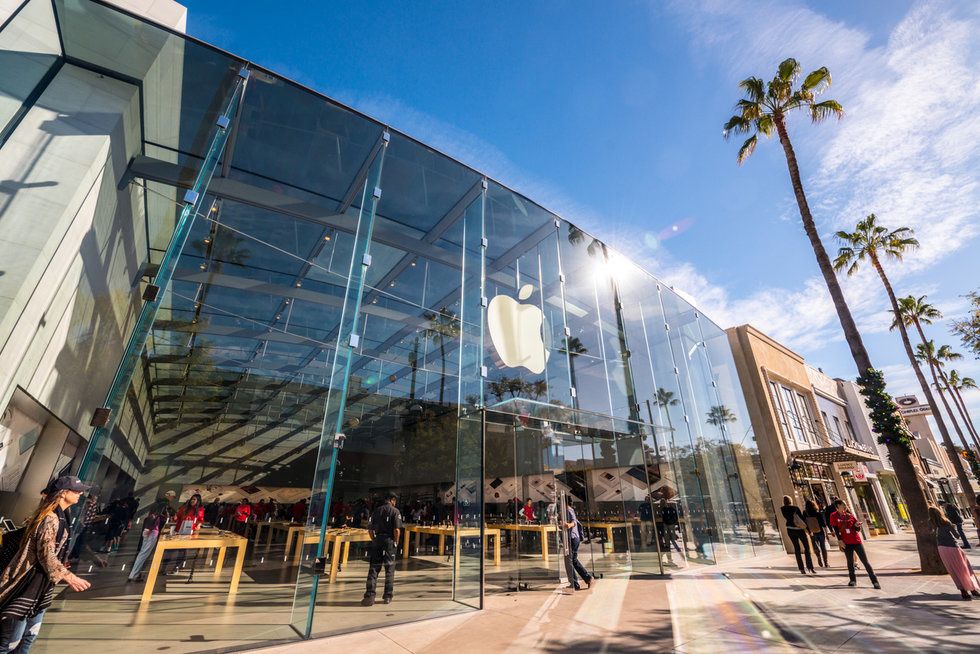 iStock
Project Titan has been in the works at Apple for several years. It was first believed the department was hoping to make an actual car, but after running into difficulties the attention shifted to autonomous driving systems. It is likely that Apple has the goal of selling this technology to existing car manufacturers.
In May 2018, Apple doubled its fleet of test vehicles to 55, with 83 drivers authorized to operate them on public roads in California. At the time this gave Apple the second-largest autonomous vehicle fleet able to drive on public roads, before GM in first place with 104.

Although Apple hasn't made any formal announcements about its automotive ambitions (aside from its CarPlay infotainment system), the company's director of artificial intelligence, Ruslan Salakhutdinov, gave some insight into what the company is doing at an AI event in December 2017.
Writing about the autonomous system in a paper, Salakhutdinov said how it works in the rain and spots pedestrians partially hidden by parked cars.
However, over the last couple of years, it has been clear that Apple's primary focus - at least publicly - is shifting evermore towards health care. Examples include the latest Apple Watch's ability to take an ECG and call an ambulance if you fall and don't get up, boss Tim Cook believed to be trialling a non-invasive glucose monitoring system, and the secretive gym Apple staff use to try out experimental fitness devices.
From Your Site Articles
Related Articles Around the Web
Like GearBrain on Facebook