Like GearBrain on Facebook
Ming-Chi Kuo, the highly respected and often accurate Apple analyst, believes the iPhone maker will launch an augmented reality device in 2020, and then reveal the highly anticipated Apple Car between 2023 and 2025.
Although it is widely understood that Apple is working on AR products — and chief executive Tim Cook has publicly praised the technology many times — Kuo's car prediction comes as something of a surprise.
Read More:
After several years of hype and speculation, Apple's car initiative, known as Project Titan, appeared to have abandoned its dreams of making an actual car, instead downscaling and shifting gears to focus on car tech and autonomous software.

But Kuo, who has a strong track record for predicting future Apple products thanks to close connections with the company's supplier network, believes an actual vehicle is still on the cards. Published by MacRumors and several other Apple blogs today (August 15), Kuo's note explains how he thinks the popularity of new, tech-laden cars will be similar to that of smartphones 10 years ago.
The TF International Securities analyst explained in his latest note to investors how Apple will first enter the AR market, then follow this with a car. "We expect that Apple Car, which will likely be launched in 2023-2025, will be the next star product," Kuo says, adding: "The reasons for this are as follows: (1) Potentially huge replacement demand emerging in the auto sector because it is being redefined by new technologies. The case is the same as the smartphone sector 10 years ago."
For now, Apple's only automotive product is CarPlay, which puts a simplified version of the iPhone's user interface onto the infotainment screen of compatible cars.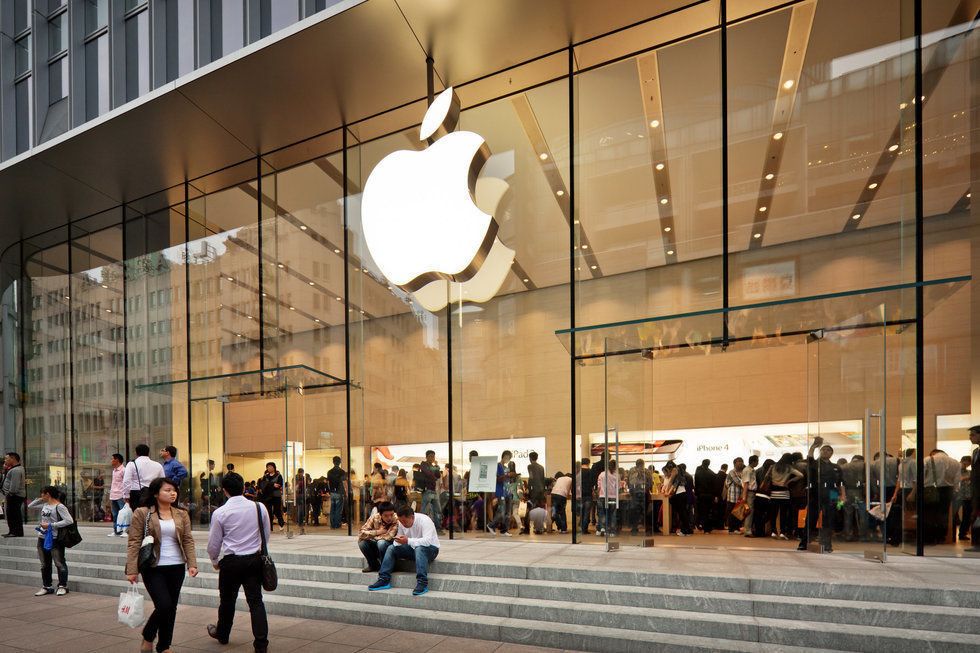 Apple could build a car by 2023, the analyst claimsiStock
Kuo then suggests how Apple's AR know how will help it "redefine cars and differentiate Apple Car from peers' products...Apple's service will grow significantly by entering the huge car finance market via Apple Car."
Finally, Kuo predicts: "Apple can do a better integration of hardware, software, and service than current competitors in the consumer electronics sector and potential competitors in the auto sector."

The timing of Kuo's note is interesting, as it comes just days after it was confirmed by Apple that Doug Field, the former vice president of Mac hardware who left to become Tesla's chief vehicle engineer, has returned to the iPhone maker after five years. Field's return to Apple suggests the company could once again be considering producing vehicles rather than just automotive and autonomous software.
Returning to Apple's AR ambitions, which focus on a pair of augmented reality glasses of some description, the analyst said: "Apple has always grown significantly after redefining existing and new products by innovating its UI (eg Mac's mouse, iPod's click wheel and iPhone's multi-touch) in the past. We expect Apple will redefine the UIs of existing products by offering an AR experience created by the AR glass, which will likely be launched in 2020."
From Your Site Articles
Related Articles Around the Web
Like GearBrain on Facebook