The newest updates for Apple's latest operating system have caused some unintended problems for Mac users. Now, the mobile version is also creating headaches for iPad Pro owners as well.
Apple has pulled the update iPadOS 13.2 beta for some older models of the iPad Pro after people found that their tablets were bricking — turning into a non-responsive device — after trying to install the OS. The only recourse some had was to do a full restore, according to Apple Insider.
Those with iPhones and iPads were able to install the most recent version of 13.2 if they're signed up with the Apple Beta Software Program. (GearBrain updated an iPhone X to 13.2 on Thursday without incident, so far.)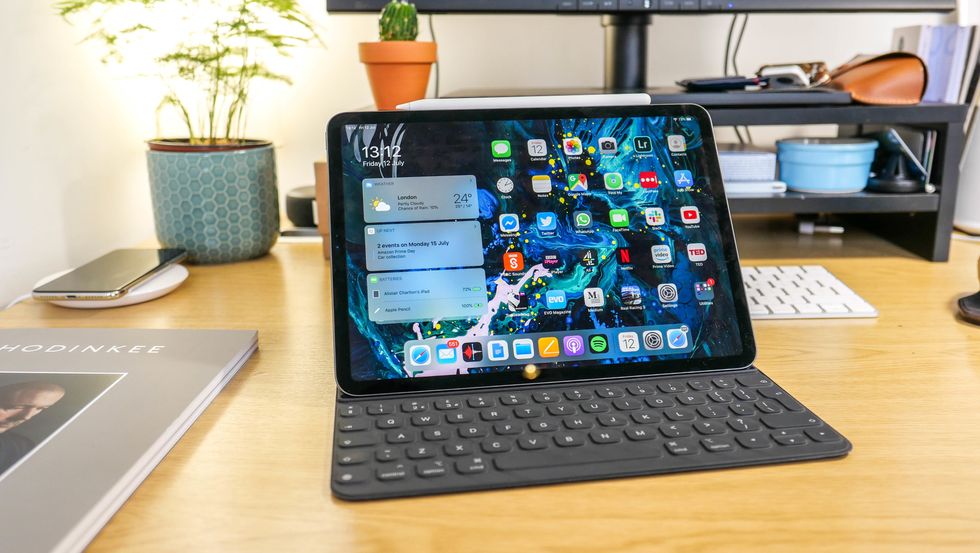 Some people who downloaded the most recent beta of iPadOS, found they had to do a full restore GearBrain
But almost immediately, some iPad Pro owners complained that their devices were not responding — and they couldn't even get the tablet into shape with a hard reset. Only by restoring the tablet to an earlier version of the OS, were users able to get their iPad Pro working again.

Beta testing is not designed for primary devices. There's always a risk that a new OS can create unintended headaches. Official downloads of an operating system tend to happen only months after beta tests have been tested. For example, the official version of Apple's mobile OS is 13 — while beta testers are using 13.2. Even official versions can cause some issues, as with the most recent download of macOS Catalina, which removed iTunes and also XML files, which impacted users, like DJs,.
Apple has four different operating systems. Its iPhones work on iOS, iPad's have iPadOS, the Mac computers run on macOS and the Apple TV has tvOS. Each has its own beta program, which Apple users can sign up to join through their Apple ID.
Downloading iPadOS 13.2 isn't even possible now as Apple has pulled that option. But for anyone who downloads an OS in — or frankly, any update — it's crucial to back up that device.