Following its apology for slowing down the iPhone for performance issues — Apple has jumpstarted its new $29 battery replacement program for the iPhone 6 and later models. The company has even published a check list that customers can run through to try and figure out why their iPhones may be sluggish, and if a battery is needed.
Apple wants customers to understand that batteries have a limited life span. Despite our belief that we can recharge those flat storage units over (and over) again — Apple says that's not how batteries work, even lithium-ion versions which is what's inside its trademarked smartphone.
But the company — which once charged iPhone owners $79 to get a new battery — is lowering the price to just $29 through the end of this year. Originally, the swap was scheduled to start sometime this month. But the new pricing is now in effect, which was first reported by Axios. Supplies may be limited at first.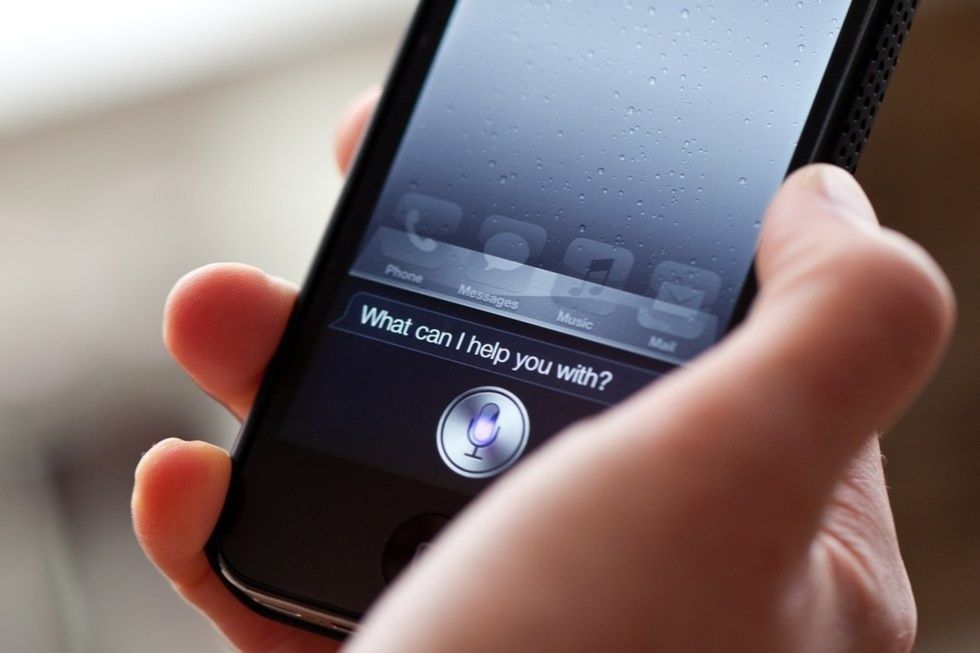 Apple's new $29 iPhone battery replacement offer starts nowiStock
Apple has a solid post on how to get the most from the batteries inside of its devices — whether that's an Apple Watch or a MacBook. But the iPhone is the gadget that's caused the most headaches recently for the technology company. Apple admitted to slowing down the iPhone on purpose to protect the smartphones from damaging themselves. Customers were not thrilled to learn that — and some are taking their grievances to the courts.
Now, Apple is updating its software to make battery life clearer to iPhone users so they can do a quick check and see if that's the reason a device may be acting sluggish. If so — and a battery replacement seems likely — making an appointment at an Apple Genius Bar is going to be the best bet for anyone who wants to take advantage of the new battery offer.