While not the most expensive iPhone, nor the newest, nor the one with the fanciest cameras, the iPhone XR has sold the most of any smartphone in the world starting in the fourth quarter of 2018. And the smartphone continued to top the list for the third quarter of 2019.
Research firm Counterpoint reports that the iPhone XR is the best selling smartphone around the world in the third quarter of 2019, grabbing 3 percent of the complete global market share, above the Samsung Galaxy A10 which launched in March 2019.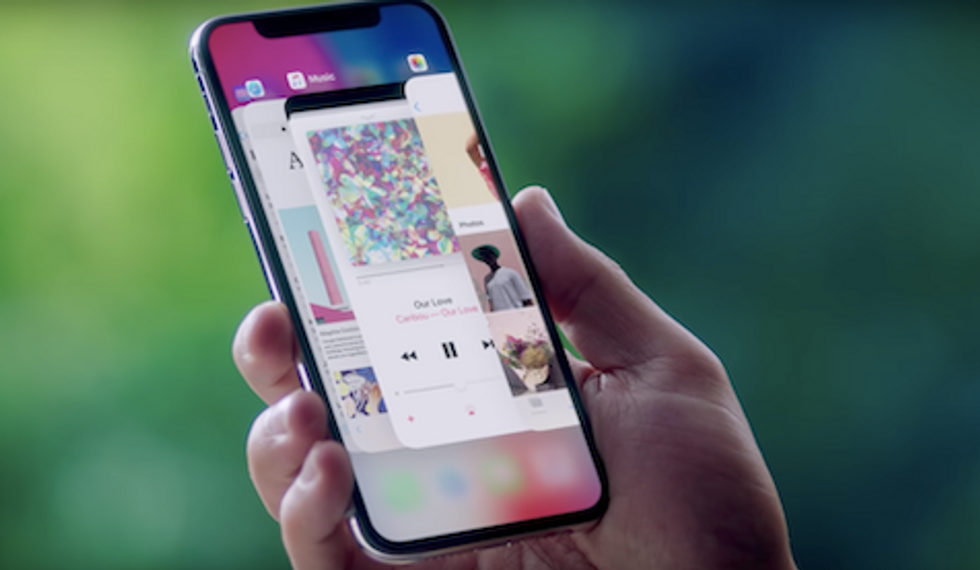 Apple has discontinued the iPhone X, which preceded the iPhone XRApple
Samsung vs Apple

Samsung's phone captured 2.6 percent of the global sales, but is also much more affordable, and is considered a budget phone that can be picked up for under $150 in many retail outlets. The iPhone XR, which is older than the model from Samsung, however, sets buyers back almost four times the sticker price of Samsung's model — at $599 — even after being on the market for more than one year.
However, Samsung did well, earning three spots in the top selling smartphones chart for the third quarter of 2019, which also included the Samsung Galaxy A50, with 1.9 percent of the global share, and the Samsung Galaxy A20 with 1.4 percent of the global share. Apple? It grabbed two spots, with the second going to the new iPhone 11.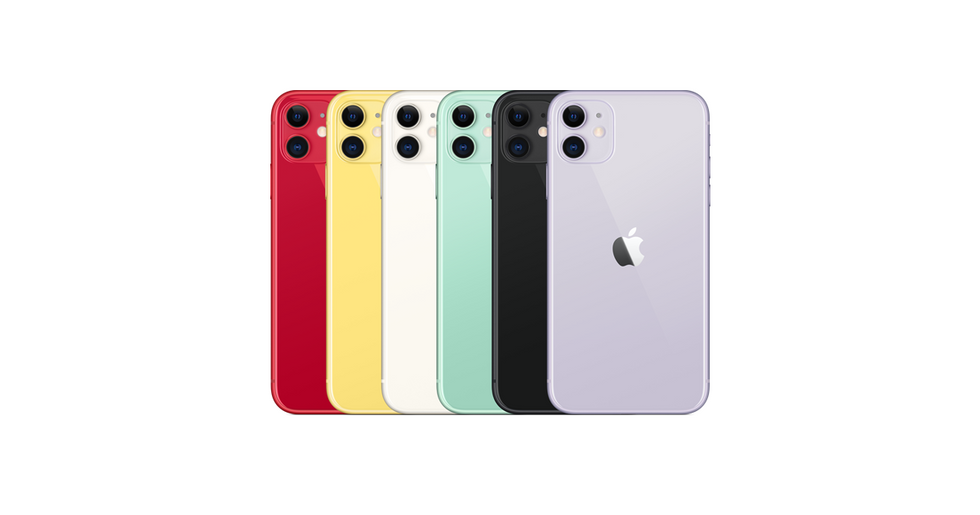 One of Apple's newest phones, the iPhone 11, also made the top 10 of global smartphone sales for the third quarter of 2019Apple
iPhone XR vs iPhone 11

The iPhone XR launched in the fall of 2018, a phone aimed at capturing a more price sensitive iPhone user as the features were very similar to the iPhone X, but at a more wallet-friendly cost. At the time, the iPhone XR was tagged at $749, far lower than the launch price of $999 for the iPhone X when that phone appeared in 2017, which sent even Apple fans into a bit of frenzy, noting the first four-figure iPhone was priced extremely close to an Apple laptop.
The iPhone XR has certainly dropped in price in the past year (the iPhone X has since been discontinued) but the smartphone still remains a robust $599. That's not even close, though, to one of the most expensive smartphones, or even iPhones, on the market such as the iPhone Pro Max, which if packed with 512GB of memory starts at $1499. One of the other new iPhones from Apple, the iPhone 11 which launched in September 2019, can be picked up for as little as $699, and has 1.6 percent of the global market share for the third quarter of 2019.
Apple is never seen as a budget brand, and yet has maintained a hold on global sales among other brands despite its more premium price.