Apple is to face a class action lawsuit over its faulty MacBook keyboards, as a federal judge this week threw out its attempt to have the case dismissed.
The lawsuit was filed by customers who claim Apple concealed how the so-called 'butterfly' keyboard mechanism of its laptops is prone to failure.
Read More:
In instances where the item has failed, keys have become stuck or unresponsive when small amounts of debris get stuck between individual keys and the aluminum frame of the laptop.
An affected laptop will often fail to respond when damaged keys are pressed, or type the same letter multiple times when only pressed once.
Apple has offered a free replacement program for some time now, but customers argue that this is ineffective as it replaces the keyboards with the same defective mechanism.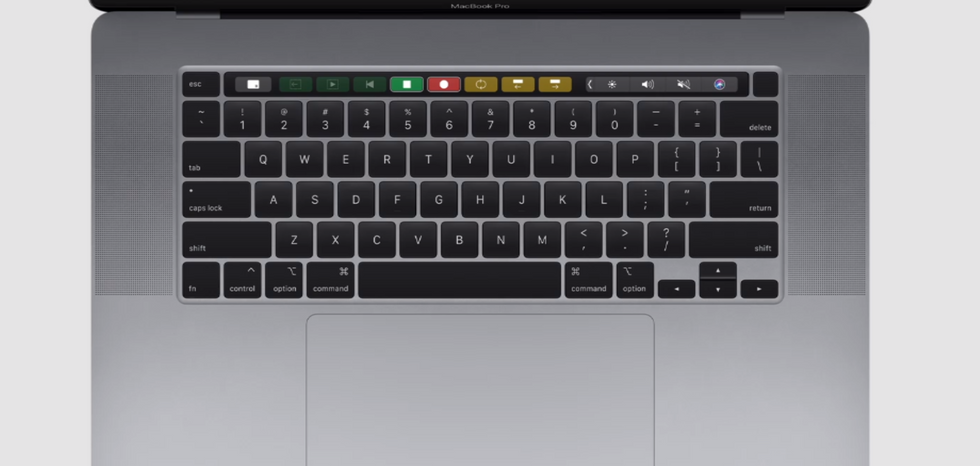 Although visually identical, the latest MacBook Pro has a different keyboard mechanismApple
The program covers the original 12in MacBook, as well as MacBook Pro and MacBook Air models introduced in 2015 and 2016; most notably, the latest 13-inch MacBook Pro was added to the replacement program the moment it went on sale.

The newest Apple laptop, the 16-inch MacBook Pro, uses a different kind of 'scissor' keyboard mechanism, reverting back to what was used on Apple laptops prior to the 'butterfly' keyboard system.
US District Judge Edward Davila said in San Jose, California that Apple must face claims that its replacement program did not provide an "effective fix" for the defective keyboard design, reports Reuters.
The lawsuit claims Apple's actions violate the consumer protection laws of multiple US states. Apple is yet to respond to the judge's decision.