Apple Music just launched on Google Assistant-enabled smart speakers and displays including the latest, Nest Audio. What should have been an intuitive experience — being able to play the music from the subscription service someone chooses — has not been for some time, with Apple Music unavailable on Google Assistant-enabled devices.
But now the music streaming service can be accessed, and ad-free as well, just by asking Google Assistant to start playing. First, naturally, you'll need an Apple Music account and you'll need to link that the your Google Home app. Next, you'll need to make Apple Music the default music service in the Google Home app.
From there, you won't need to direct Google Assistant where you want the music to come from, you can just ask it to play a certain playlist, or songs or anything from the library.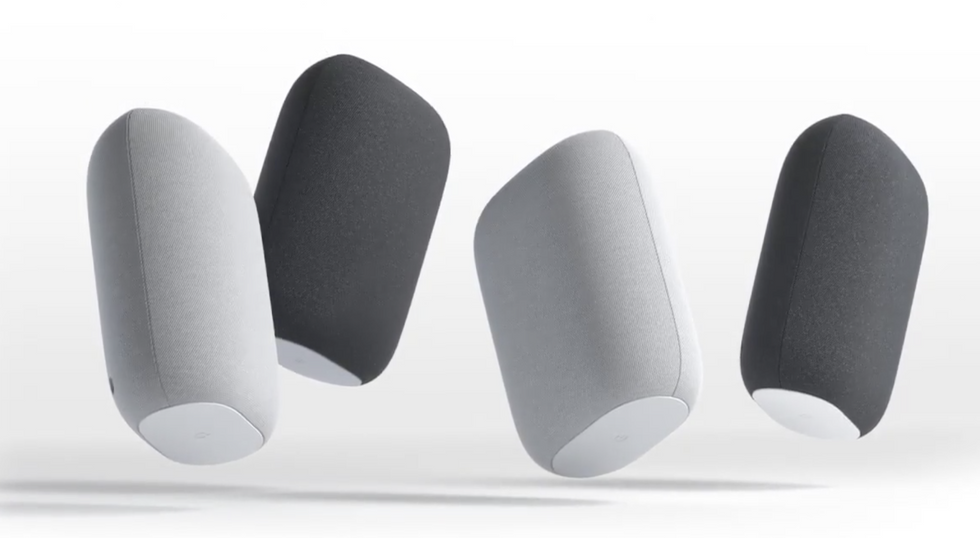 You can now ask Google to play songs from Apple Music just by asking aloud on Google Assistant-enabled speakers and displays Google
Apple Music is available on Alexa-enabled devices, Amazon's voice assistant, and has been for some time, since launching in December 2018. The set-up is similar to Google Assistant in that you'd link an Apple Music account to your Amazon Alexa app, then make Apple Music your preference.

Apple Music, which starts at $4.99 a month, is of course also available on Apple's own smart speaker the HomePod and the HomePod Mini, one of the newest smart speakers from Apple that GearBrain is currently reviewing.
There were thoughts that Google would add Apple Music in 2019, after spotting the option in the Google Home app. But the service did not go live until today.
The new link up is available now on Nest and other Google Assistant-enabled smart speakers — including the Nest Mini — as well as displays in the U.S., UK, France, Germany and also Japan.
Check out The GearBrain, our smart home compatibility checker to see the other compatible products that work with Google Assistant enabled devices.
Introduction of The GearBrain, The First Compatibility Find Engine for Smart Devices www.youtube.com