Like GearBrain on Facebook
Apple customers will soon be able to unlock and start their cars with a tap of their iPhone or Apple Watch, just as they would when passing through the barriers of a train station.
Called CarKey, the new feature was found buried in the first beta version of iOS 13.4, which. Discovered by 9to5Mac, the feature isn't yet enabled, but documents also within the beta describe how CarKey will eventually work.
Read More:
Once set up and paired to the car, and authorized via the car's smartphone app, CarKey lets iPhone owners unlock their car with a tap of the phone, then even start it and drive without using the actual key or fob, all using NFC technology.
Apple Watch Series 5 (GPS, 44mm) - Silver Aluminum Case with White Sport Band
This all works just like the credit card key that Tesla provides with the Model 3. There, owners tap the card against a panel behind the door to unlock the car, then tap the card against the center console to start it. Alternatively, Model 3 owners can also use their phone's Bluetooth connection to unlock and drive with no tapping at all; there is no indication that Apple is going to offer such a system just yet.
CarKey does not require biometric authorization via Touch ID or Face ID, 9to5Mac says, and as such it works like the recently launched Express Transit system, where an iPhone can be used to open train station barriers with a tap, and without the need for authorization. This also means CarKey will continue to work for a few hours after the iPhone's battery has run dry.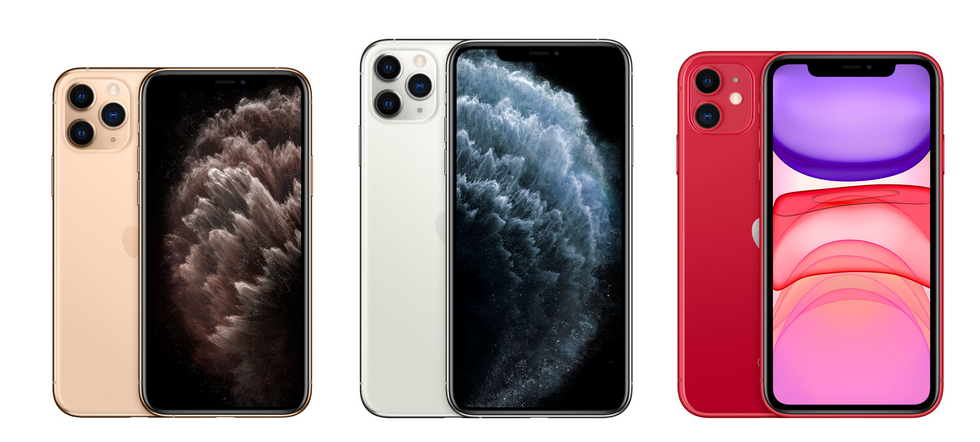 CarKey is expected to be a part of iOS 13.4Apple
Internal files found in the iOS 13.4 beta state: "To use CarKey, hold iPhone or Apple Watch to reader. It will work automatically, without requiring Face ID. You can change express mode settings in Wallet."

The beta also contains a document explaining how CarKey can be shared with other iPhone users. For example, a car owner who has CarKey setup on their iPhone can share access to that car with a contact who also has an iPhone.
With '%@' used as placeholder text for names, the document states: "%@ invited you to use their %@ with unlock access. This allows you to use your iPhone and Apple watch to unlock/lock the car."
In that example it seems that a family member is given permission to unlock the car, but they cannot start it. This could be useful for letting a child unlock the car and load up their stuff, without being able to start it.
9to5Mac speculates that Apple is working with some car manufacturers on this system, but no more information is available for now. With this being the first beta, we could be waiting a few weeks or so before iOS 13.4 is made available to the public, and CarKey is switched on.
Apple Watch Series 3 (GPS, 38mm) - Space Gray Aluminium Case with Black Sport Band
From Your Site Articles
Related Articles Around the Web
Like GearBrain on Facebook