Like GearBrain on Facebook
The Apple TV 4K is one of the best set-top boxes money can buy, thanks to support for HDR, as well as Dolby Vision and Dolby Atmos. But it has always limited YouTube content to 1080p Full HD, instead of 4K.
This situation has finally changed and 4K YouTube videos now play at the correct resolution on the Apple TV 4K. But there are a couple of major drawbacks. The frame rate is limited to 30 frames per second instead of the smoother 60fps, and HDR with its improved contrast and color depth is also missing. 4K content produced in 60fps drops to the lower resolution of 1440p.
Read More:
This might not sound like a huge problem, but content producers are increasingly uploading high-quality video to YouTube, thanks to its acceptance of 4K, 60fps and HDR. Remember, YouTube isn't just for amusing cat videos anymore; it is a profession for many people creating broadcast-quality content intended for the televisions instead of the smartphone.
With many of us now having 4K TVs in our homes, it's a shame that the Apple TV, one of the most expensive streaming devices, can't do justice to 4K YouTube content.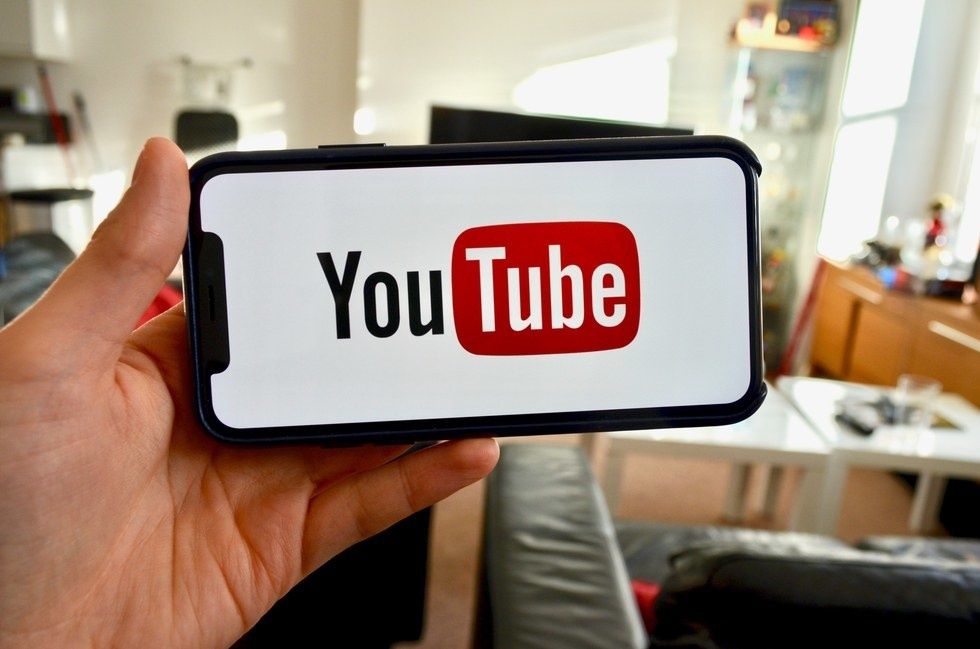 4K YouTube videos don't play in full resolution on iOS GearBrain
Further drawbacks have also been spotted in how YouTube content plays on iPhones and iPads. Although inconsistent for now, 4K content that doesn't have HDR can't play at the full resolution on an iPhone or iPad, even with the latest iOS 14 software installed.

Some videos show the correct 2160p resolution setting, while others state that the "upper limit" is 1080p, despite the video being available in 4K on other devices.
This matters less on smaller devices, of course, but 4K YouTube on the bigger screen of an iPad Pro is still an appealing prospect, and one we hope Apple will make universally available soon.
We expect these issues to be fixed via software updates in the near future. Also on the horizon is a rumored new Apple TV, and of course the iPhone 12 family is expected to be announced before the end of October.
Like GearBrain on Facebook