Older Apple TV models are losing support for one of the more popular streaming services: HBO GO and HBO Now. The decision, which will take affect on April 30, 2020, comes at a time when 19 percent of people in the U.S. watching TV are using streaming media services HBO Now and HBO Go, from home according to Nielsen.
Those using second and third generation Apple TVs won't be able to stream HBO Go or HBO Now, according to HBO. Granted, those models of the devices are older versions of the digital streaming media device, produced by Apple and launched in 2007. Apple TV is now on its sixth version, which was released in 2019.
The second generation of Apple TV launched in 2010, with the third in 2012. Both have not been available on Apple's web site for years. However, the ability for people to go out and purchase updated devices is severely curtailed today, with Apple stores shuttered.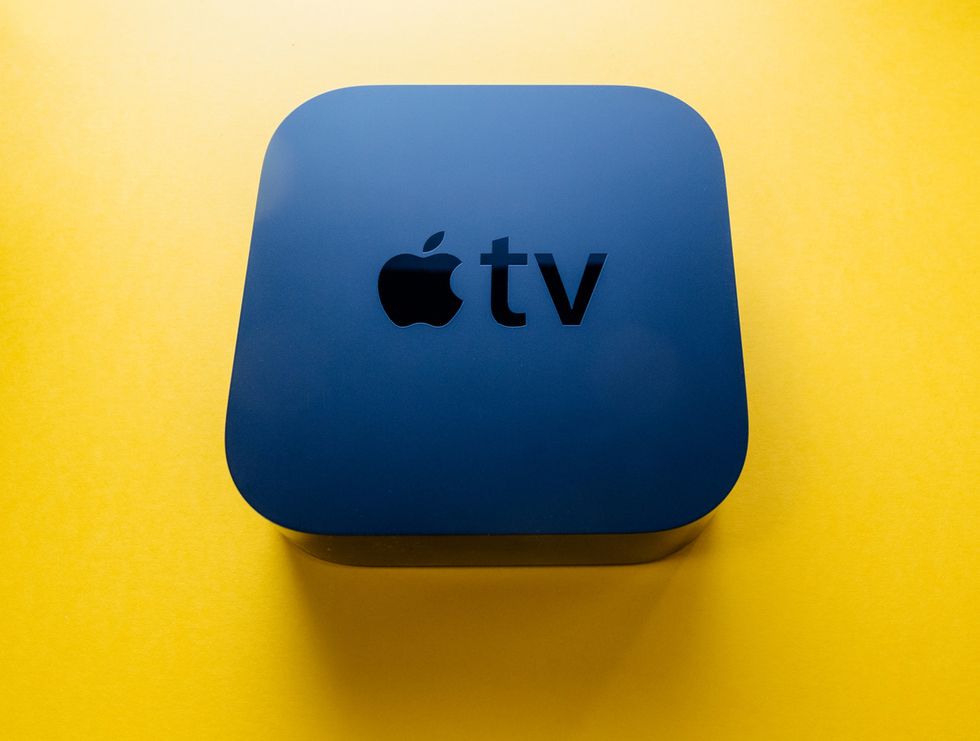 Apple released its first Apple TV in 2007, and is now on its sixth generation Getty Images
Also, while customers can place orders online, national unemployment is at unprecedented levels, and an extra $149 — the starting price for the Apple TV HD — may be something many people feel they can't justify spending.

The move comes amid recent reports that those using a third-generation Apple TV are having trouble getting content from YouTube. People are being hit with messages that say there are errors loading the content, and they should try later, reports MacRumors.
People will be able to stream HBO GO and HBO Now through other means than their older generation Apple TVs, notes HBO including using AirPlay, or doing something Apple TV was meant to avoid — attaching an HDMI cable to another device like your tablet or computer and then to your TV.