Like GearBrain on Facebook
Owners of older Apple TV streaming boxes will soon have to either upgrade to a newer model or use AirPlay to continue watching content from YouTube.
The change is being flagged up to users of the older third-generation Apple TV now, first reported by 9to5Mac, warning owners that the native YouTube app will stop working in early March, although no specific date is given.
Read More:
Although visually very similar to the current model of Apple TV, the third-generation was released in 2012 and discontinued in 2016. It was replaced by the current fourth-generation Apple TV HD and the fifth-generation Apple TV 4K, both of which are still on sale.
The difference is how the latest two models run Apple's tvOS software and have access to the App Store, where they can download newer versions of streaming applications like YouTube, and the older models do not. The move comes after HBO also stopped its HBO Now app from working on third-generation Apple TV boxes and older.
This trend is likely to continue as streaming services update their applications beyond the technical capabilities of older models of Apple TV.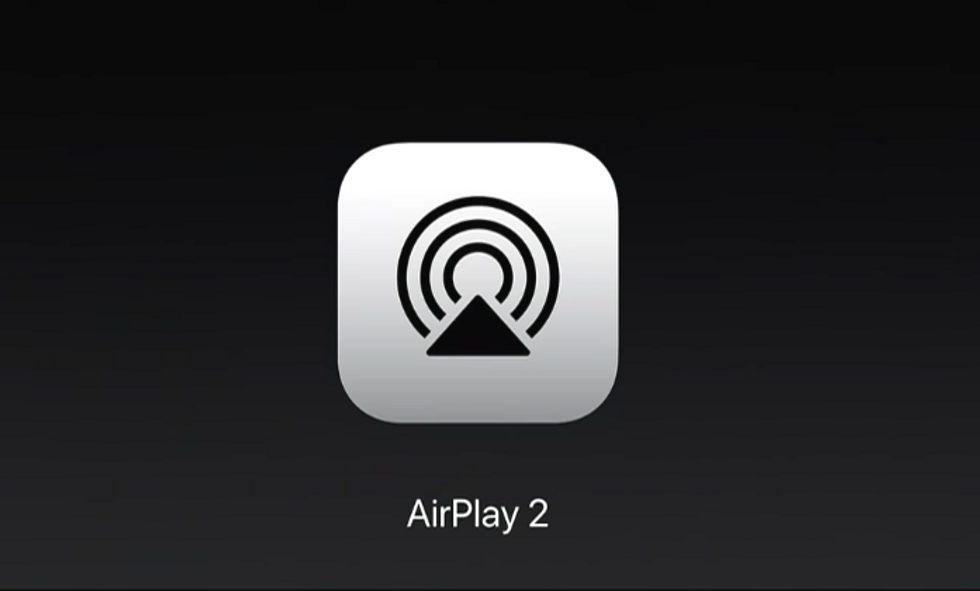 AirPlay can still be used to play YouTube on older models of Apple TV Apple
Thankfully, there is a solution to keep YouTube working on the affected generations of Apple TV – AirPlay. Apple's content-streaming system, AirPlay can be used to send audio and video from an iPhone or iPad to an Apple TV on the same Wi-Fi network. That way, you can open YouTube on your iPhone, find something to watch, then tap the AirPlay icon to send it to your Apple TV.

If the news has tempted you into buying a new Apple TV, then we suggest you hold off and make do with AirPlay for now (or buy an alternative device from Google, Amazon or Roku). This is because the Apple TV hasn't had a hardware update since 2017 and is more expensive than its equally-capable rivals. A new model was rumored to land in 2020 but didn't, and thus is now likely to show up at some point in 2021.
The loss of streaming apps from set-top boxes and TV sticks is becoming a familiar story. Older Roku devices lost access to Netflix in 2019 while some never got Apple TV+ at all; some devices then lost access to Hulu in 2020.
Non-Apple streaming devices are thankfully quite affordable, with options from Roku costing as little as $25. But technology that becomes obsolete is still unfortunately common.
Roku Premiere | HD/4K/HDR Streaming Media Player, Simple Remote and Premium HDMI Cable
Like GearBrain on Facebook