A teen boy and his family are giving a nod to Apple Watch for discovering a heart ailment in the then 13-year-old.
Sitting in class at school, Skylar Joslin's Apple Watch —which he had just started wearing two weeks prior — started to notify him that his heart rate was skyrocketing — up to 190 BPM initially. The teen sent his mom a quick message, and she picked him up, taking him right to the hospital, reports Oklahoma's KFOR news.
Apple Watch Series 5 (GPS, 40mm) - Space Gray Aluminum Case with Black Sport Band
Once there, Skylar's heart rate hit 202 — and while he waited over night for surgery it continued to rise, to 280 BPM.
The Apple Watch is a device that has earned clearance from the Food and Drug Administration to monitor the heart through an electrocardiogram or EKG. That test reads the electrical activity coming from the heart.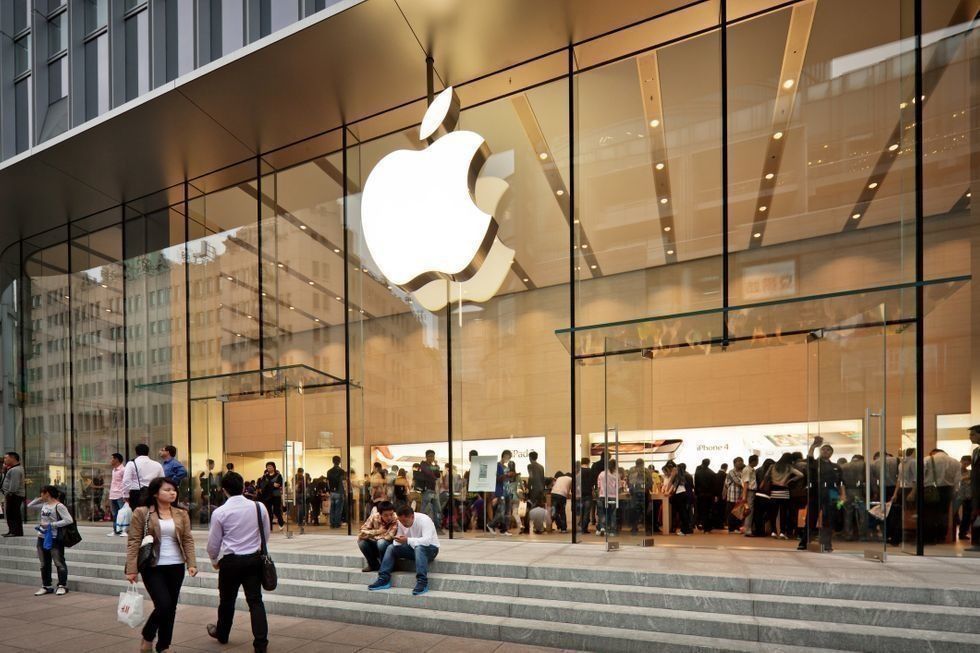 Apple Watch is being used by people to help monitor heart conditions iStock
Skylar appears not to have used the EKG feature, and instead got a notification about his heart rate through the Apple Watch's regular heart rate monitor. The smartwatch is constantly reading someone's heart rate, as long as they're wearing the watch. It can also be programmed to send notifications to the screen of the Apple Watch, if a heart rate is detected above or below a set rate.

Once at the hospital, Skylar was eventually diagnosed with a kind of heart disease called Supraventricular Tachycardia, which causes the heart to speed up to a very fast rhythm because of electrical activity in the heart that's not behaving correctly. A nearly eight-hour surgery fixed the problem, which was initially discovered via the Apple Watch's alert in 2018.

And yes, Skylar, now still wears his Apple Watch on his wrist faithfully.