Long gone are days when Black Friday took just 24 hours of the year — and the one-day shopping bonanza meant fighting crowds for a deeply discounted television. Black Friday is now an entire week of online bargain hunting.
Amazon has already kicked things off deals on a huge range of products, from homeware and kitchen products, to toys, clothes, tools and much more.
But its deepest discounts are on its own: Echo, Fire, Kindle and Dash sub-brands.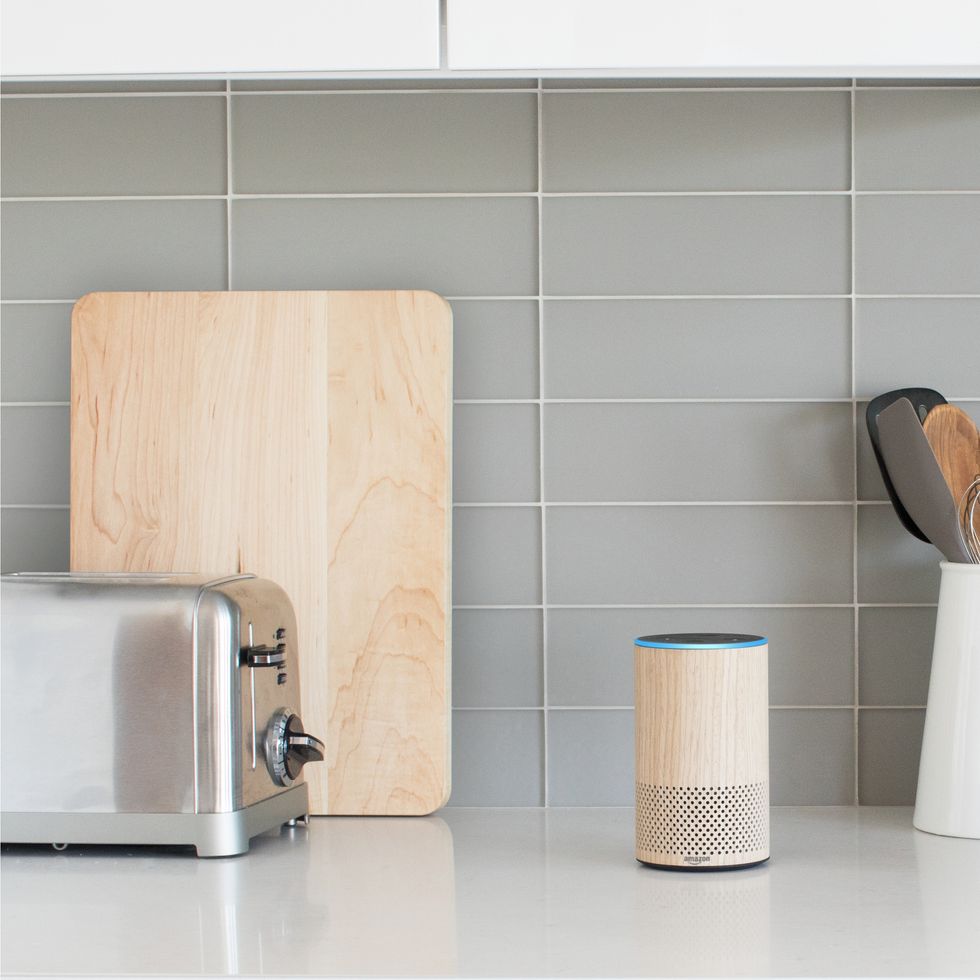 The new Echo speaker is available in a range of fabric and wood finishesAmazon
Black Friday 2017: Amazon Echo
Save $20
Was $49.99, now $29.99
Save $30
Was $149.99, now $119.99
Save $50
Was $129.99, now $79.99
Save $20
Was $119.99, now $99.99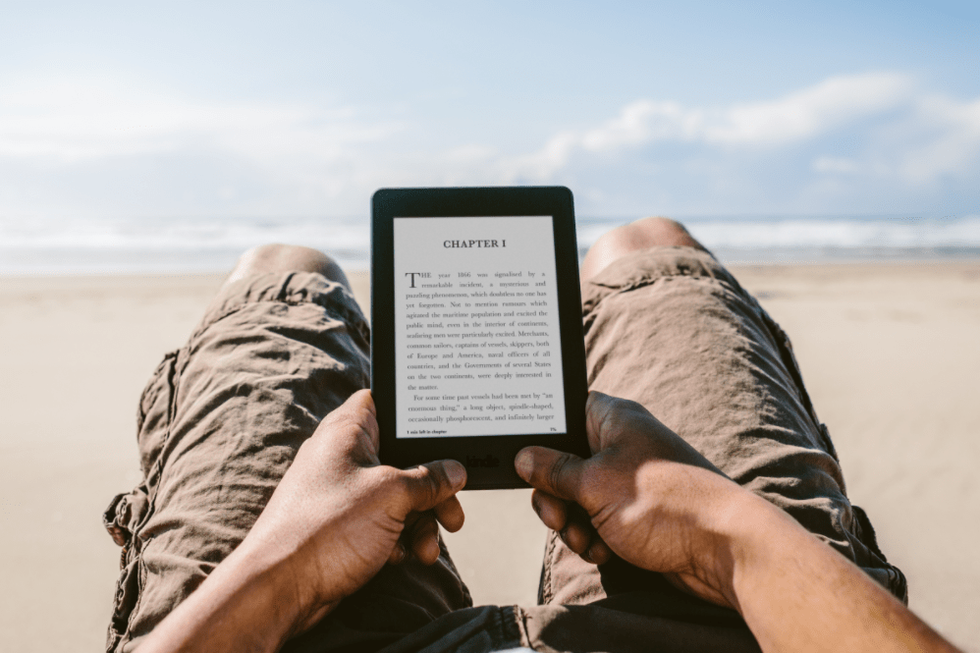 Save money on a range of Kindle products this Black FridayAmazon
Black Friday 2017: Kindle
Save $50
Was $149.99, now $99.99
Save $30
Was $79.99, now $49.99
Save $30




Was $119.99, now $89.99
Save $30
Was $79.99, now $49.99
Black Friday 2017: Amazon Fire
Save $15
Was $39.99, now $24.99
Dash Buttons are now just $2.49 each, yet still come with $4.999 of credit to spendAmazon
Black Friday 2017: Amazon Dash
Save $2.50
Was $4.99, now $2,49
Plus, receive $4.99 credit off your first order with each button
Click one of the categories below for more Black Friday deals from GearBrain: