Like GearBrain on Facebook
The full virtual reality (VR) experience is not just about what you see, but you hear as well. Here's a selection of top-notch headphones to go along with some of the most popular VR headsets, that are best-suited for VR. Great sound is imperative for a fully-immersive VR experience, so choosing a headphones with as much discernment as a headset is time well-spent. (To see our latest list of best headphones for virtual reality, visit GearBrain's The best wireless headphones for virtual reality headsets)
Sennheiser GAME ZERO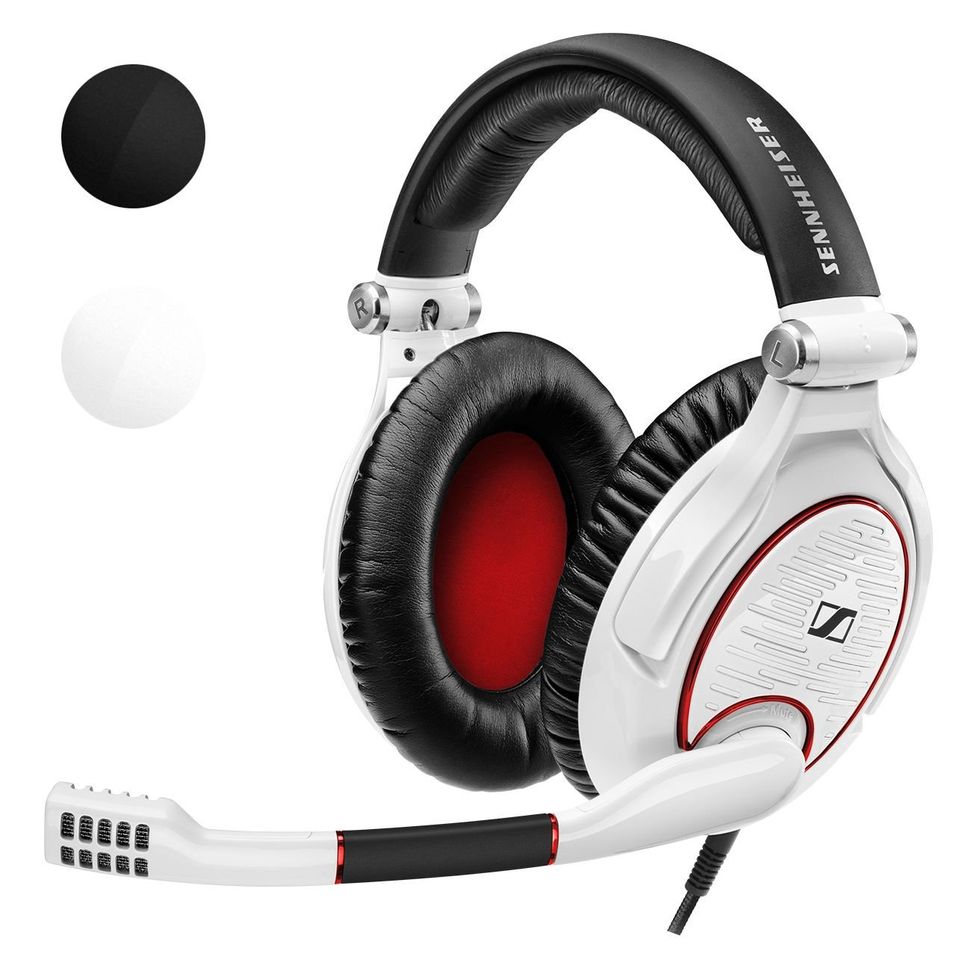 Sennheiser
If you've got the HTC Vive, the German-engineered Sennheiser GAME ZERO is an solid choice in headphones to pair. The headphones are ultra-comfortable thanks to the leatherette ear pad's memory foam design and are lightweight. They are also collapsible to take on the road. Built-in volume control is a neat feature as is the carrying case for sleek stowaway. The microphone allows players to chat with fellow gamers with high-end noise cancellation. GAME ZERO comes in black or white and sells for $279.95.
Audio Technica ATH-M40x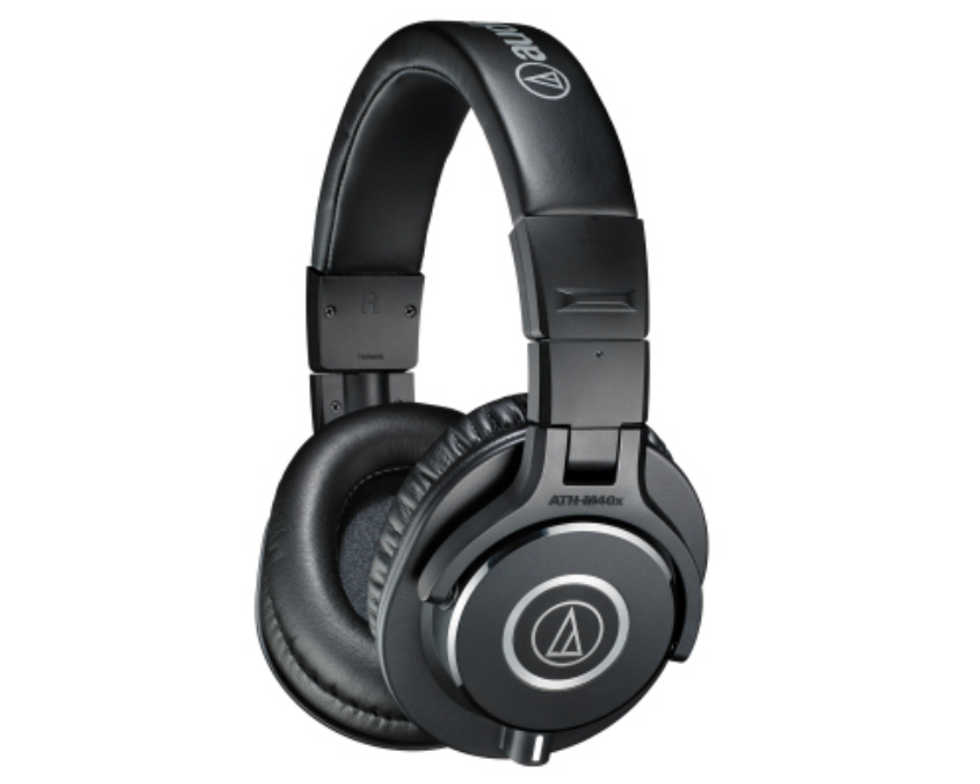 Audio Technica
Another solid option for HTC Vive users is Audio Technica ATH-M40x. At $99.00, these headphones are relatively economical, and tuned flat for accurate audio monitoring across a broad range of frequency. Sound isolation is done well and the swivelling cushioned ear cups are a cool feature, contoured for comfort with a tight seal for noise-cancellation. Audio Technica ATH-M40x has a removable audio cable so the user can use the length of cable that's best for their gaming or other VR needs.
Samsung Gear VR
Bose QuietComfort 35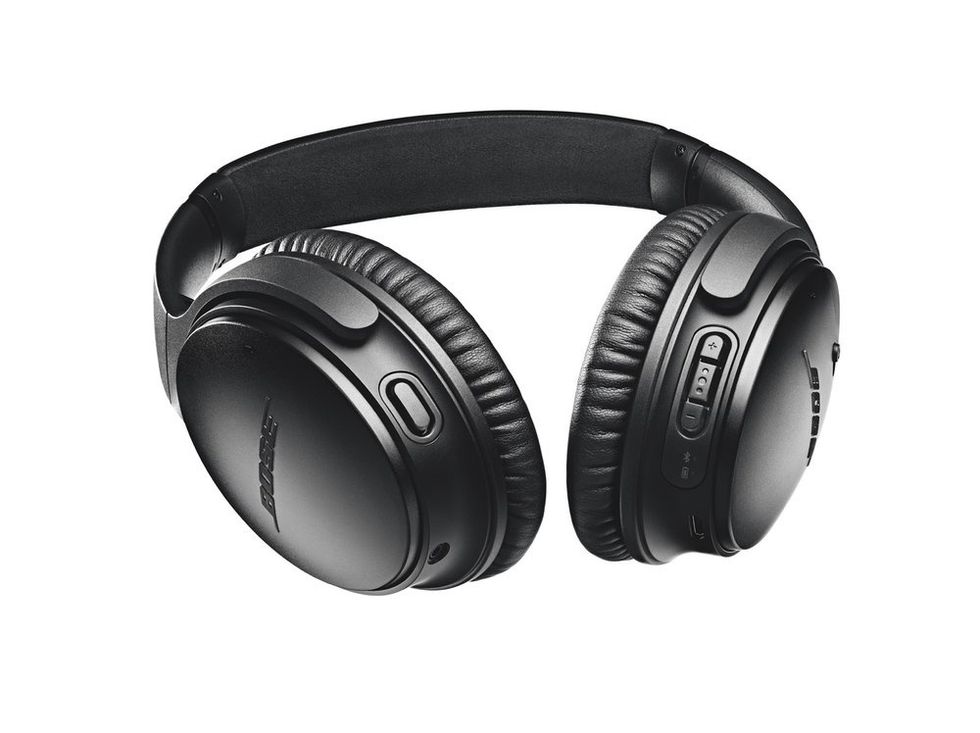 Bose
If you've got the Samsung Gear VR, Bose QuietComfort 35 is a solid choice in headphones. Wireless and engineered with Bluetooth technology, the noise-cancellation headphones us Acoustic Noise Cancelling technology, making them perfect for full immersion into the VR world. Battery life lasts up to 20 hours. Bose QuietComfort 35 is impact-resistant, made of stainless steel, and is comfortable to wear for extended periods, and ring in at $349.95.

FIIL Diva Pro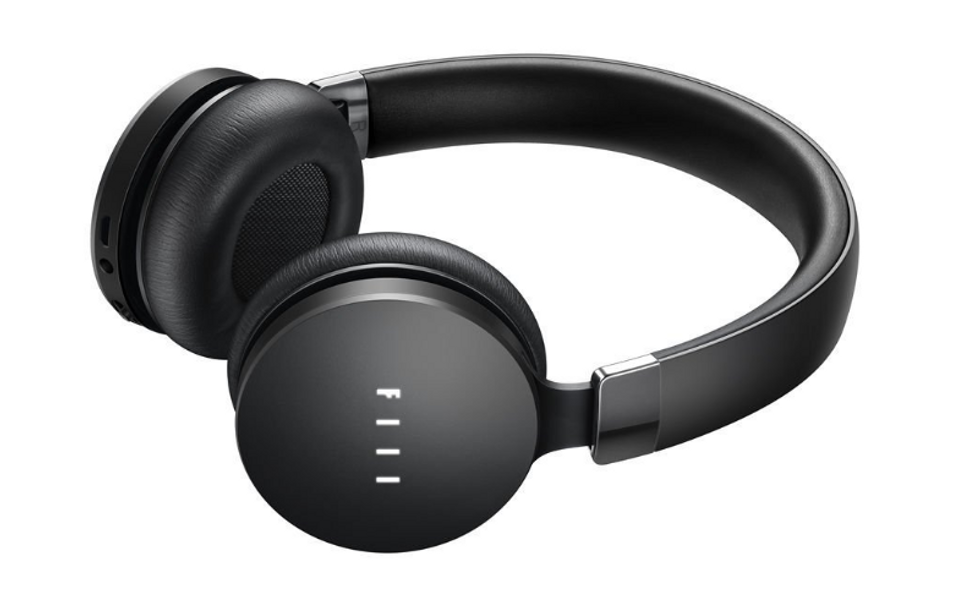 FIIL
Another wireless Hi-Fi headphones option is FIIL Diva Pro. Powered with Bluetooth technology with 4G memory, these headphones are stellar when it comes to noise-cancellation thanks to the adjustment capabilities for environmental sound, and they offer a touch control panel for convenience. The smart voice interaction with sensitive microphones is a plus for gamers, and the 3D stereo sound effect makes the VR experience as realistic as can be. The protein leather earmuff and memory foam makes FIIL Diva Pro headphones comfortable to wear and they are lightweight for carrying. These headphones are $349.00 and can last for 33 impressive hours of continuous play time.
Oculus Rift
VersionTech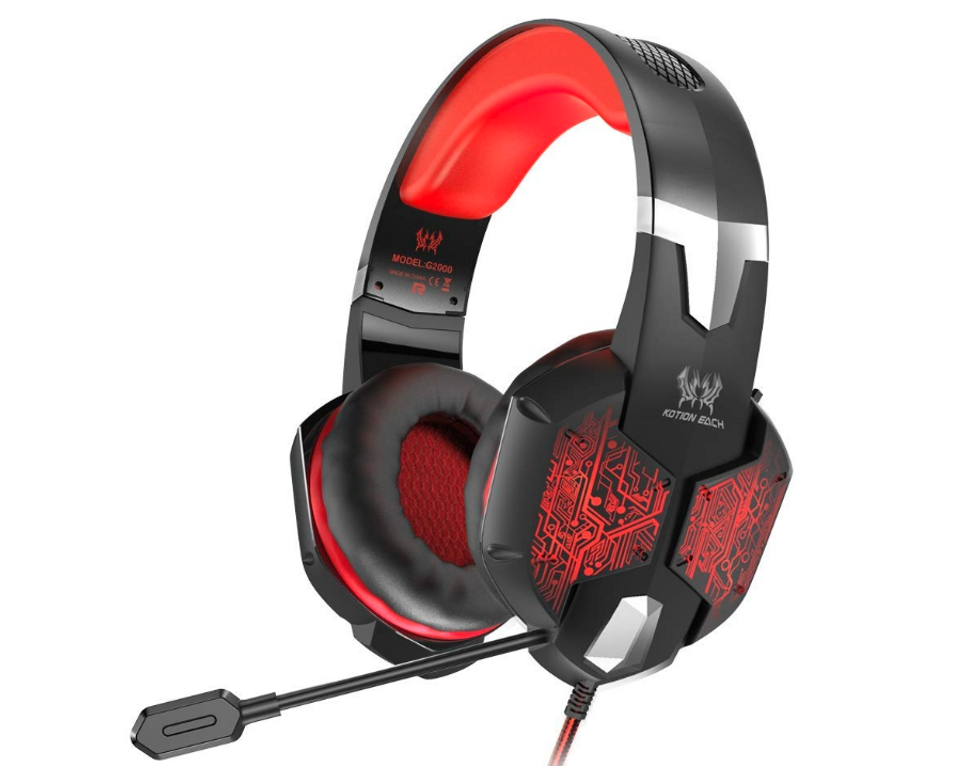 VersionTech
If you enjoy experiencing VR with the Oculus Rift (now just $399), then try out VersionTechheadphones for gaming and other VR adventures. Sold for under $25.00, these headphones are a steal. The speakers are 50mm, so they provide clear quality sound as well as sound shock feeling and impressive noise cancellation for the utmost in concentration. Comfort is key with VersionTech's soft leather ear pads and adjustable headband. The line comes with a rotary volume controller as well as a mic mute.
Oculus Earphones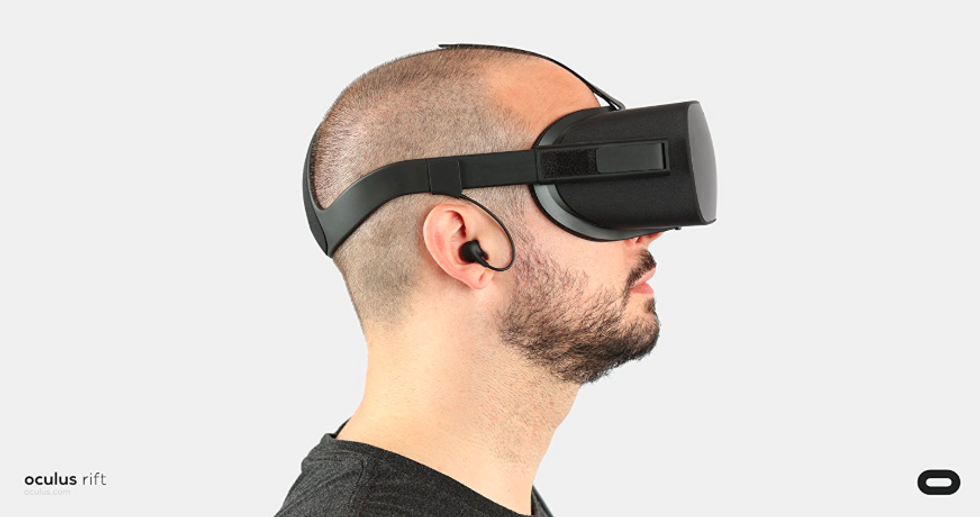 Oculus
If an in-ear option better suits your VR needs, consider the Oculus Rift Earphones. The $49.00 in-ear audio designed earphones were exclusively made to work with the Rift for a fully immersive experience. These earphones provide noise-cancellation and a well-balanced sound quality. They come with a variety of tip sizes to ensure the perfect fit and seal within the ear. These lightweight earphones can be used interchangeably with the over-the-ear headphones which normally ship with the Rift.
PlayStation VR
Bionik Mantis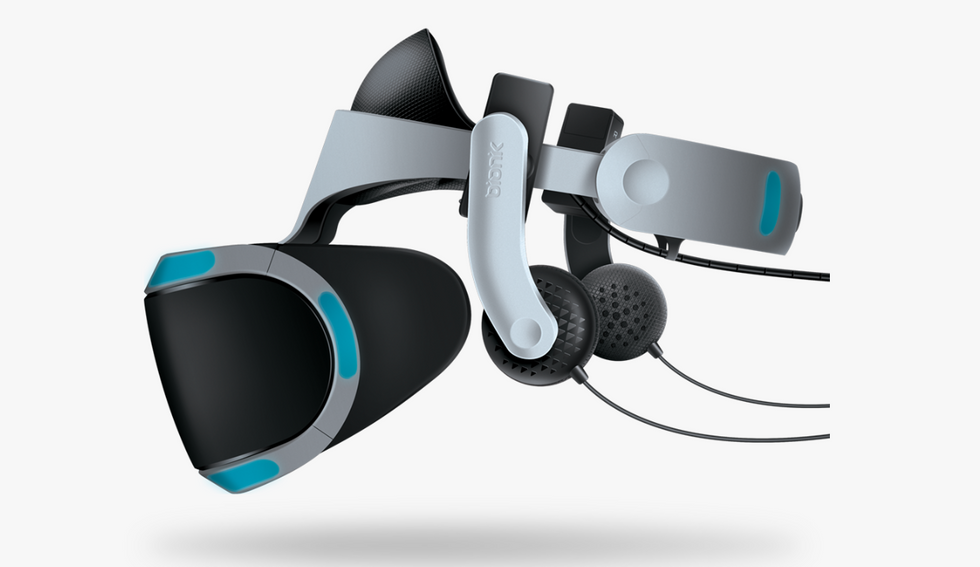 Bionik Gaming
The Bionik Mantis detachable headphones for Playstation VR are an excellent option. For $49.00, these headphones are affordable and deliver the Hi-Fi sound that's best suited for Playstation. The headset claim to eliminate "ear fatigue" that is commonplace with regular earphones or buds, and they are lightweight and comfortable to wear. Tangle-resistant and dust-proof, the Bionik Mantis clips right onto the headset with ease and they are adjustable. Bionik Mantis are available for purchase on Amazon.
Plantronics RIG 4VR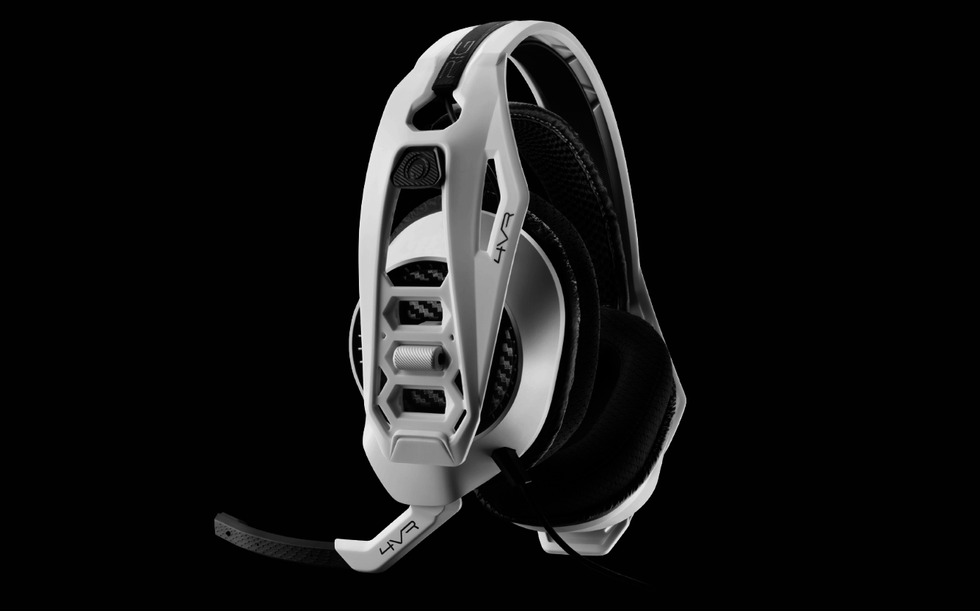 Plantronics
Another recommended set of headphones for Playstation VR is Plantronics RIG 4VR, as they were the first headphones designed for the device specifically. Plantronics features 40 mm drivers and interchangeable cables. The oval earcup design and flexible frame makes these headphones comfortable to wear and lets in some ambient sound to help the user retain balance while immersed in the VR universe. Plantronics is fitted with a noise-cancelling mic which is removable and can be set to mute when needed. For $69.99, you can't go wrong with these useful and well-reviewed headphones.
Google Cardboard
Skullcandy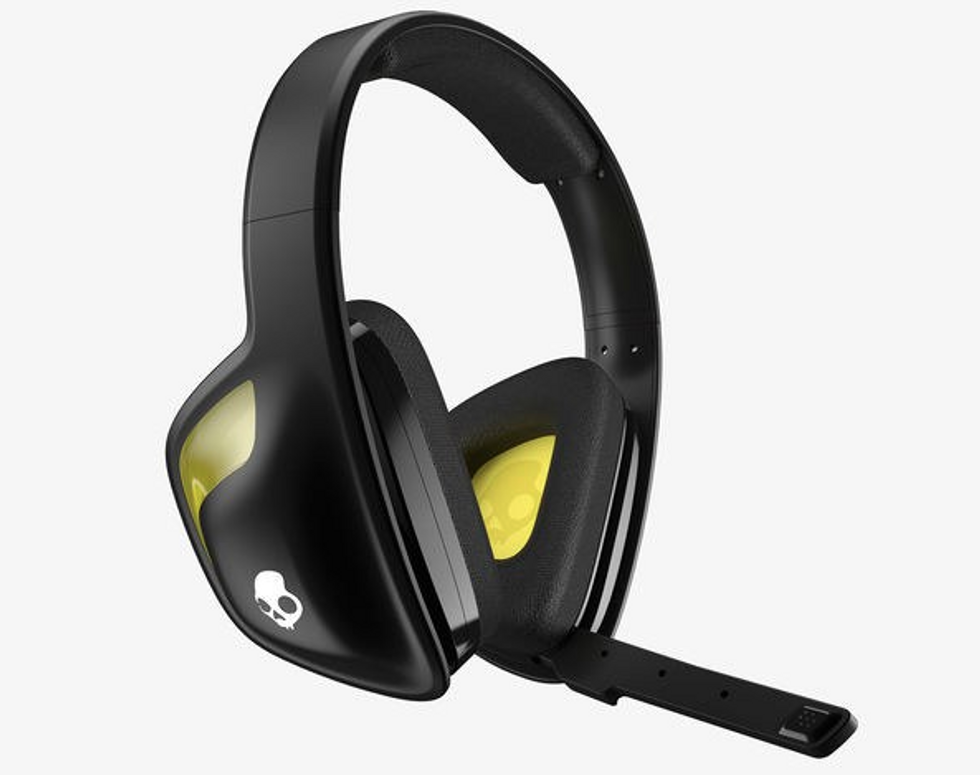 Skullcandy
Skullcandy is a great choice in headphones for Google Cardboard users (one of GearBrain's picks for best VR headsets for iPhones). Designed with Supreme Sound®, these over-ear headphones are perfect for VR use, thanks to their noise-isolating properties. Skullcandy's line of headphones are durable and comfortable. Consider the SLYR Gaming Headset designed with a 3-position EQ for immersive sound. Plus, they are fitted with a high-sensitivity mic for in-game communication with fellow players. These cost $79.99.
JAM Transit Mini Buds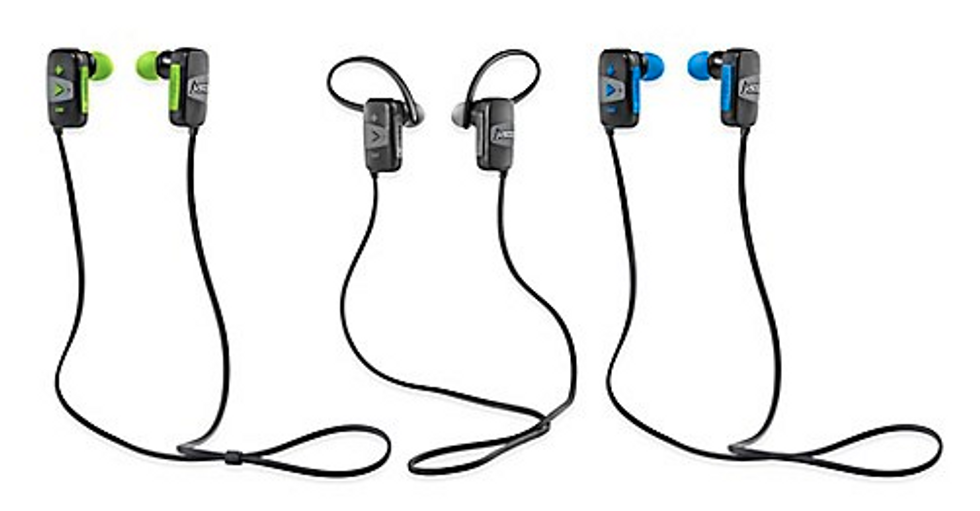 JAM
For an in-ear option to go with Google Cardboard, JAM Transit Mini Buds are a great option and only cost $35.99. You can customize the fit of the buds with ear hooks for snugness and comfort. The sound is rich and crisp and the controls are easy to use. Connect to your smart device via Bluetooth technology. These buds are sweat resistant and have a magnetic connection so you can secure them around your neck when you're not using your Google Cardboard. A one-hour charge will give you 7 hours of non-stop VR fun.
Best VR Headsets for Under $100 by GearBrain www.youtube.com
Like GearBrain on Facebook