People who love their pets really adore their furry friends. Toys, beds, treats — the sky is almost the limit when it comes to these fur balls. When the holidays come around, forgetting a pet is out of the question. And a gift that remembers their role in a family? Always appreciated. These seven presents are sure to make any pet owner feel thrilled and appreciated this season.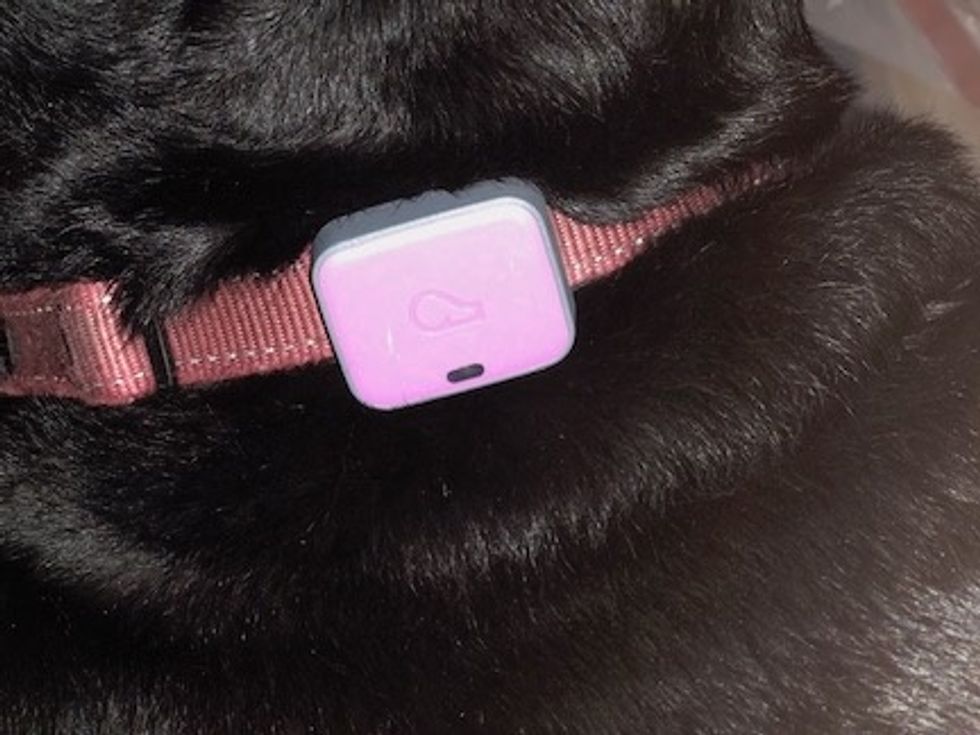 The Whistle Go Explore runs on batteries GearBrain
Whistle Go

Whistle Go Explore tracker is both a pet fitness device rolled into a security minder. Through the app you can get live updates on where you pet is at all times thanks to a service with AT&T cellular, which you do have to pay for in addition to Whistle Go Explore's $129.95 price. The device runs on batteries — and lasts on one charge for about 20 days. Coming in pink, lime green and black, we suspect there's a color option that will work with about any favorite pet.
Whistle Go Explore/The Ultimate Health + Location Tracker for Pets/Grey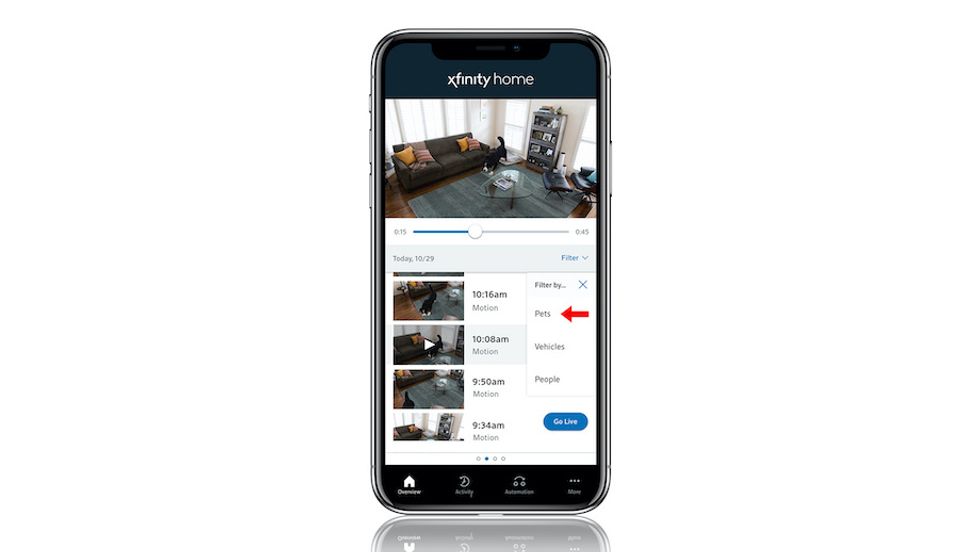 Xfinity Home now has a pet filter to capture when your cat or dog is moving around your homeXfinity
Comcast Xfinity Camera

Comcast's Xfinity Camera now has a pet filter — a sweet perk that lets customers locate video clips on their feeds just of their cats and dogs. Yes, you need to be an Xfinity Home's customer but then the feature is free. Seriously — we all know how much we like to check in our furry friends during the day. But even more than that? We like to share images of them, which the Comcast Xfinity Camera can oblige.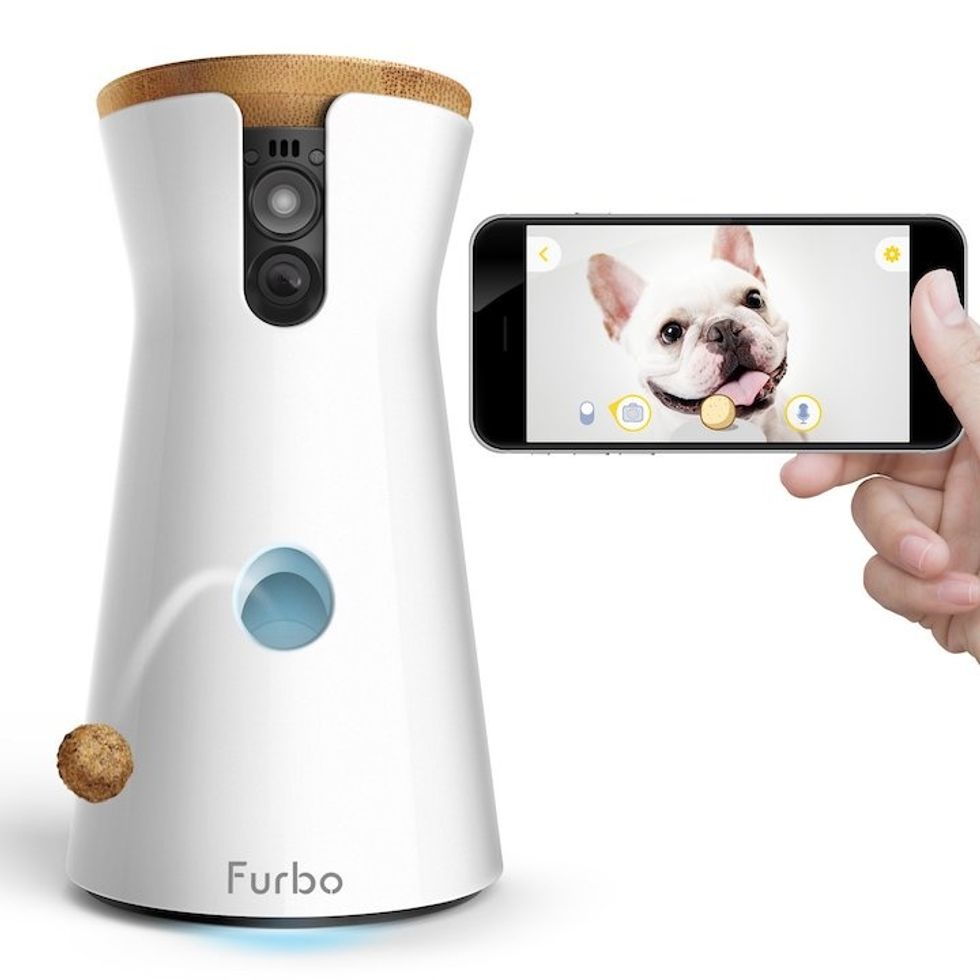 Furbo Dog Camera also sends treats on command to petsFurbo
Furbo Dog Camera

Consider this device a treat for you — and for your pets. The camera does more than just let you keep an eye on your cats or dogs, the $249 Furbo Dog Camera also serves up treats on (your) command through the app, and you can chat with your pet too through the on-board microphone and speaker. The camera also sends you an alert when it detected barking — and did we also mention it works with Amazon Alexa? And once you have the camera, you can also sign up for the Furbo Dog Nanny, a new service from Furbo, which comes with a free trial.
Furbo Dog Camera: Treat Tossing, Full HD Wifi Pet Camera and 2-Way Audio, Designed for Dogs, Compatible with Alexa (As Seen On Ellen)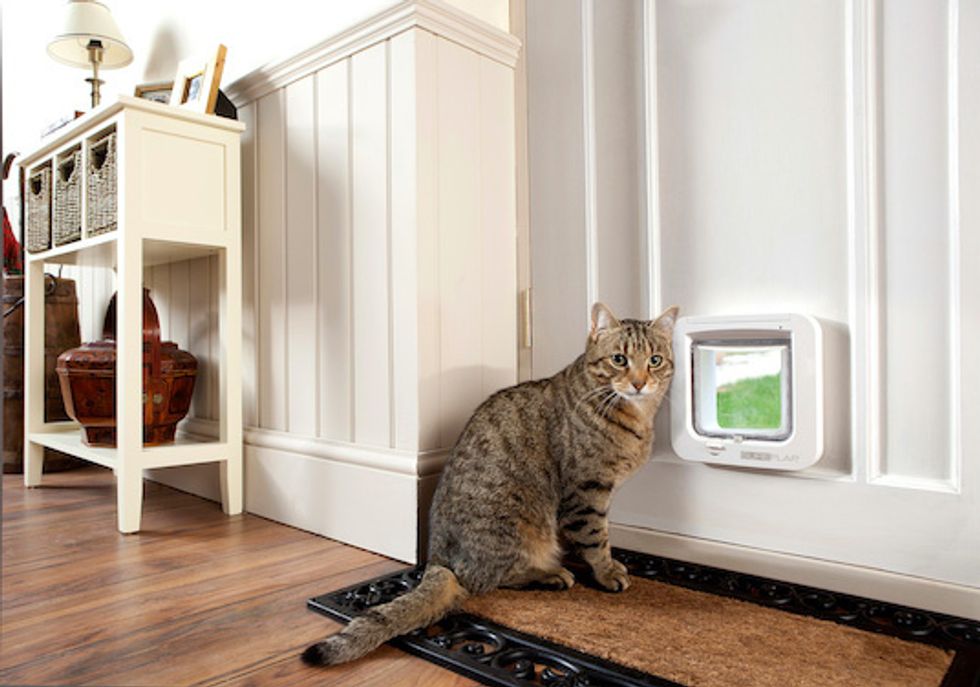 The SureFlap allows pets in and out of the pet door based on their microchipSurePetCare
SureFlap

With SureFlap, your pet door starts acting more like the one you lock up each night at the front of your house — an entry that only opens and closes with a key. In this case, though, a pet is the actual key, or the microchip inside of it. SureFlap comes in multiple sizes, small enough for a tiny cat, big enough for a decently-sized dog. One version, includes a scanner that actually allows you to select which cats are permitted to go out — and which ones you want staying indoors. They work off batteries, and start at $139.99.
SureFlap - Sure Petcare Microchip Cat Flap, White, Scans Pet's ID Microchip on Entry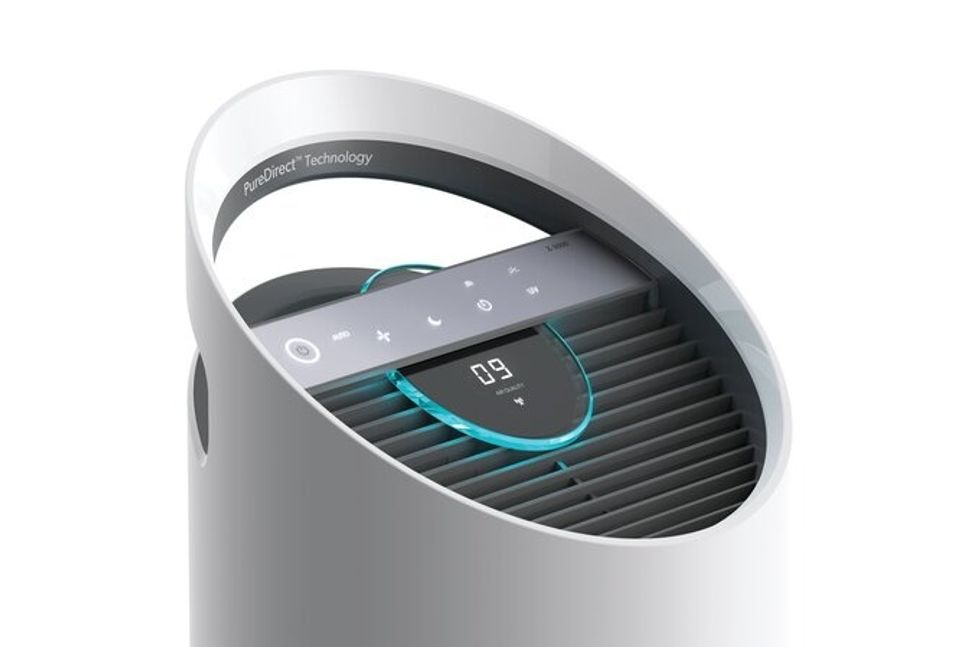 TruSens filters out pet odors and allergensTruSens
TruSens

People love our pets, but they are often a bit of a mess — sometimes cuddly, sometimes a little smelly. That's where TruSens comes in, an air purifier that helps to clean up allergens, like pet dander, and also pet odors through both its HEPA and carbon filter. There are multiple sizes, a display that shows a room's air qualiy, and sizes range from small to larger, starting at $119.
TruSens Air Purifier | 360 HEPA Filtration with Dupont Filter | UV Light Sterilization Kills Bacteria Germs Odor Allergens in Home | Dual Airflow for Full Coverage (Medium)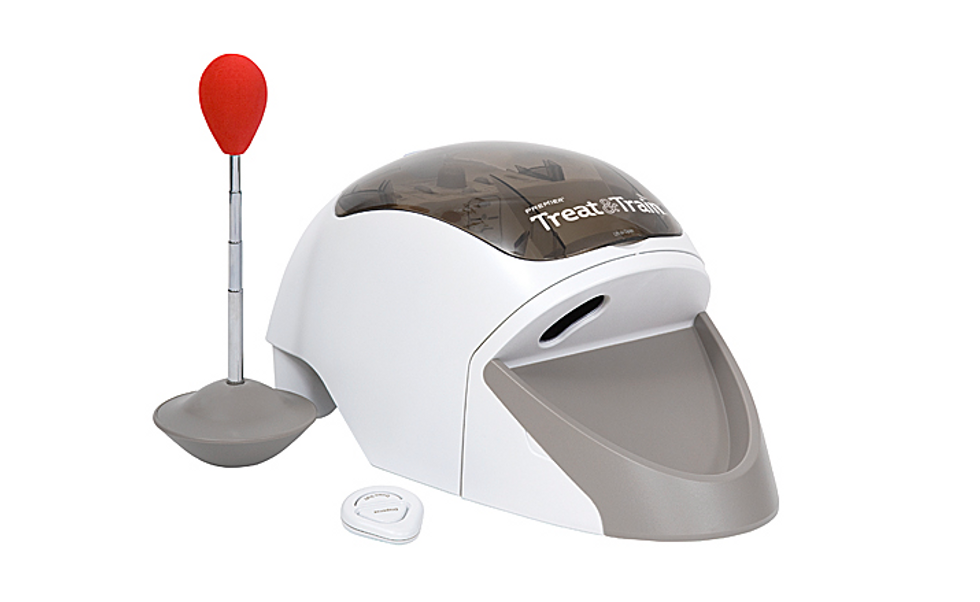 The Treat & Train pushes out kibble to train a petTreat & Train
Treat & Train Remote Reward Dog Trainer

While people traditionally train puppies, even adult dogs need some retraining once and awhile. This training toy makes it easy to teach dogs with a base that pushes out kibbles and treats, and a remote that operates everything when a puppy makes the right choice like staying, sitting or rolling over. And a friend can always use the $119.99 Treat & Train Remote Reward Dog Trainer to teach their dog some, yes, new tricks.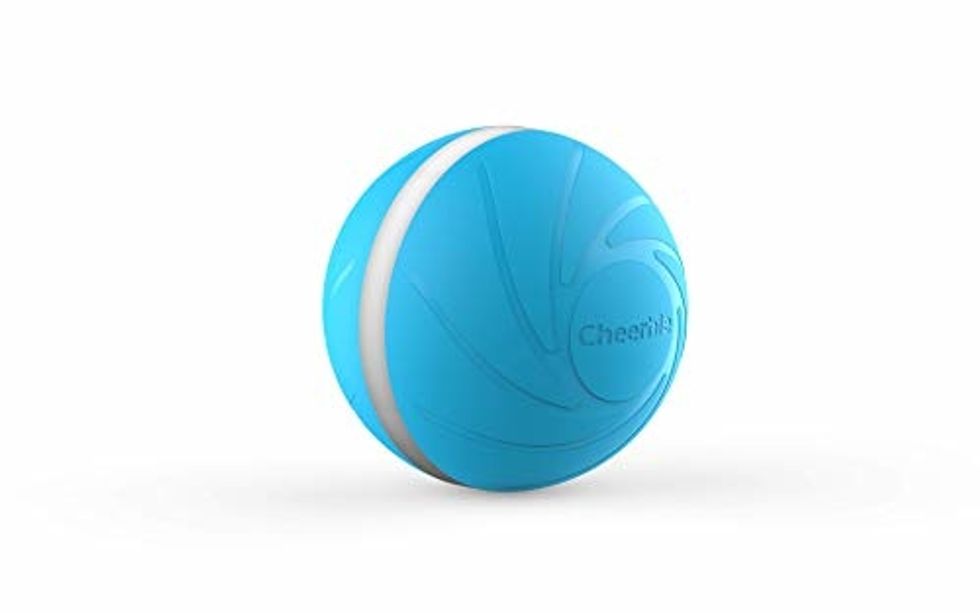 The Wicked Ball can bounce and roll on its own for 30 minutes at a timeWicked Ball
Wicked Ball

This interactive toy keeps moving on its own, in three different modes, that can shake and bounce for 30 minutes at time. The cover is a hard shell, and if you or a friend has a chewer for a pet, the Wicked Ball will stop working if the outer cover is cracked. The color ring around the $69.99 ball changes from green to blue or even pink depending on the mode. There's also a wool-covered option for cats for the same price.
Looking for more gift ideas for pets? Check out GearBrain's list of Best Pet Feeders.
Wicked Ball, Your Pet's First Automatic Companion, 100% Automatic Ball to Keep Your Pets Entertained All Day