Like GearBrain on Facebook
Those who love spending time outdoors, who also have a taste for tech, will be wowed by your thoughtful outdoor-themed gifts this holiday season. These 10 items are perfect for camping, hiking, picnicking, and the like. When staying inside isn't quite entertaining enough, outdoor fun awaits with some pretty cool gadgets and gear to go along for the adventure.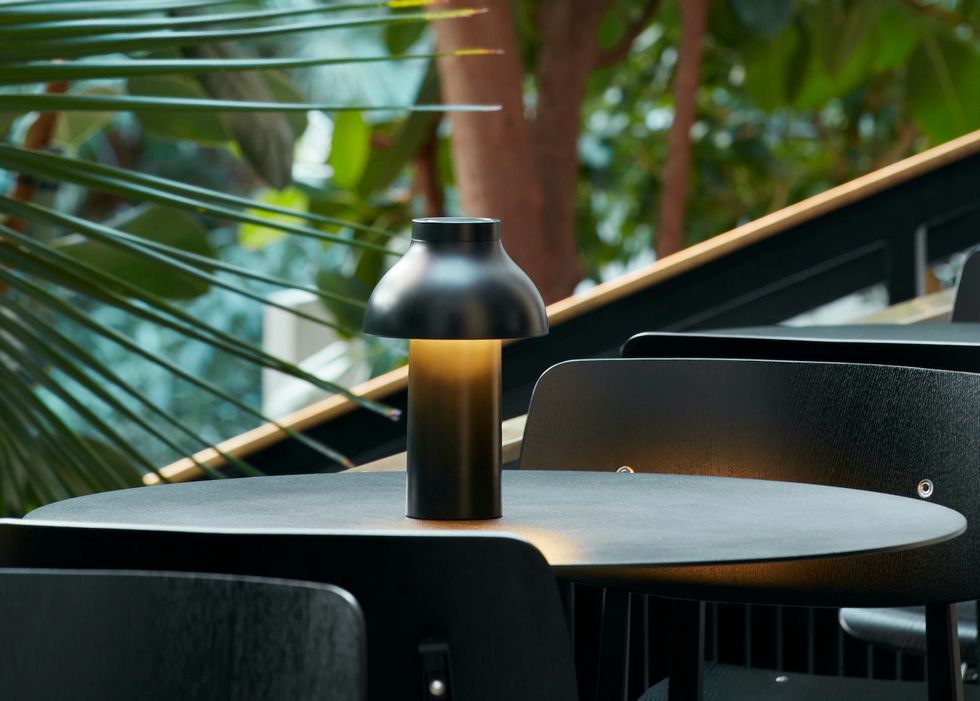 This portable lamp from Hay combines stylish design with function using LED technologyHay
Hay PC Portable Lamp

Outdoorsy types love to make the most of their backyard no matter the time of year. Hay PC Portable Lamps are not only stylish, but they're sturdy to withstand the weather. They are water-resistant and made of plastic, with a LED bulb that lasts long. The dimming element of these $95 lamps sets the mood for evenings on the patio or after-dusk dinners. Comes in black, olive, and white.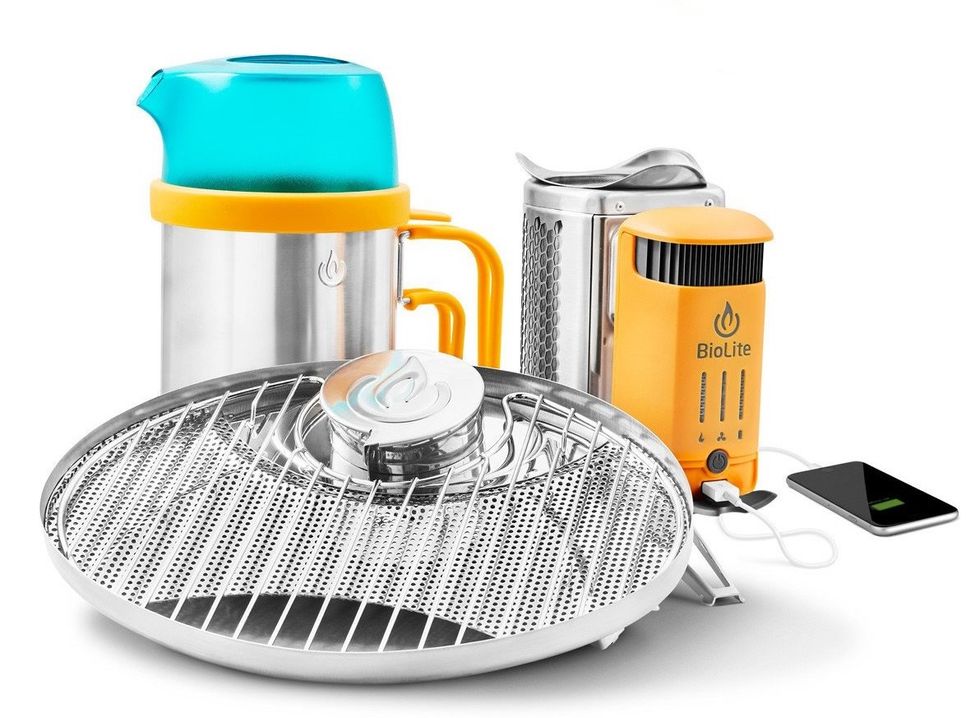 The BioLite CampStove 2 not only heats food, but generates a charge for your devicesBioLite
BioLite CampStove 2

Campfires are perfect for staying warm and heating food, but when high-tech meets old-time traditions, the results are remarkable. BioLite CampStove 2 creates a cozy smokeless wood fire from electricity. No need for gas, just this piece of clever gear. While your fire is in full force, charge up your devices simultaneously. When it's time to pack up and head home, this $129.95 stove packs neatly into a small 32oz water bottle size. You'll never rub two sticks together again.
BioLite CampStove Campstove 2 Wood Burning USB Charging Bundle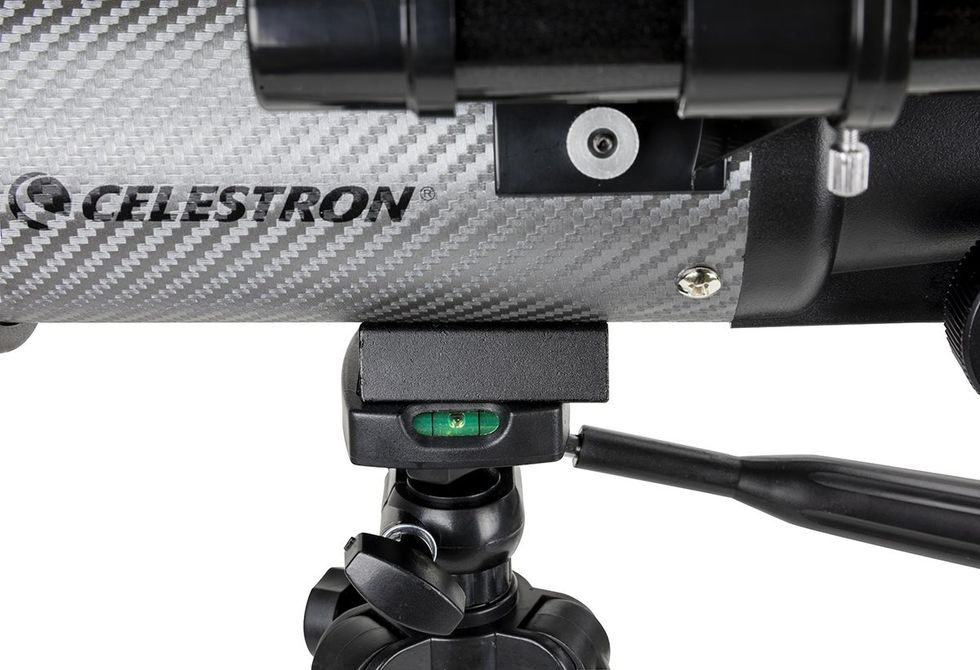 The Celestron Travel Scope 70 DX is just $99.95 and fits in a travel backpackCelestron
Celestron Travel Scope 70 DX Portable Telescope

Stargazers and budding astronomers spend lots of time looking up at the sky, and with the $99.95 Celestron Travel Scope, these faraway sights appear closer to home. This is a full telescope, with a tripod, travel backpack, and other accessories. With its smartphone connection and Bluetooth, images and videos can be taken to reflect upon down the road. The views are crystal clear and the accuracy is spot-on. Great for bird-watching too.
Celestron - 70mm Travel Scope DX - Portable Refractor Telescope - Fully-Coated Glass Optics - Ideal Telescope for Beginners - Bonus Astronomy Software Package - Digiscoping Smartphone Adapter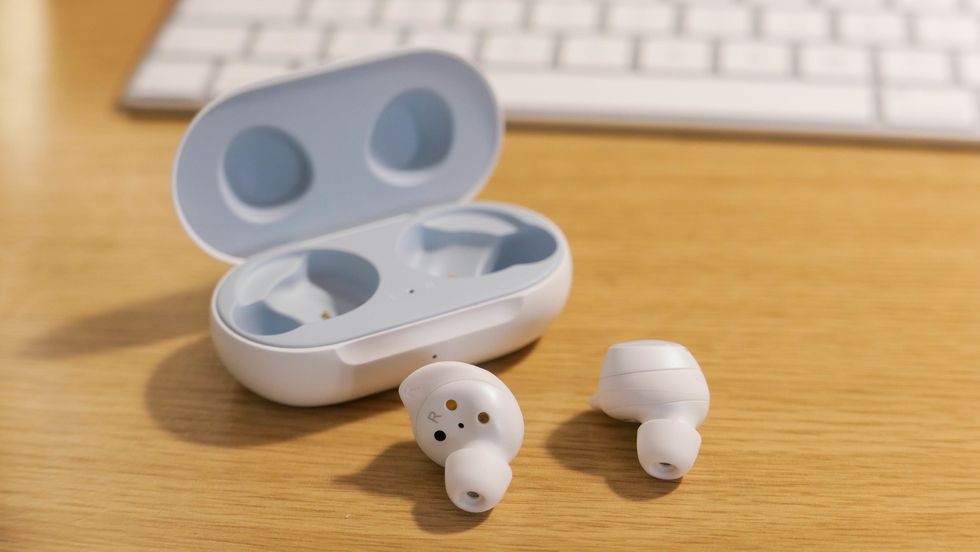 The Samsung Galaxy Buds pair with Bluetooth GearBrain
Samsung Galaxy Buds

Samsung got into the wireless earphones game earlier this year with a pair that's fairly priced and works well. The $129.99 Samsung Galaxy Buds fit comfortably, pair with Bluetooth, and come with a cool charging case that snaps onto the Samsung Galaxy S10 smartphone – charging the case and the buds at once. The touch control is convenient, and the sweat-resistant design is perfect for active types. The sound quality is clear while cancelling out other noise. Whether running, hiking, or doing work around the yard, listening to some music or a book on tape always makes the activity more enjoyable. The buds come in four colors, with a new 'Aura Glow Silver' shade added to the mix.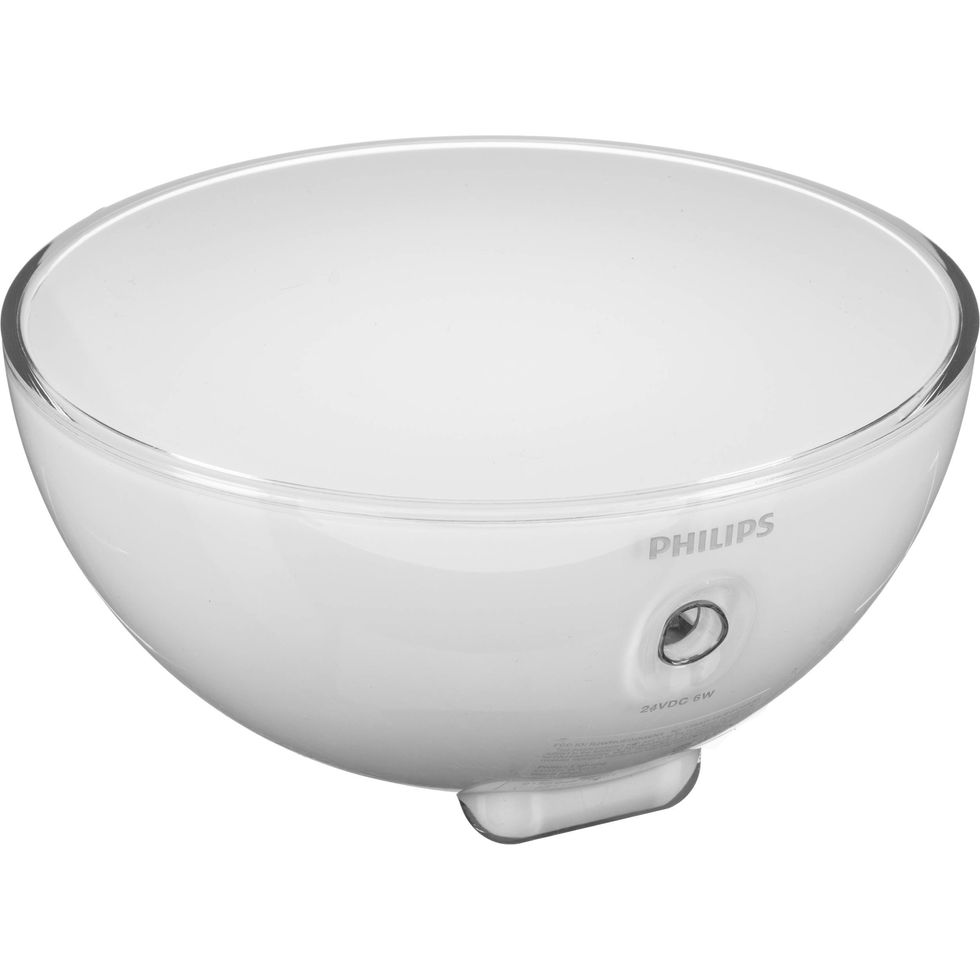 The Philips Hue Go is a portable light that works for 18 hours on one chargePhilips
Philips Hue Go

Campers may be able to rely on the light of the moon to make it until sunrise, but a little help from the tech world never hurts. Bluetooth-enabled Philips Hue Go is a portable smart lamp that'll work for 18 hours, so outdoor fun is well-lit anytime. Change settings and light colors depending on need and mood, plus the $79.99 light connects to the Hue Bridge for voice-controlled convenience.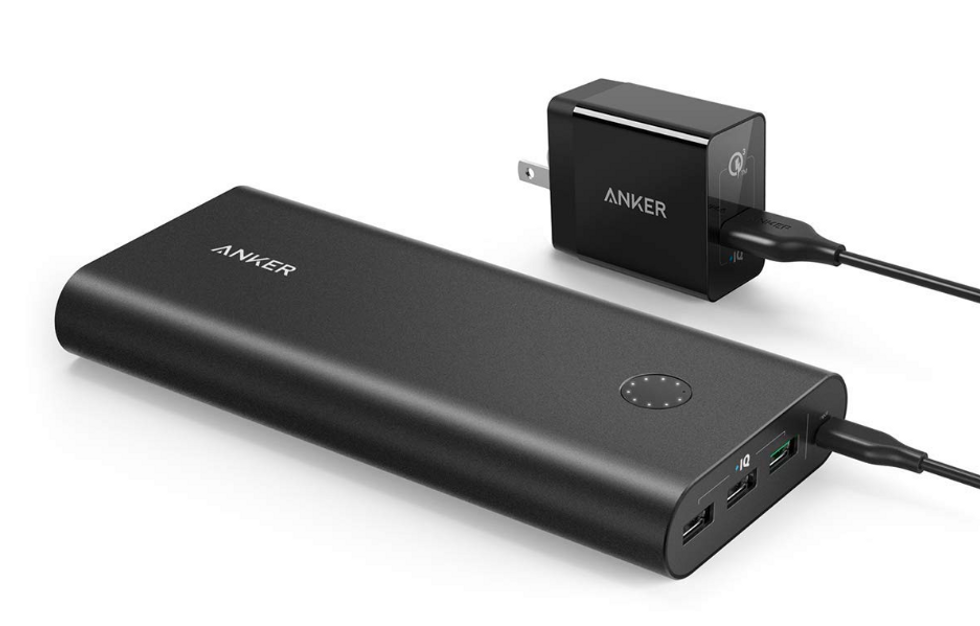 The Anker PowerCore is slim, but holds 10,000 mAh for just $32 Anker
Anker PowerCore 10,000 mAh

Losing a cell phone connection while out hiking trails or camping in a secluded area can be disappointing, if not dangerous. The $32 Anker PowerCore is lightweight and well-priced, providing sufficient charges on-the-go. With a portable battery charger on hand, your favorite nature lover can feel ready to head out into any outdoor adventure.
Anker Powercore II 10000, Ultra-Compact 10000mAh Portable Charger, Upgraded Poweriq 2.0 (up to 18W Output), Fast Charge for iPhone, Samsung Galaxy and More (Compatible with Quick Charge Devices)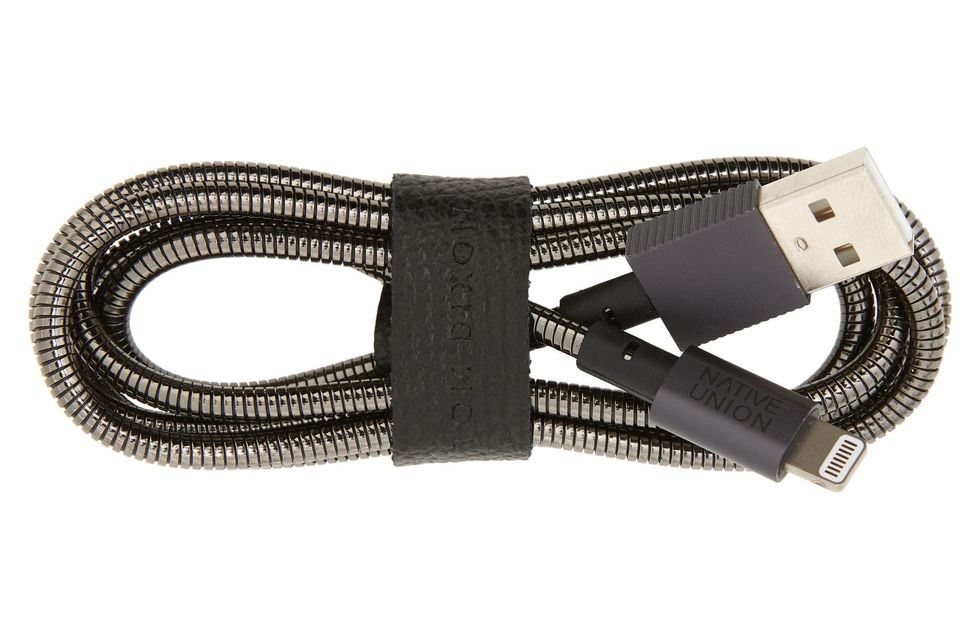 This sleek power cord from Native Union is made of steel, making it hardy for outdoor useNative Union
Native Union Coil Lightning to USB Charging Cable

Charging cables are a necessity, but outdoors, those wires can get easily crimped. A coiled cable is a fantastic option, and the $59.99 Coil Lightning to USB Charging Cable by Native Union is made of steel that is certainly able to withstand whatever you can toss against it. It comes in brushed black or brushed silver, and the durable design with a leather strap prevents tangling up when you're traveling, in your tent, or taking a hike.
Native Union Coil Cable - 4ft Ultra-Strong Stainless Steel Reinforced [Apple MFi Certified] Lightning to USB Charging Cable with Leather Strap for iPhone/iPad (Black)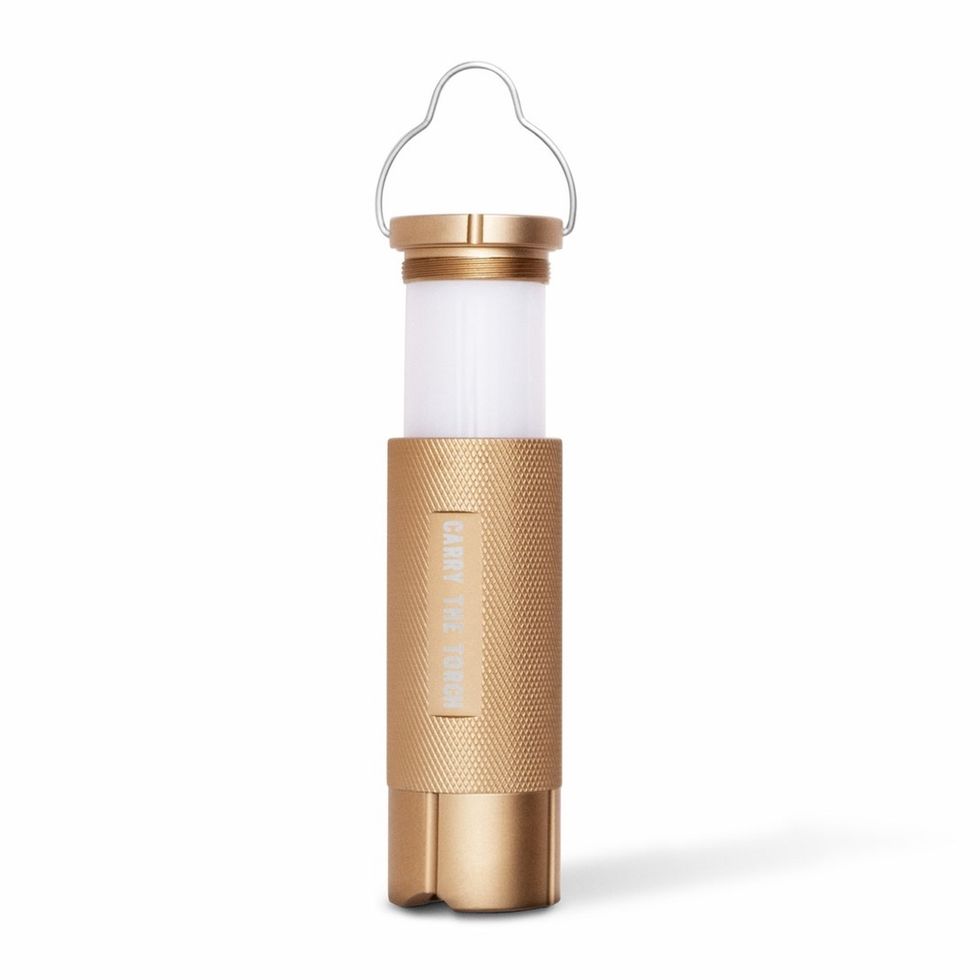 The Izola Mini LED Torch Lantern is just $30 and has a bottle opener as a handleIzola
Izola Mini LED Torch Lantern

For ambiance and a better view of things, the very affordable $30 Mini LED Torch Lantern from Izola is sleek and small, perfect for any area that could use a bit of brightness. Nice for camping, outdoor eating, and in-tent activities, this lantern can be converted into a flashlight for taking to-go when something sounds strange in the woods. An added perk? The bottle opener on top. You never know when you'll need to whet your whistle.
Izola 9 LED Stashlight - Flashlight Multitool w/Bottle Opener & Secret Compartment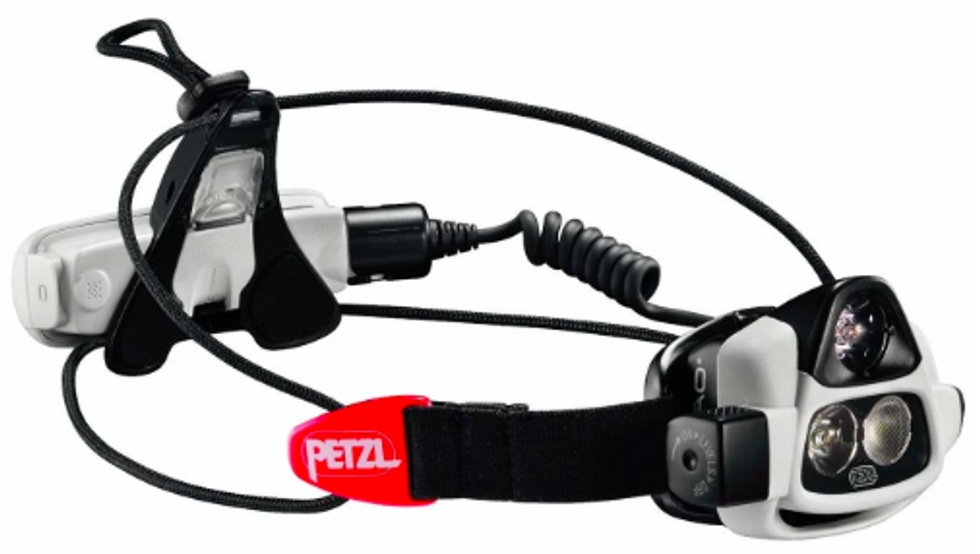 The Petzl headlamp works with an app to light up when you need more illumination outsidePetzl
Petzl NAO Rechargeable Headlamp

Navigating through dark spaces is so much more efficient when the area is lit up as you make your way along. The $199.95 Petzl NAO Rechargeable Headlamp is not only super convenient, but smart. It connects to an app for reactive lighting that can be pre-set or adjusted in real time. Optimization allows for intuitive brightening or less light depending upon one's whereabouts and degree of light available already. With free hands to feel around and hold on, this headlamp makes journeys safer.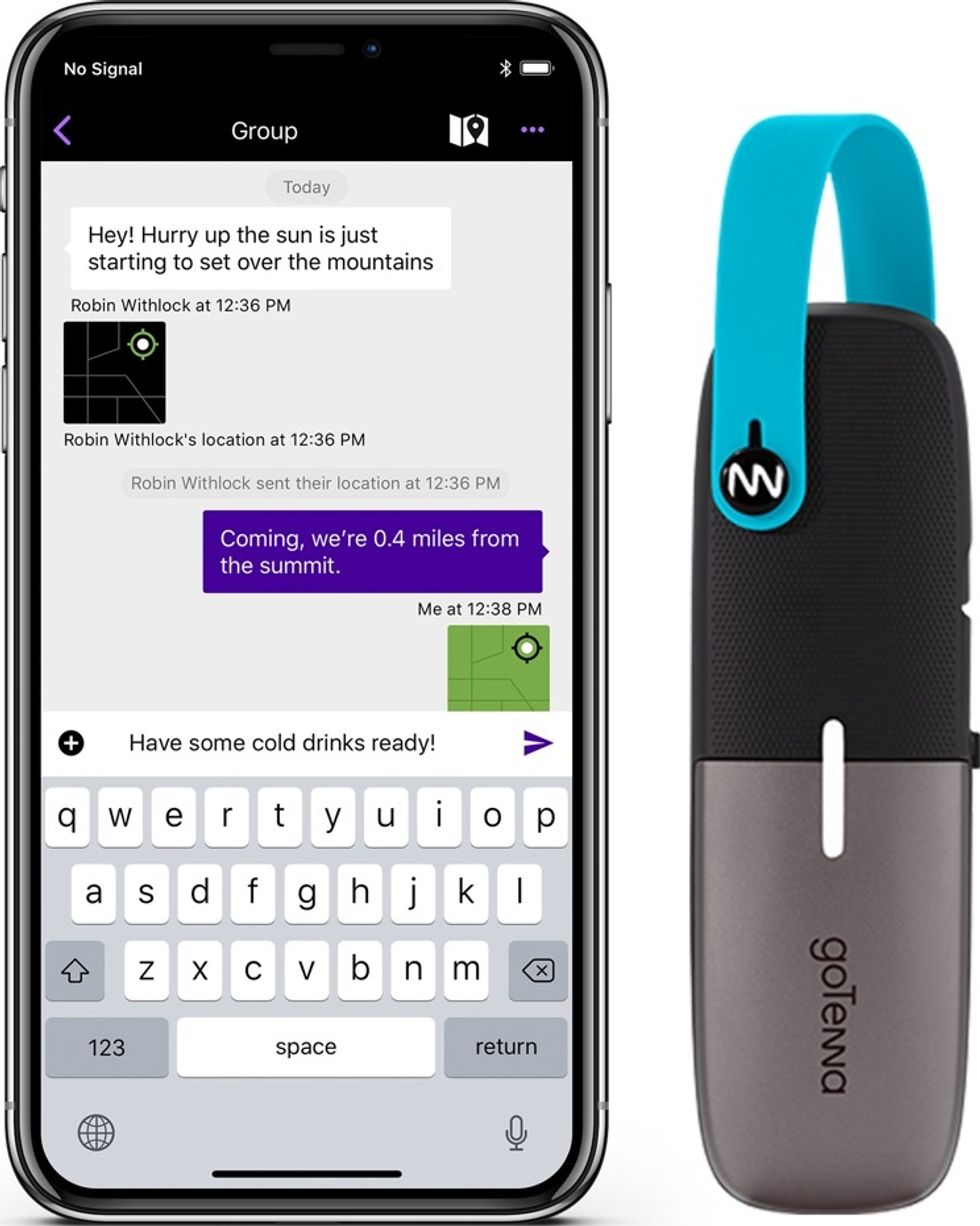 The GoTenna Mesh creates a personal network, so you stay in touch with friends and family while outdoorsGoTenna
GoTenna Mesh

For those who travel with a partner or with a group, staying together is essential for safety and simply enjoying one another's company. With GoTenna Mesh, keeping connected is simple and smart, as folks can share GPS locations, send for help, and create group chats to stay in touch. The device pairs up with a smartphone, but even while off the grid, texts and locations can be shared without Wi-Fi or cell service. The 4-mile range is plenty for parties out hiking trails or navigating a new area. You can buy two units for $179 — perfect for you and a friend — or up to eight units for $579 for an entire family adventure.
goTenna Mesh | Two Off-Grid SMS & GPS Devices that pair with any phone | Chat, Send Texts & Location Information Without Cell Service or Wi-Fi | 24-Hour Battery | Works with Android & iOS | Blue/Green
From Your Site Articles
Related Articles Around the Web
Like GearBrain on Facebook