Like GearBrain on Facebook
We want our media and we want it now! Streaming media is all the rage when it comes to catching up on our favorite shows from Amazon, Netflix, Hulu, and more, and the streaming media sticks and boxes pave the way to endless entertainment. But which device to choose? Check out our top picks for the best in streaming media and you'll be ready to watch anytime and anything you've been seeking to stream. Settle in on the sofa and feast your eyes on streamingly good viewing! (To see the most recent list of GearBrain's choices for best streaming media sticks, click here.)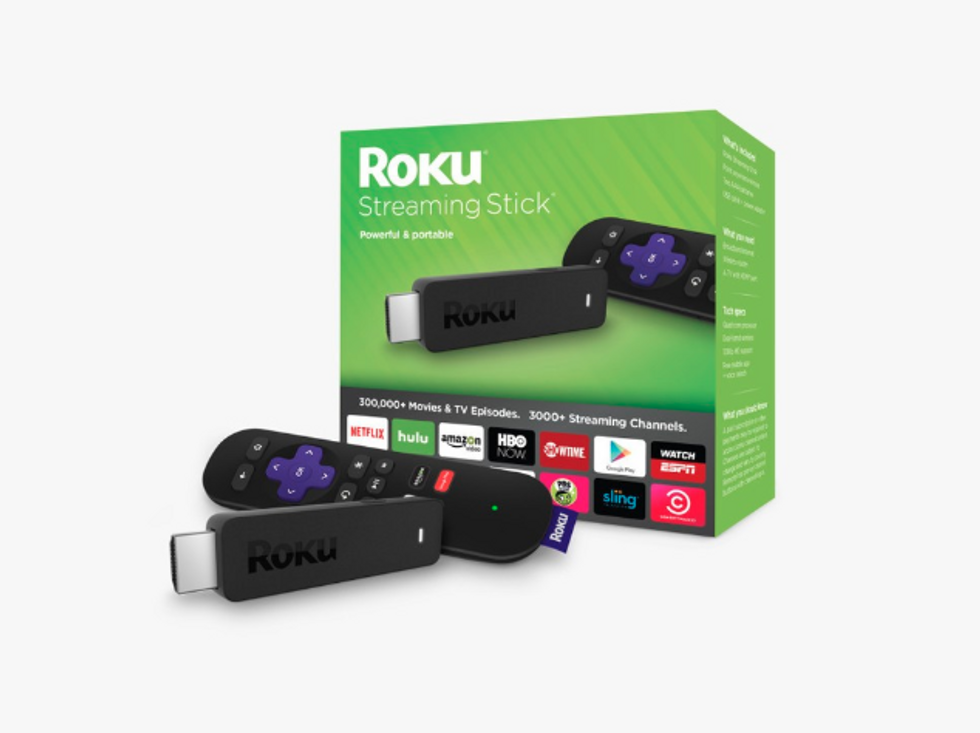 Roku
Roku Streaming Stick 2016
At just under $50, Roku's all-new streaming stick is a bargain for media lovers. It has eight times the processing power of the 2014 version, so viewers get shows quickly and smoothly with a speedy launch. The Roku stick is pocket-sized—but does lack the 4K streaming ability of the Roku 4 (which we looked at here). But you can use the stick to access more than 3,000 channels with over 300,000 movies, and TV episodes are also just a click away. The user can use the stick in different locations around the home and even at someone else's house with the aid of a smartphone or web browser to connect. Finally, Roku can also be controlled from a remote app on a smartphone (Android or iOS).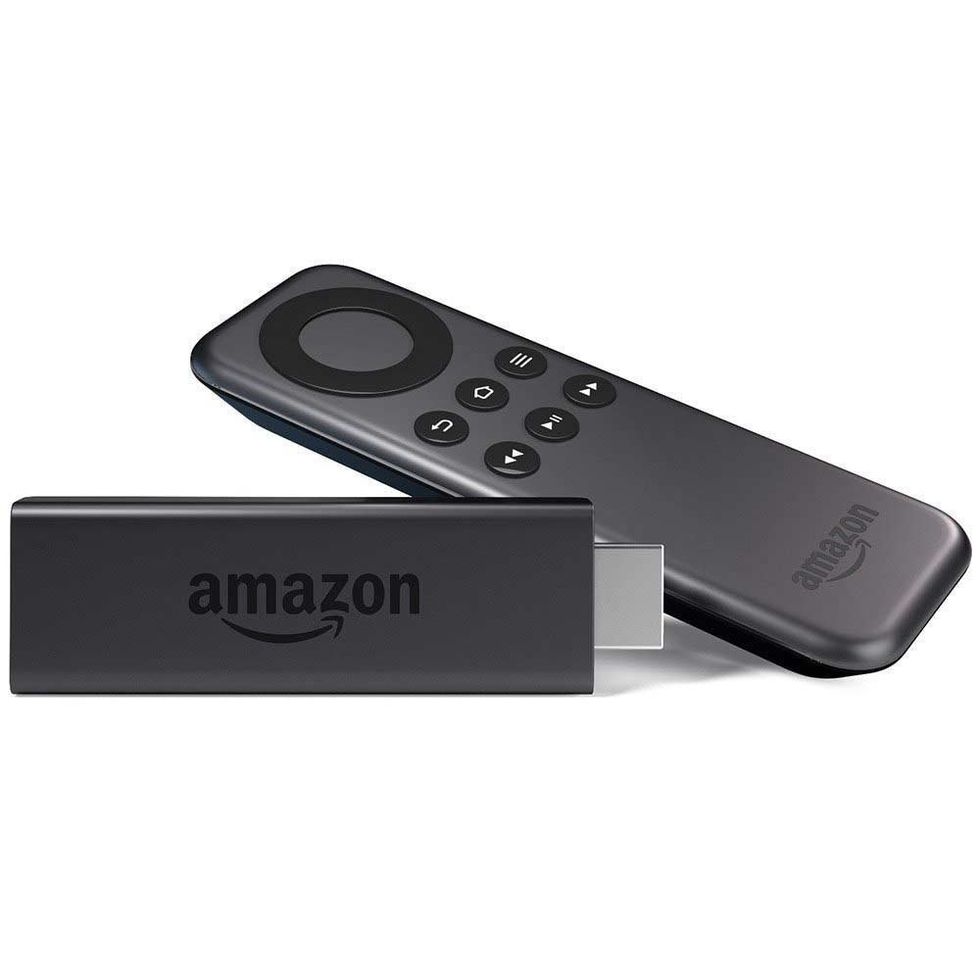 Amazon
Amazon Fire TV Stick
A bit cheaper than the Roku at $39.99, the Amazon Fire TV Stick is a great choice for media streaming. The Amazon Fire allows for over 4,000 channels, apps, and games, and over 250,000 television episodes for as much viewing enjoyment a person could ask for. The device is fitted with a dual-core processor and 1 GB of memory. The Amazon Fire can travel too - to hotels, friends' homes, and more. With the stick, the user gets unlimited access to Amazon Video with an Amazon Prime membership. There's also a voice remote option if your fingers don't feel like doing the talking. So if you're fired up for a new streaming device, the Amazon Fire is a hot choice!
Like GearBrain on Facebook