Like GearBrain on Facebook
Hats off to this year's graduates. All that hard work deserves some appreciation, and today's tech-savvy young adults are surely looking forward to something fun. For the grads in your life who would be thankful for something more interesting than a gift card, these seven high-tech gifts will be a smart start as they enter the so-called real world.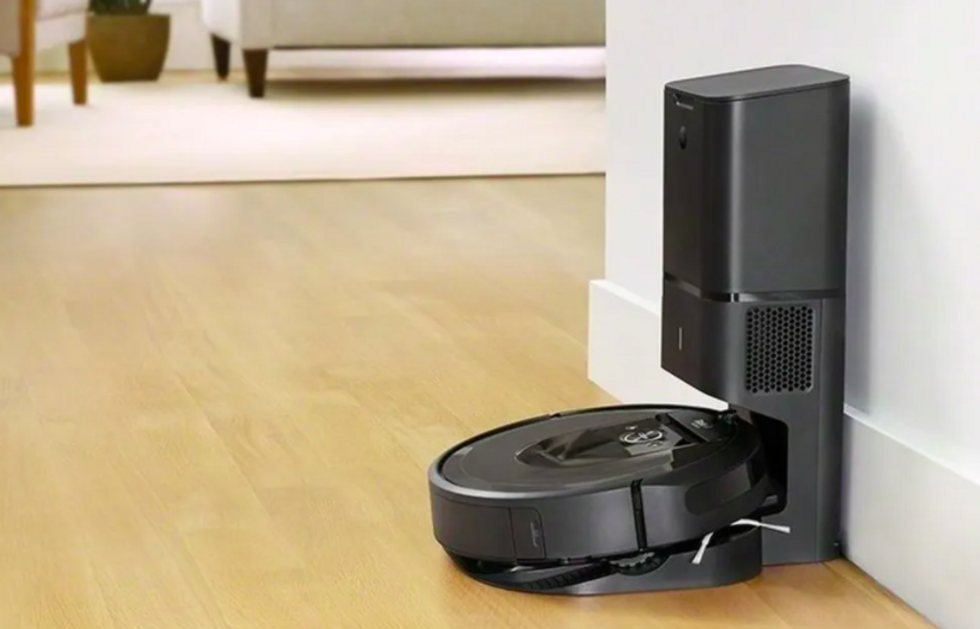 The iRobot i7+ Roomba is a perfect gift for grads who now have to do their own cleaningiRobot
iRobot Roomba i7
If you've ever seen a college dorm room, you know that tidiness isn't always at the top of the college kid's list. Gift your grad with the $949.99 iRobot Roomba i7+ Robot Vacuum so they can keep their place debris free and functional. As this self-propelling cleaning machine gets into all the corners and crannies, your grad can focus on their post-degree to-dos. For more information about this gadget, this GearBrain review has it covered.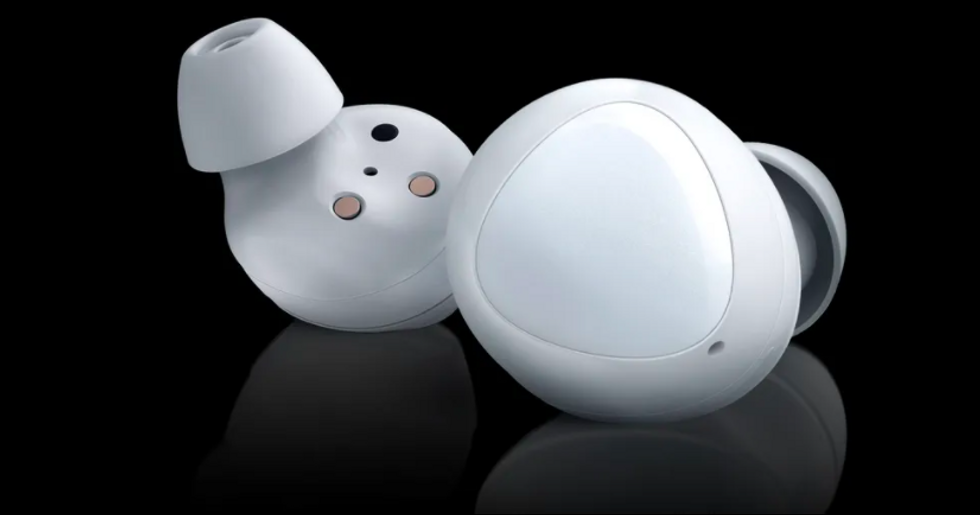 The Samsung Galaxy Buds are light-weight and have touch controlSamsung
Samsung Galaxy Buds
Apple's AirPods aren't the only wireless earphones around. Light and comfortable, the $129.99 Samsung Galaxy Buds are high-quality, super sounding, touch-control buds that will be a useful everyday item for any grad, whether they're into running, podcasts or just want them to listen to music. Learn more about them in this GearBrain review.

The OnePlus 6T McLaren is an Android phone with the supercar brandingOnePlus
OnePlus 6T McLaren

It's hard to find a recent grad who doesn't already have a smartphone, but why not give them an upgrade for making it through the last four years? The super speedy $549 OnePlus 6T McLaren (Android) isn't the typical smartphone you'll see on campus, but its smart carbon details and McLaren branding (yes, the supercar) makes it unique. Haven't heard of it? Read more about the OnePlus in this GearBrain review.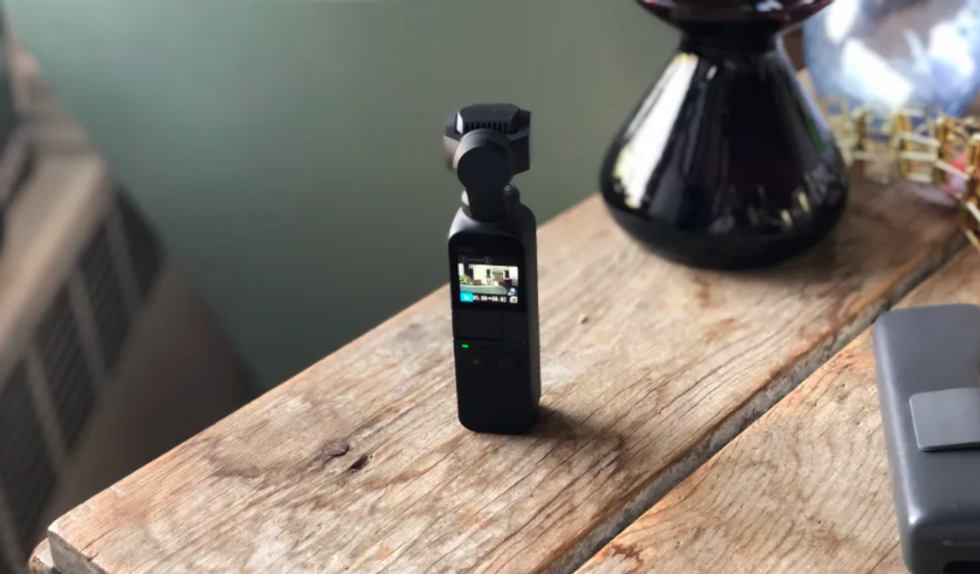 The DJI Osmo Pocket is a tiny video camera that can also shoot time lapse videosGearBrain
DJI Osmo Pocket

The $349 DJI Osmo Pocket is a tiny camera that can shoot stills and capture videos all in one. At just five inches, this gizmo is perfect for grads who love to dabble with fun devices — they can even take it to graduation to memorialize the milestone. The device also tracks subjects, making it as smart as it is small. Learn more about this cute camera in this GearBrain review.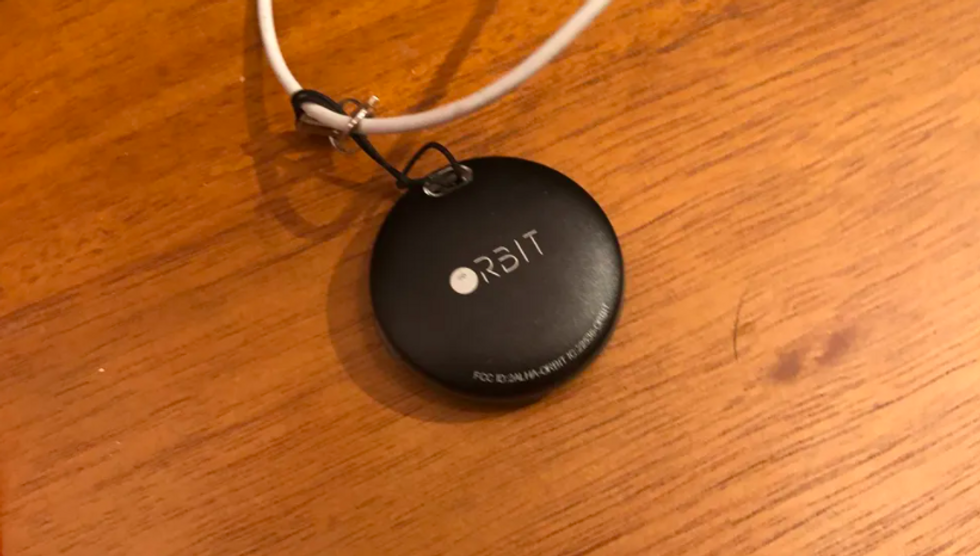 Attach the Orbit tracker to anything you don't want lost, and find it again through the Orbit appGearBrain
Orbit

For the grad who's not quite as responsible as they hoped they'd be by now, the $24.99 Orbit is the smart solution that's like a mini lost and found. These tiny trackers will stick onto everything from keys to glasses to wallets and more, allowing grads to get up and go without wasting time looking for their belongings. Connect to a smart phone and their stuff is saved. Read more in this GearBrain review.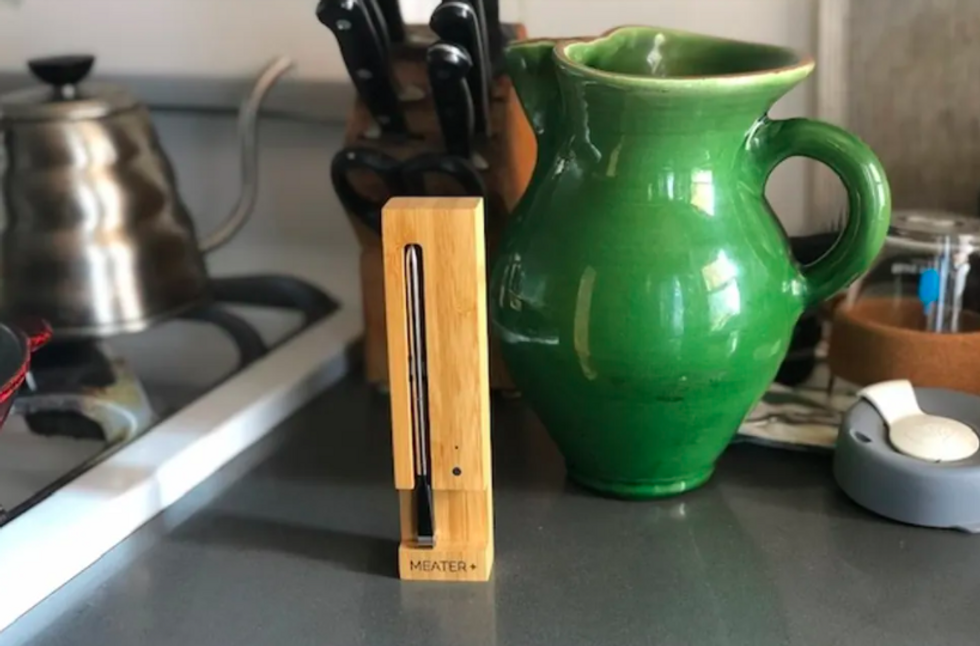 Meater cooks meat to a set temperature, then alerts you through its app when your meal is readyGearBrain
Meater

Now that there's no more chow time in the campus cafeteria, grads may have to learn how to operate the oven. The $99 Meater can help by checking the cooking temperature of meats. It's a wireless thermometer that connects to an app, allowing grads to cook their meat and actually enjoy it too. Get more details about this handy kitchen tool in this GearBrain review.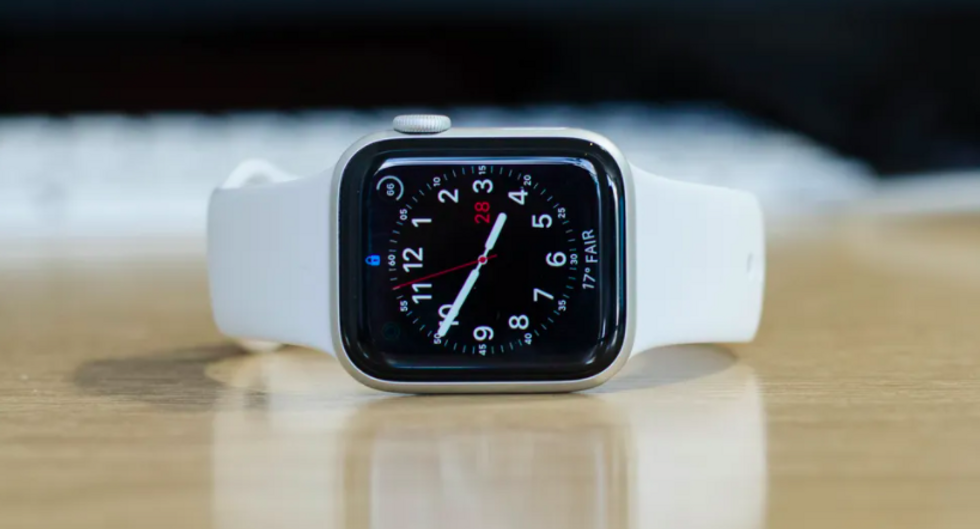 Apple Watch 4GearBrain
Apple Watch Series 4

Apple watches have been around for a while, but a deserving grad who's into gadgets ought to get an upgrade with the $399 Apple Watch Series 4. The bigger screen, greater power, and other new tech advances take the watch to a new level. Fashionable, functional, and fun, this customizable accessory is a gift any grad will likely love. More information is outlined in this GearBrain review.

From Your Site Articles
Related Articles Around the Web
Like GearBrain on Facebook