Like GearBrain on Facebook
A water leak in the home is a real drip. Once the flow has taken over, furniture, household structures, and the like can become damaged, ruined, or even destroyed. That's why investing in a water leak detector that can alert you to early leaks is money well-spent. Early detection can eliminate major expenses and inconvenient and time-consuming home repairs and replacements.
Today, Water leak detectors are smarter than ever. Read on for the one that best fits your home and budget.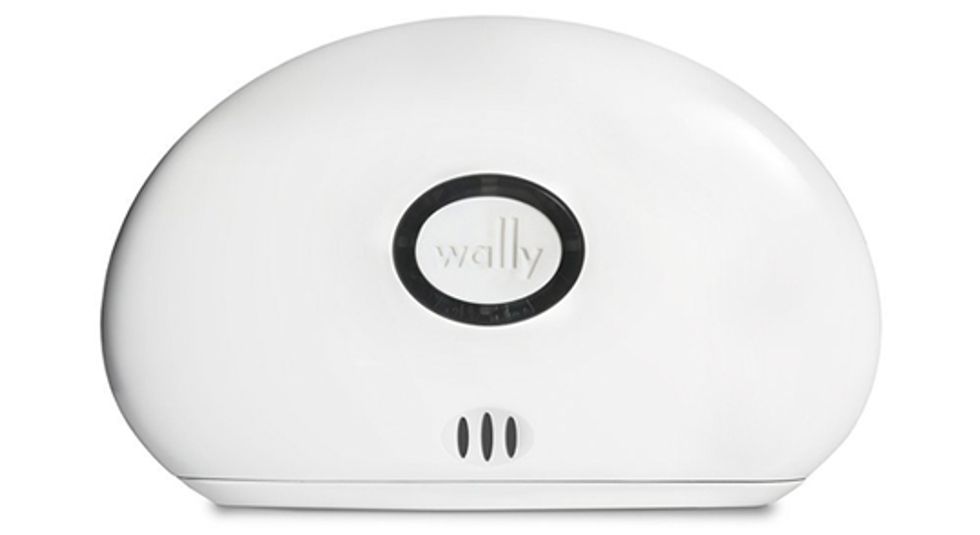 Wally
Wally
Wally alerts the user to leaks as well as major changes in humidity or temperature all over the home. (Water sitting in a home can increase the humidity of a space.) That's why $299 probably isn't too much to put out for a home water leak device that will possibly save you thousands in the case of a leak or flood. The sleek device connects to the internet and works with a smartphone app or computer. Wally's patented wireless system is unique and uses the copper wires in your home's own walls as antennas to assess water levels. The system's sensors are guaranteed to last over 10 years and free monitoring service is offered for the lifetime of the device. Setup is simple and the results have been proven effective. Wally for your walls (and the rest of the house) is an investment worth making.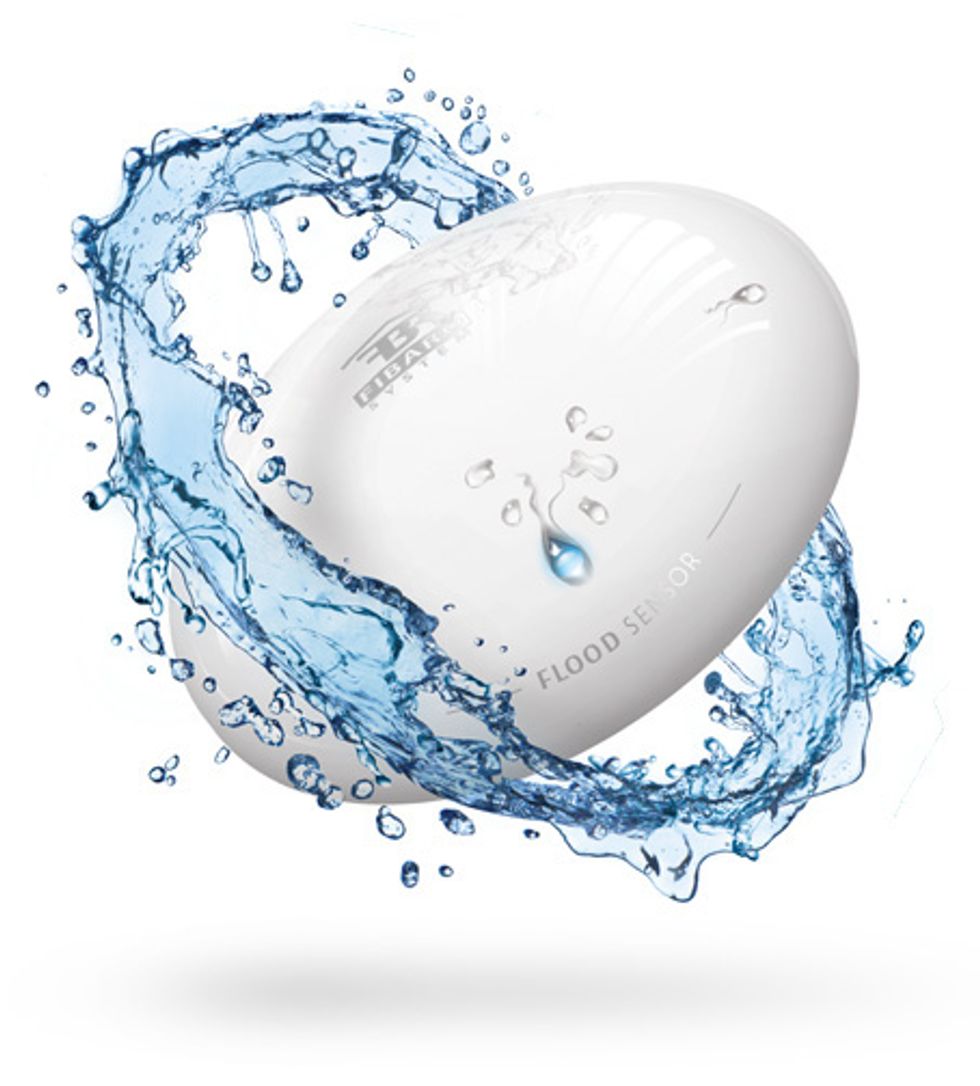 Fibaro
Fibaro Flood Sensor

For about $60, this smart sensor will help protect your home both wired or wirelessly. The compact and unique design with an open interface can connect to smart alerts, sensors, and other notifying devices in the home. Along with a siren functionality, a light display is also activated as a second alerts to let users know of any leak activity. The Fibaro will notify users to both floods through a built-in tilt sensor that is activated to movement. (Like a water wave.) The device can also pick up on an extreme temperature shifts. Fibaro says its battery will last 2.5 years, and can work on both 12 or 24 VDC.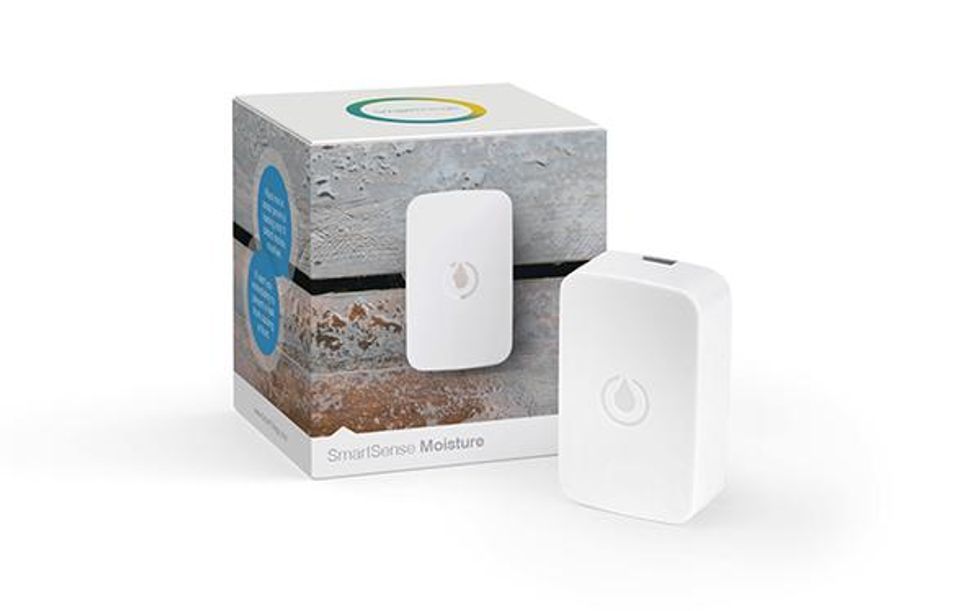 SmartSense
SmartSense Moisture Sensor
The SmartSense Moisture Sensor will alert users to the first sign of excess moisture in the home via an alert to their smartphone or through a light or siren alert. Along with water leak detection, the device also measures major temperature shifts around the house. The sensor is just $40, but it connects to Samsung's SmartThings system, which is another $189. If the sensor is placed by the sump pump in the basement, sump pump failure will be notified as well. Set up is easy, no monthly fees are required, and the system is flexible and portable.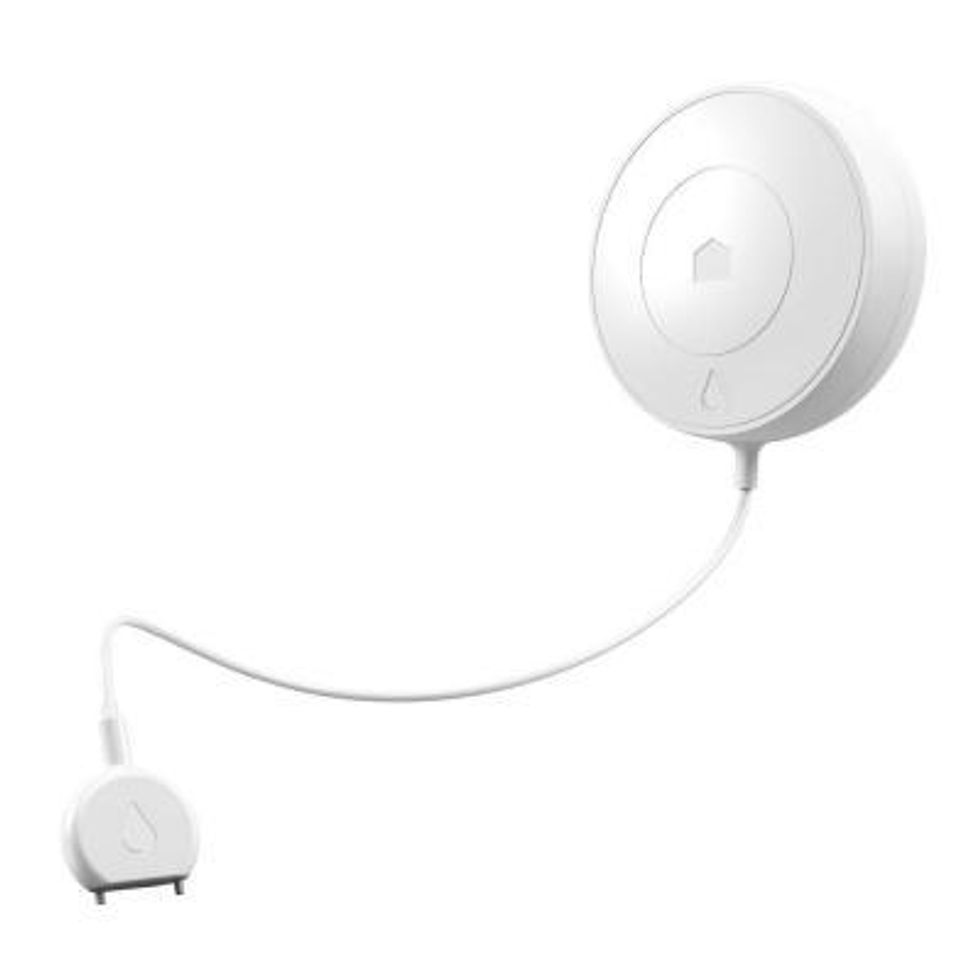 Quirky
Quirky Overflow Water Sensor

Just under $40, the Quirky may have an unusual name, but its functionality is serious business. Quirky alerts the user's smartphone via the Wink app to any standing water or leaks that can cause damage in the home. Its 6-foot cable allows the user to place the device in hard-to-access spots around the home that may be hard to see with the naked eye. The device is lightweight – under one pound, and is easy to set up and mount to manage with battery operation. It may be Quirky, but there's nothing funny about a leak in the home.
Are you prepped to protect your home from leak damage? These four devices are ready to alert you to the first sign of water disruption and save you money in the long run. Wet isn't so wild when it comes to caring for your home. Still curious? Check out our Buying Guide to Smart Leak Detectors video for more details.
If you need help installing or connecting a smart leak detector, you can visit HomeAdvisor.com to find a local trusted professional.
Like GearBrain on Facebook