Black+Decker has added a new product category, one aimed at older, active people by providing them with 24/7 emergency response just by pressing a button.
The line, called goVia, is part of the company's move into the wellness and health arena and will include five different products that can hit a range of needs — for people who are in their home to those who may outside exercising or even at work.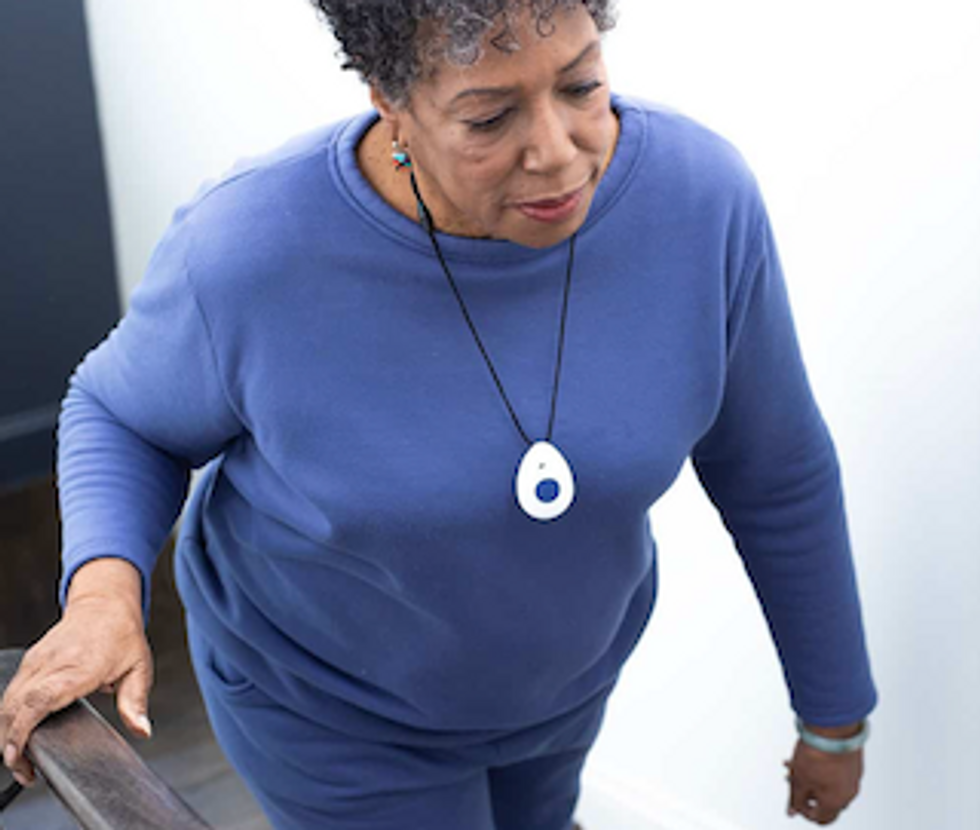 Many of these devices can be worn on the body, including around the neckBlack+Decker
Smart tech like this is designed to allow older people to stay in their home, but connect them to assistance should they need. Some can remind people to take their pills, other, like Black+Decker Health's new line can help protect people who live alone.
Part of the newly launched Black+Decker Health, these five will support 24/7 emergency monitoring and support through a paid subscription.

The first is a small device called the Mini that can fit on a belt or around the neck and tucked into a bag. The battery lasts up to five days and it can be tracked using GPS, Wi-Fi or network triangulation.
The Move is about the same size as a handheld clicker, it can be taken with someone on the go. It has cell coverage over AT&T but if it's within 300 feet of its base station will instantly connect to operators. The battery will last up to 24-hour.
Home Classic is a device that can be worn on a wristband or also a neck pendant as a button. It has 1,300-foot range from its base, and it can connect to a landline for extra protection. This device also has 32 hours of battery life.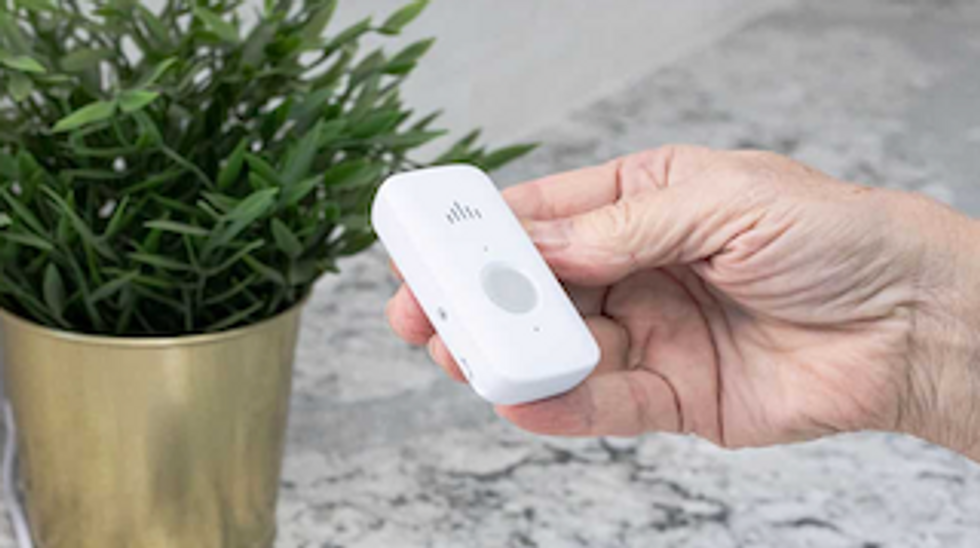 Black+Decker's goVia has a variety of devices that can be used in the home to get instant assistanceBlack+Decker
Home wireless can also be worn like the Home Classic, but it has a 600-foot range and has a battery backup of up to 30 hours.

Finally, the Home Fall Detection is a device that can detect falls by reading a change in motion and then connecting to an operator automatically. It can also be worn as a neck pendant, wristband or used as a base station and has a 6-foot range. This has a 30-hour battery backup and works on AT&T.