With the holidays right around the corner, your budget is likely already feeling the strain. There's no need to go overboard and put stress on your finances. We know it would be nice to have unlimited finances. But if you're like most of us, you'll find it useful to put some financial curbs in place. These five apps can help you figure out what your basic expenses are, and where you can play a bit this year with gifts, decorations and even some holiday entertaining.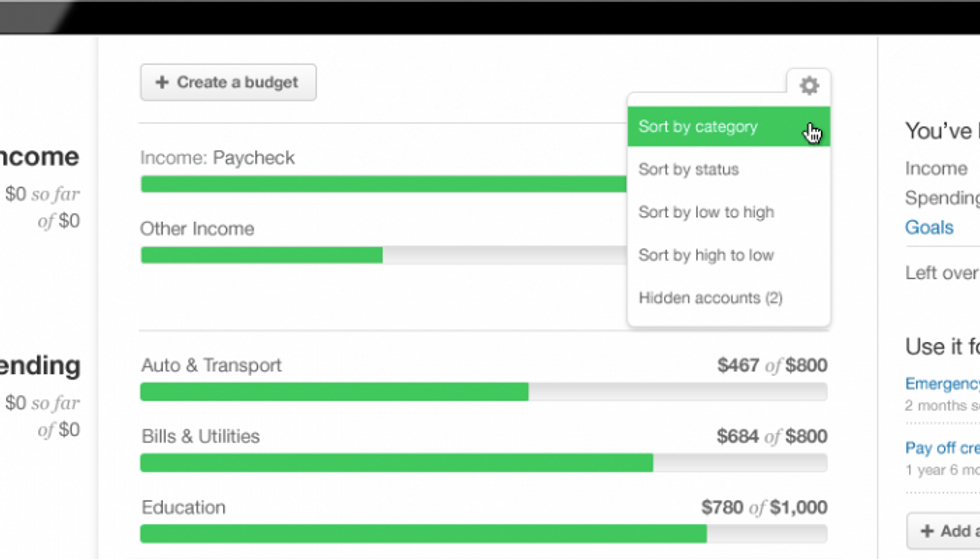 Mint
Mint
Mint has been my go-to for years — the app connects with your bank accounts and credit cards so you have everything in one place. You can even check your credit score for free, which means no dings to your credit. Mint allows you to categorize everything you spend your money on and make budgets so you don't go overboard.
As for your bills, track which utilities are due and what needs to be paid. You can even schedule payments from the app to make sure no late fees accumulate. Mint also gives you different tips to help you budget and save on the holidays.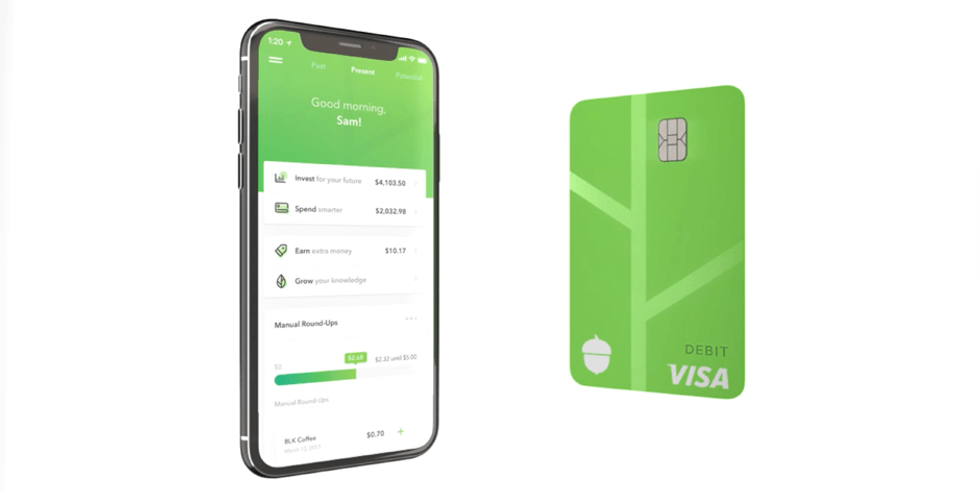 Acorns
Acorns
Acorns won't necessarily help you save money — but it'll help you generate some. You can invest as little as five dollars into different portfolios when you have the spare cash and watch your investments accumulate. Acorns will also help you earn Found Money from brands that automatically invest when you shop, and you can withdraw funds anytime.
Acorns Later can also help with your IRA and retirement savings. The app will also give you tips and tricks along the way.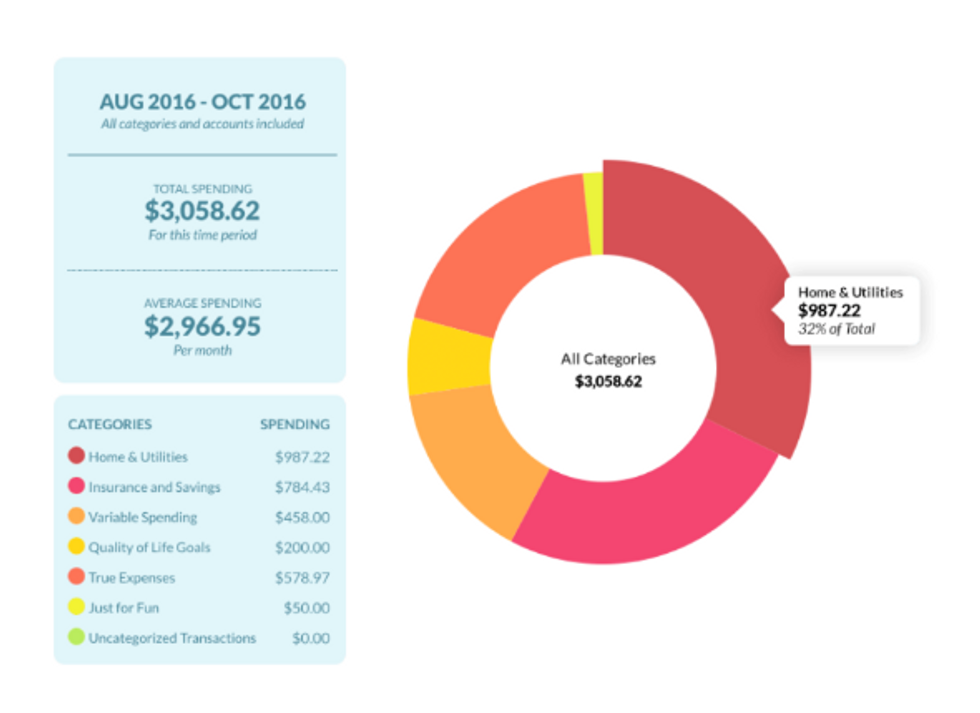 You Need a Budget
You Need a Budget
It's right there in the name. You Need a Budget (YNAB) is an app that syncs all your bank accounts in one place and can even share your financial information with a partner. Set and track budgets and spending goals as the app gives you advice on how to get out of debt. YNAB will also give you detailed reports on spending — and probably reprimand you on the wireless headphones you bought yourself as a 'pre-holiday' gift.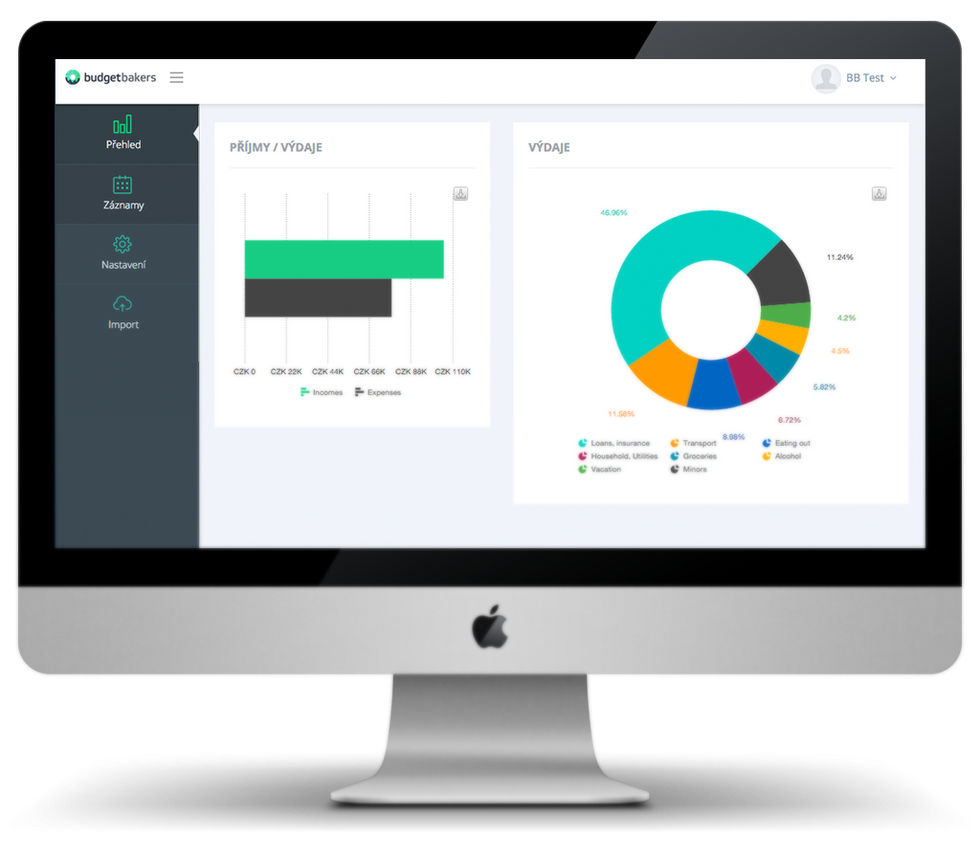 Budget Bakers
Wallet
This spending app will give you automatic bank updates — tracking every penny that goes in or out of your virtual pocket. Wallet will also let you make adjustment to your budget on the fly, flexibility that most apps wouldn't. So if you need to pay off debts — or unexpected expenses — Wallet has you covered.
You can even load in loyalty or rewards cards into the app — which you may accumulate with your holiday shopping.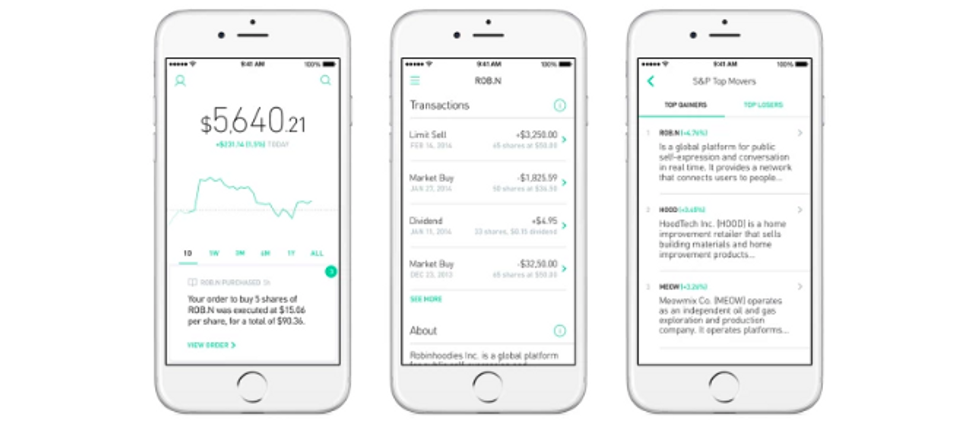 Robinhood
Robinhood
Robinhood is an investment app that might be best to download after the holidays in preparation for next year. Invest in stock, cryptocurrencies, ETF and coin without commission rates and see everything in one place. This app will help you discover new stock and investment opportunities and how to invest wisely.
Don't stress too much about money — the holidays are for spending time with your family, not spending everything you have in the bank. If your mom your homemade cards when you were five, I'm sure she'll love them (or maybe an augmented reality card) just as much when you're 35 too.