Air bud California's top pot cops want legal pot transported just one way: by a car driven by a person. So says the new guidelines pushed out in the past few days which specifically bans pot delivery in any way aside from a car operated by a human driver. Aircraft, train cars, boats, self-driving cars, cars powered by people and yes, drone deliveries, are off-limits.
California's Bureau of Cannabis Control wants to keep the cannabis — even though its legal — out of the public's eye. That means the pot deliveries have to be in a closed vehicle. Ars Technica notes that a number of companies are looking to deliver pot via drones – and that their plans are likely toast.
California has legalized pot dispensaries — and retail licenses for pot business will begin getting issued starting January 1. Anyone looking to open a cannabis commissary? Make sure drones aren't part of distribution network.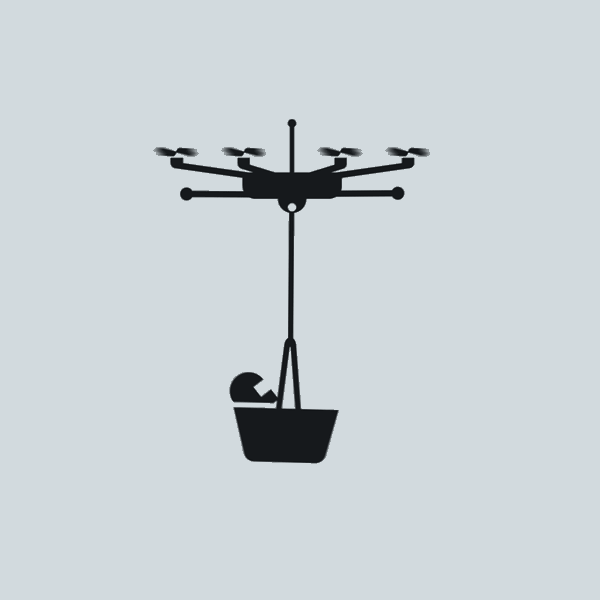 IoT of Garages Looking for a way to bring your garage door into the connected era? We spent some time with the Chamberlain MyQ Smart Garage Door Opener. Like other IoT gadgets, the device lets home owners open and close their garage doors via an app — and from anywhere. Think the device might work for your needs? Our complete review might help you decide if the $99 gadget is right for you.