Like GearBrain on Facebook
Amazon has confirmed that it keeps recordings of every conversation you have with Alexa indefinitely. It also holds onto data relating to the conversations, even after you delete the audio recording.
The revelation comes from a letter written by Amazon's vice president of public policy, Brian Huseman, and comes in response to a series of questions asked earlier this year by senator Christopher Coons, a Democrat from Delaware.
Read More:
Coons wanted to better understand what happens to the recordings Amazon stores of every interaction an Alexa user has with the virtual assistant, and if deleting the recordings via the Alexa app truly removes all record of them from Amazon's servers. To that end, Huseman wasn't able to give an entirely clear answer.
"We retain customers' voice recordings and transcripts until the customer chooses to delete them...When a customer deletes a voice recording, we delete the transcripts associated with the customer's account of both of the customer's requests and Alexa's response. We already delete those transcripts from all of Alexa's primary storage systems, and we have an ongoing effort to ensure those transcripts do not remain in any of Alexa's other storage systems."
It is the vagueness of Amazon's "ongoing effort" to rid its servers of all Alexa data which sits uncomfortably. Coons said in a statement responding to Amazon's comments: "I'm encouraged that their answers demonstrate an understanding of the importance of and a commitment to protecting users' personal information."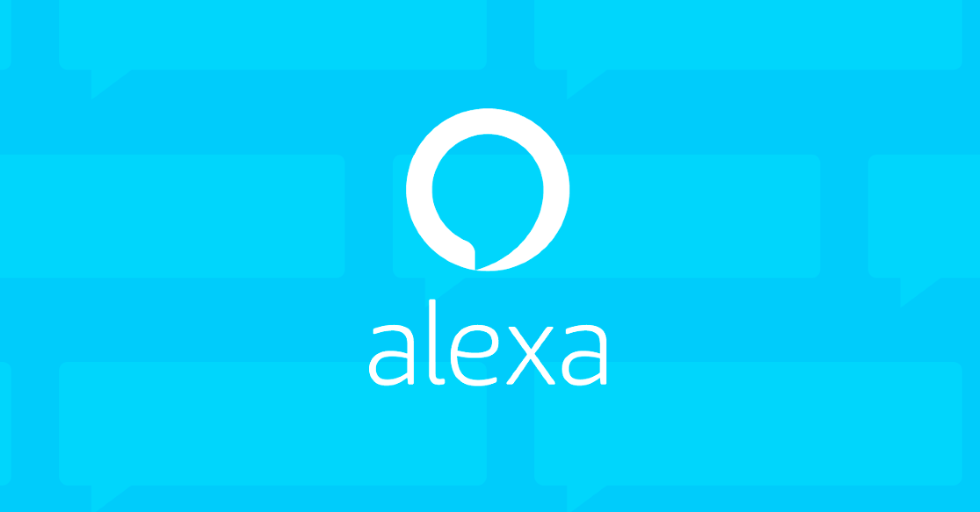 Alexa's data is not as simple to delete as it was once thought Amazon
However, Coons added: "Amazon's response leaves open the possibility that transcripts of user voice interactions with Alexa are not deleted from all of Amazon's servers, even after a user has deleted a recording of his or her voice."

Coons also had concerns about how this data is shared with third parties. Amazon's Huseman explained how "many types of Alexa request - such as when a customer subscribes to Amazon Music Unlimited, places an Amazon Fresh order, requests a car from Uber or Lyft, orders a pizza from Domino's, or makes an in-skill purchase of premium digital content – Amazon and/or the applicable skill developer obviously need to keep a record of the transaction."
Huseman also points out, more understandably, how Amazon keeps a record for Alexa features a user has asked to reoccur, like a daily alarm or a reminder for a friend's birthday. Here, Amazon rightly points out that, just because they have deleted the voice recording, users wouldn't want the data attached to that recording - the reminder for a meeting in their calendar, for example - to also disappear.

But Coons also has concerns about third-party use of Alexa user data. "The extent to which this data is shared with third parties, and how those third parties use and control that information, is still unclear."
The senator added: "The American people deserve to understand how their personal data is being used by tech companies, and I will continue to work with both consumers and companies to identify how to best protect Americans' personal information."
Check out The GearBrain, our smart home compatibility checker to see the other compatible products that work with Amazon Alexa enabled devices.
7 Tips Everyone Needs to Know About How to Use Amazon Alexa and Google Assistant Enabled Devices www.youtube.com
From Your Site Articles
Related Articles Around the Web
Like GearBrain on Facebook