Like GearBrain on Facebook
We can't blame you for losing track of all the latest television and video standards. We all shifted to HD without too much concern and dipped our toes into the crystal-clear waters of Ultra HD. But then HDR arrived, followed by HDR 10, HDR 10+, and Dolby Vision. 3D came and went somewhere along the way too.
As well as seeing Dolby Vision on the specification sheets of some televisions, you may also have heard of it in relation to the iPhone 12, which can shoot video using the technology.
In this article we will explain what Dolby Vision is, how it is different to other forms of HDR, and how to get it in your home.
Read More:
What is Dolby Vision?
At its simplest, Dolby Vision is a form of HDR, or High Dynamic Range. Not to be confused with the HDR feature of some cameras, where multiple photos are taken at different exposure levels then blended together into one perfect image, HDR for video features a greater range of contrast and brightness than regular video, known as Standard Dynamic Range.
Anyone who has viewed HDR content, on Netflix for example, will be familiar with how the TV screen brightness ramps up. Some televisions switch to a mode optimized for displaying HDR content, and the most obvious change is extra brightness.
But where switching to an HDR mode is just one step of optimization, Dolby Vision constantly optimizes the display based on what it is showing at each moment. Instructions for how the display should adjust are coded into the footage – the movie you are watching, for example – giving the screen a constant feed of instructions on how to adjust.
These instructions are known as metadata and have a television adjust its brightness, contrast and color for every shot of every scene of a movie or TV show.
Dolby Vision content can also be played on a non-compatible TV, where the footage will be shown as regular HDR or SDR if that's all the screen is capable of. When Dolby Vision content meets a Dolby Vision-compatible TV, the full metadata is sent to the screen, which then adjusts for every shot and scene.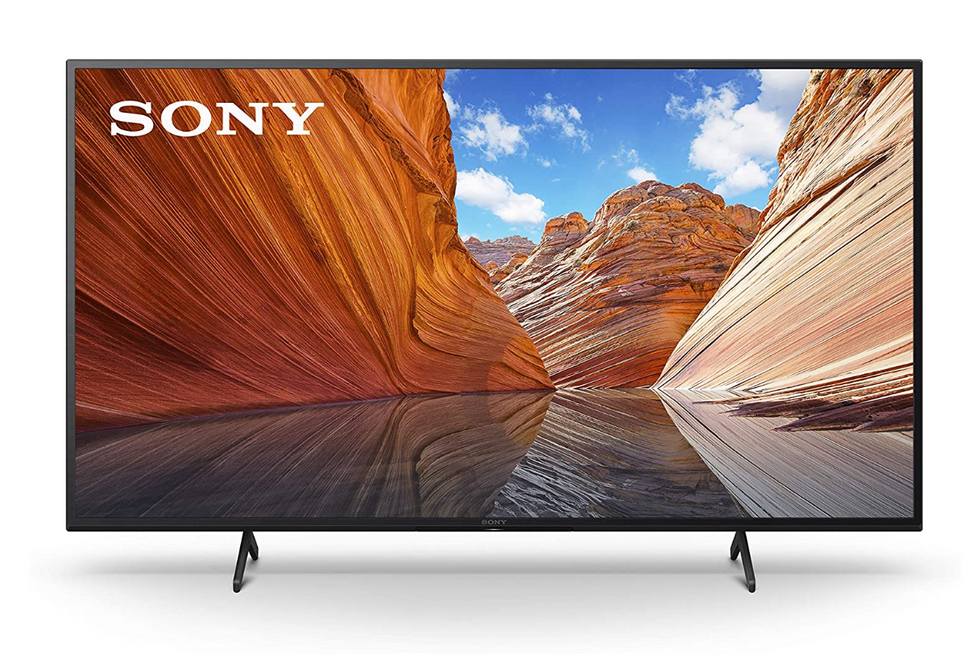 Sony is a manufacturer who makes TVs compatible with Dolby VisionSony
What difference does Dolby Vision make?

There isn't a great deal of Dolby Vision content available just yet, but from what we have seen so far the experience is a notable improvement over HDR10. The overall impression is that of greater detail – not because of a higher resolution, because the footage is still 4K Ultra HD – but owing to improvements in tone definition and an improved color balance. For many viewers these differences will be small, but for movie buffs it's good to know your eyes are being treated to the very best.
As with any high-quality video content, Dolby Vision movies are best viewed from a UHD Blu-ray disc. As we wrote about recently, physical media still has a place in today's smart home, as it offers greater quality with less compression than the admittedly more convenient content delivered by streaming services.
How to watch content with Dolby Vision
Although the content itself is still quite rare, there are increasing options when it comes to hardware for viewing it. The Apple TV 4K, Amazon Fire Stick 4K and Chromecast with Google TV all support Dolby Vision, along with some televisions from LG, Sony, Panasonic and Philips. Samsung TVs aren't compatible as they work with HDR10+ instead, a rival to Dolby Vision.
For the best experience we recommend buying a UHD Blu-ray player, and an increasing number of these now come with support for Dolby Vision, including models from Sony and Panasonic.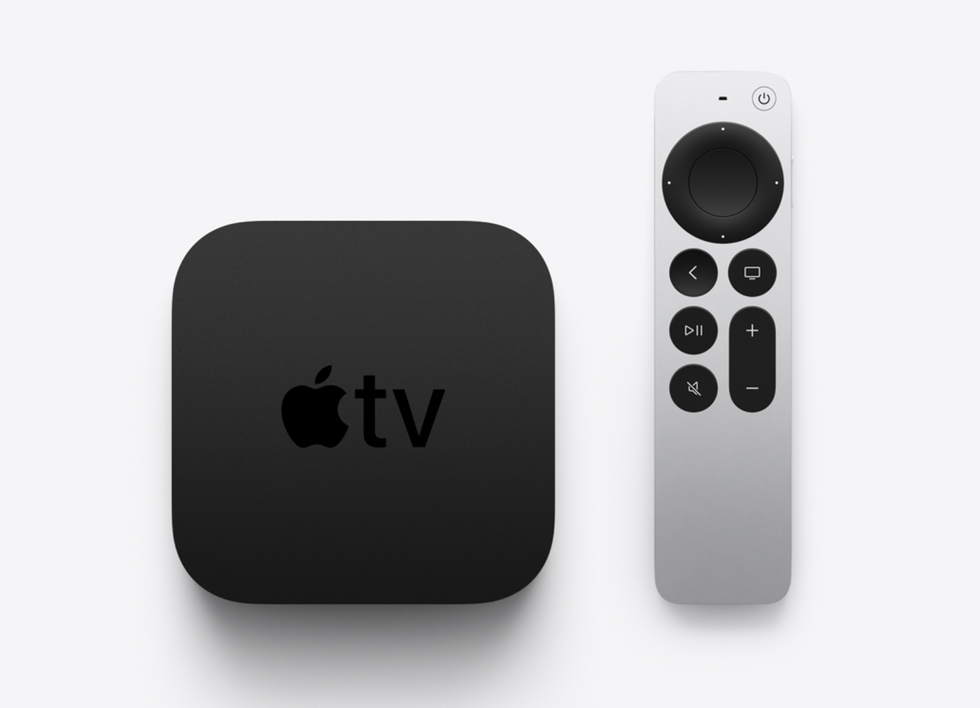 The 2021 Apple TV 4K works with Dolby Vision Apple
You should check the spec sheet of the player (and television) you are interested in to ensure it is compatible – but remember, Samsung doesn't support Dolby Vision on any of its products, due to its backing of HDR10+, which also embeds display optimization metadata into video content. HDR10+ content is also limited in quantity for now, but does appear in some Blu-ray titles and is being used by Amazon Prime Video on its own content, including The Grand Tour.

Lastly, Dolby Vision content can also be viewed on some smartphones and tablets. These include most recent models of iPhone from the iPhone X to the iPhone 12, as well as all models of iPad Pro apart from the original. For now though, only the iPhone 12 family can record Dolby Vision footage of their own.
As for Android, phones with the Snapdragon 865 chip can display Dolby Vision content. These include the Samsung Galaxy S20 and Note 20, the LG V60, Sony Xperia 1 II and 5 II, , the OnePlus 8, Motorola Edge+ and numerous handsets from Xiaomi, Oppo, Redmi and Vivo.
What is Dolby Vision IQ?
Finally, we have Dolby Vision IQ. This system also includes the metadata to optimize a display, but also optimizes based on ambient lighting conditions. For example, the content will be displayed differently depending on whether your TV is in a light or dark room. To do this, Dolby Vision IQ combines the metadata baked into the content with the television's ambient light sensors to dynamically adjust the picture based on lighting conditions.
Like GearBrain on Facebook