Google Stadia is clearly impressing some big gaming publishers, the latest including Electronic Arts (EA), which is now bringing five of its popular titles to Google's new streaming gaming platform.
The new titles will launch through 2020 and 2021, and include single-player game, "Star Wars Jedi: Fallen Order" and "Madden NFL."
Google Stadia went live in November 2019, a way for people to access and play only games without needing a console. While a controller is required, all the games are hosted in the cloud, allowing people to access the titles through their account. You can play the games practically anywhere, from a smartphone to a laptop, desktop computer and also a TV. Google includes a Chromecast with the controller so you can move the game to your television.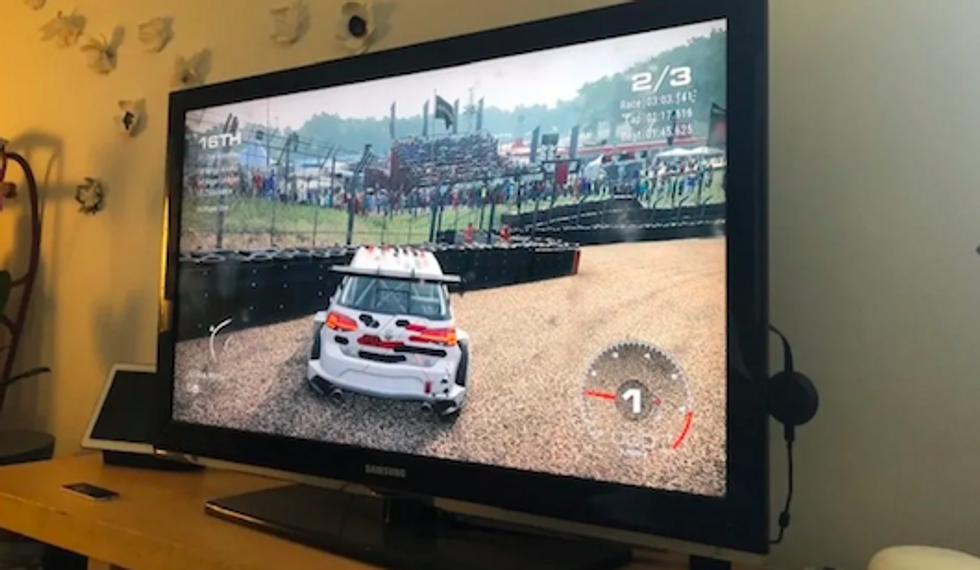 Google continues to add more games to its new streaming gaming serviceGearBrain
There are currently two tiers for Google Stadia, one which is free version, which requires a Gmail address to play, and is limited to 1080p Full HD and stereo sound.

The second tier is a subscription plan for Stadia Pro at $9.99 a month which includes nine games, which can be played at up to 4K/60 fps and also in HDR — which does limit some players who don't have fast Broadband service. Plus Google is currently offering two free months for those who sign up for either the free or the Pro service now.
Additional titles can be purchased — and some are weighty in price. This is all on top of the price for the controller which costs $129, although you can play for free with other controllers, like the Xbox One controller, over Chrome. EA also said its games will be available to buy on the platform.
But one complaint about Google Stadia has been the few number of titles that were available at launch. With EA coming in with five new games, that's sure to help attract more interest in the streaming platform, which has also been adding more titles every month — including the number that get with the Stadia Pro account.
EA said the five games will include the "Star Wars Jedi: Fallen Order," coming by the end of 2020. "Madden NFL" and "EA Sports FIFA" will arrive on Google Stadia this winter, and the remaining comes will be available in 2021.
Madden NFL 20 - PlayStation 4