Einride, an autonomous truck company, is getting ready to launch its fleet in the U.S., looking to hire remote drivers by the third quarter of 2020, according to FreightWaves.
Based in Sweden, Einride operates completely driverless trucks called the T-Pod, which lacks a cab, where the driver would sit and typically even sleep. The vehicles run by what are called remote drivers, operators who can be miles away and don't need to be anywhere in the truck itself. Einride is said to operate at a Level Four autonomy, which means a vehicle is operating on its own most of the time.
Experts believe trucks — rather than cars — will be the bigger growth area at first for autonomous vehicles. Einride is just one of several companies working in this area, with competitors including Waymo, Daimler, Embark, Tesla, Caterpillar, Volvo and more. UPS, for example, announced it had started a pilot test with self-driving truck company TuSimple, in Arizona in May 2019.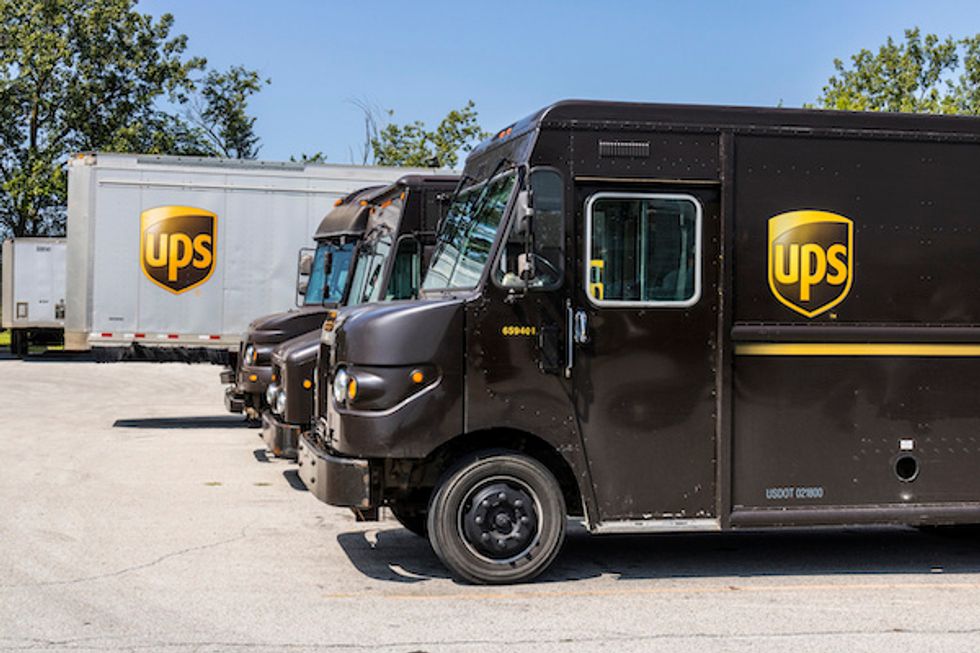 Autonomous fleets are starting to take the roads in the U.S., including a pilot run UPS did with startup TuSimpleiStock
Remote drivers take the virtual wheel of the truck during some instances, but because they can be in an office space they will have a more traditional workday, Einride's CEO and founder Robert Falck told FreightWaves. The new employees will spend nine months training, and Einride is eyeing former truck drivers for the job.

"They [operators] don't need to sleep in a vehicle," said Falck. "They can work in an office environment and then go home."
Einride is currently operating on the road in Sweden, transporting goods between warehouses, but has been eyeing the U.S. market since 2019. Falck says Einride plans to have 50 vehicles working in the U.S. and in Europe by the end of 2020.