Apple is trying a new sign-on process for iCloud, at a beta web site for the company's online storage, beta.icloud.com. Typically, signing on to iCloud is handled through someone's Apple ID and password. But now, the site is unlocking through the Face ID method — which scans someone face as the password, according to 9to5Mac.
Read More:
Going to the site via Safari from any device running the beta version of 13 activates the sign-on. GearBrain tested the new sign-on process from an Apple iPhone X with the beta version of iOS 13 running. A pop-up asked if we wanted to sign on with our Apple ID — but then just unlocked the iCloud account with Face ID.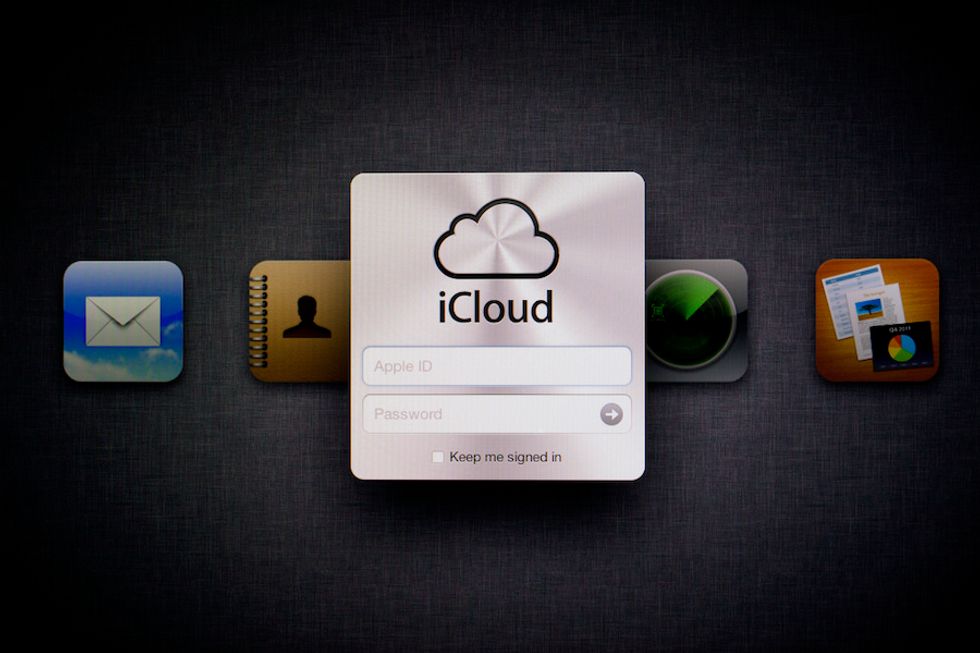 Apple's beta site for iCloud is unlocking user's accounts if they have the beta version of the OS on their deviceiStock
The new process only works on beta site of iCloud. Going to the main iCloud site, and you'll sign on in the typical way. The new Face ID and Touch ID sign-on being tested on the beta iCloud site may end up as an option but not every beta feature ends up in an official release.
The beta version of iOS 13, iPadOS, tvOS 13 and MacOS Catalina can be downloaded now, even as the official versions aren't expected to available until the fall. Those interested in signing up now, can get the beta versions of the operating system through the Apple Beta Software Program.
New features showing up on iOS 13 including swipe typing, Dark Mode and a much faster experience on the device. Apps are launching much more quickly, and there are new emoji options including the ability to customize the Memoji, and even use one as someone's profile image. As with any beta software, though, backing up a device before installing an early operating system is crucial.