Like GearBrain on Facebook
The Class of 2020 is missing out on so many of the markers most adults took for granted, from high school prom to graduation ceremonies. But Oprah Winfrey is hoping to take away the sting just a bit, by hosting a virtual graduation on Facebook and giving the commencement address. Joining Winfrey will be other celebrities who will sing and also share words of wisdom — and the entire event will be streamed live on Facebook.
Winfrey's hardly the first celebrity to come up with the idea of a virtual celebration to mark graduation for high school and college students — but she may be the biggest. Still, high schools and colleges around the world are looking at how they can honor graduates on one of their biggest achievements given the coronavirus pandemic which has shuttered schools around the globe. Schools — and students — are getting creative, turning to options from Minecraft to using robots to represent students on stage.
Virtual proms are also popping up, in some cases with music acts that senior classes, likely, couldn't have afforded to hire for their own senior proms. One recent online prom was hosted by actor John Krasinski on his show, "Some Good News," where the Jonas Brothers and Billie Eilish performed.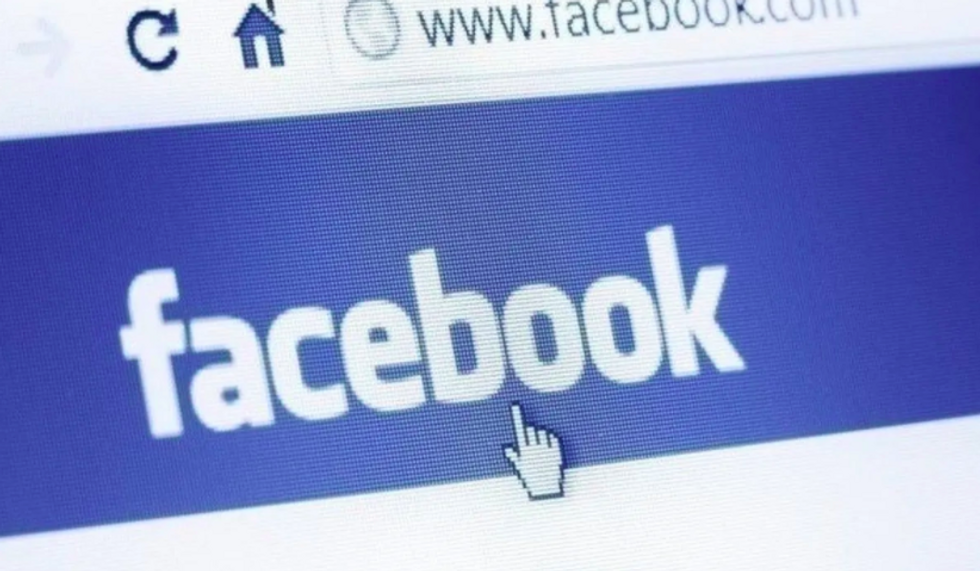 People can watch the virtual graduation on the Facebook App pageiStock
Along with Winfrey, Facebook has pulled in some top names as well from actors Awkwafina to Jennifer Garner, Olympic medalist Simone Biles, and musical guests including Lil Nas X and Miley Cyrus, who is expected to perform her song, "The Climb."

People will be able to watch the event live through Facebook Watch which is the social media network's video service, on the Facebook App page. Clips will appear on Instagram as well, and celebrities are expected to share these moments on their accounts as well.
Called #Graduation2020: Facebook and Instagram Celebrate the Class of 2020, the event will happen on Friday, May 15th, and will span several hours, starting at 2 pm ET. Throughout the graduation individual high schools and colleges will also get shout-outs, and deans and principals are going to be able to share messages as well to the Class of 2020. Photos and videos of different graduating classes will also be shared during the event.
Senior activities will also start the week prior, on Monday, May 11th with portraits and even "most likely" votes getting showcased on Facebook, and graduation countdown stickers plus new augmented reality effects available on Instagram.
From Your Site Articles
Related Articles Around the Web
Like GearBrain on Facebook