Like GearBrain on Facebook
Facebook Portal has two new devices in its arsenal — Portal Mini and Portal TV, and a redesigned Portal, expanding the social media push to get into your home.
Facebook, which launched Portal and Portal+ in 2018, is also adding new features to the smart device, which allows users of the social media site to make calls, connect to Amazon Alexa and also pull up and play music and videos. You can also access and use Amazon Prime Video through an app on Portal.
Now, calls can be placed over WhatsApp, and other countries can start using the device as well including the UK, France, Italy, Spain, Australia and New Zealand.
Facebook Portal TV Smart Video Calling on Your TV with Alexa Black
Facebook in your home

Facebook's foray into the home through a smart speaker has been a long push. While the social media behemoth has 1.59 billion active users every day, according to Facebook, these are people who travel to the site through a computer, tablet or smartphone. Portal is another avenue — where Facebook is signed on constantly.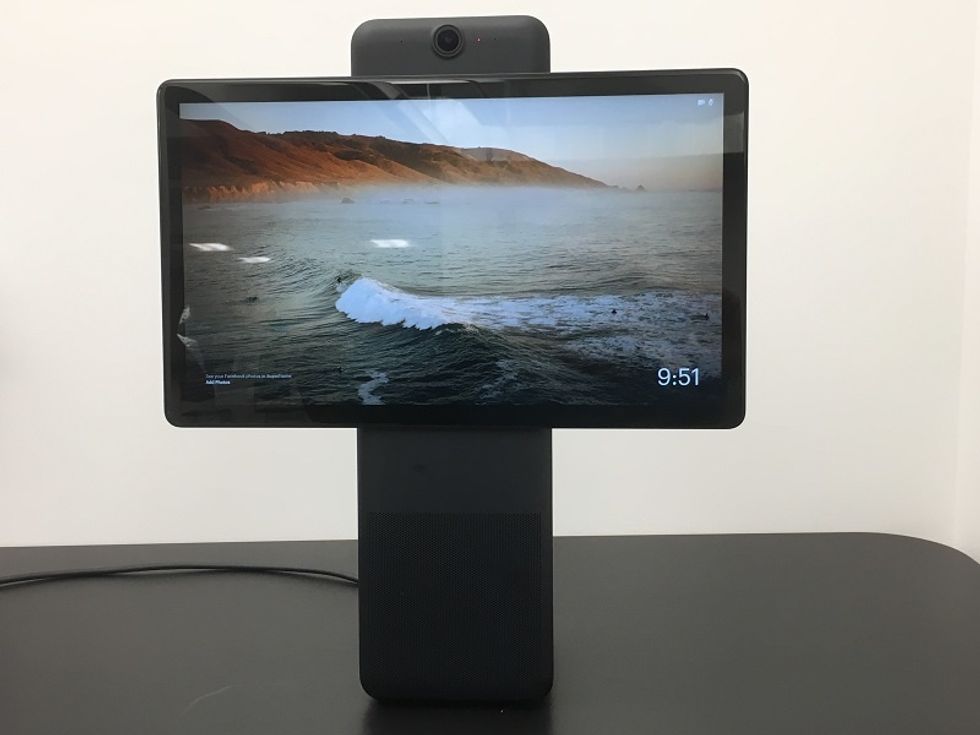 Facebook launched Portal in 2018 GearBrain
The three devices range in size starting with Portal Mini, which is an 8-inch HD display, which changes based on the lighting around you as the original Portal did as well.
The Portal TV is a bit of a departure, however, a device that pushes Portal on to your television, and turning that screen basically into a teleconferencing tool. You can use it to chat with friends and family, as long as they're on Facebook's Messenger and connected with you, or on WhatsApp. This new avenue, using WhatsApp, is new — and Facebook says that all video calls made through this second option are "end-toned encrypted."
Facebook Portal Mini Smart Video Calling 8" Touch Screen Display with Alexa Black
Privacy
Given the uproar consumers feel about humans listening, in some cases, to what people say to their smart speakers, Facebook is making it clear at launch, that people may be reviewing what you say to Portal too.
"A trained team may review a sample to make our voice services smarter and more accurate for everyone," said Facebook in a statement.
Users will be able to hear what has been stored — and also delete these recordings. They'll also have the ability to turn off the voice storage option, and there is more information on how Facebook handles these privacy details on its site.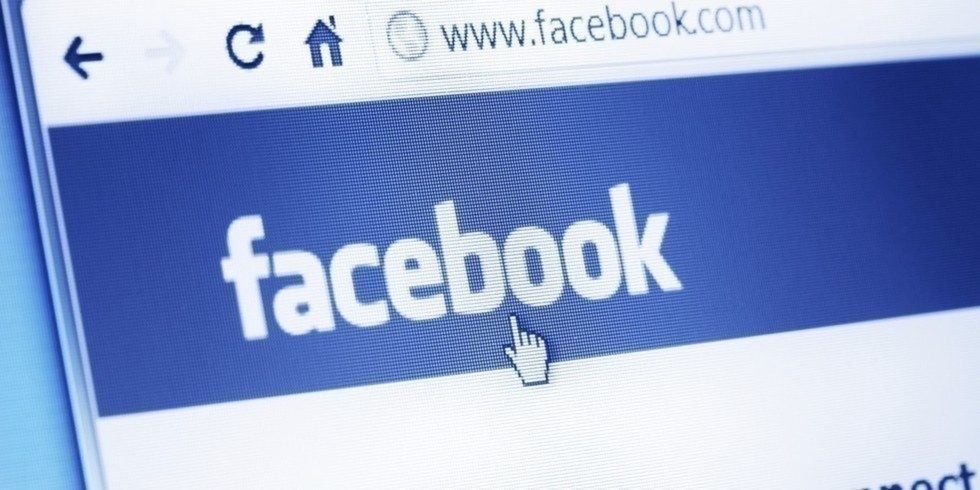 As before Portal's calling features works between people who are connected via Messenger, but now also WhatsApp iStock
The "Hey Portal" feature, used to wake up the smart device, will only work in the U.S. and Canada for now.

Redesigned Portal
The original Portal is now getting a redesign as well, with a thin frame now around it to make it look more like a picture frame, as Facebook describes.
You can pre-order the new Portal now in the U.S., Canada and Europe for $179. Portal Mini , priced at $129, and Portal will start shipping October 15, while the $149 Portal TV starts shipping November 5. Facebook is offering a $50 discount bundle for those who order two Portal devices, so they add Facebook's device to as many rooms in the house as they'd like.
Unboxing Facebook Portal Plus in less than 10 seconds www.youtube.com
From Your Site Articles
Related Articles Around the Web
Like GearBrain on Facebook