Another confirmation that real people are listening to what you say to your Alexa device — and potentially private conversations — comes courtesy of Bloomberg. The news group is reporting that human workers hired by the company around the world, are reviewing Echo recordings, transcribing what's said and then using that information to help the artificially intelligent assistant better understand speech. The problem is they're not just hearing you ask Alexa about your schedule for the day — they're also listening to personal chatter and details Echo owners probably wouldn't want others to hear.
Amazon has thousands of people doing this work, and some of these conversations seem to indicate that Echo owners may not realize they're being recorded. Bloomberg said it also reviewed a screenshot of the recordings Amazon workers see, which lists the first name of the Echo owner, the serial number of the device and an account number.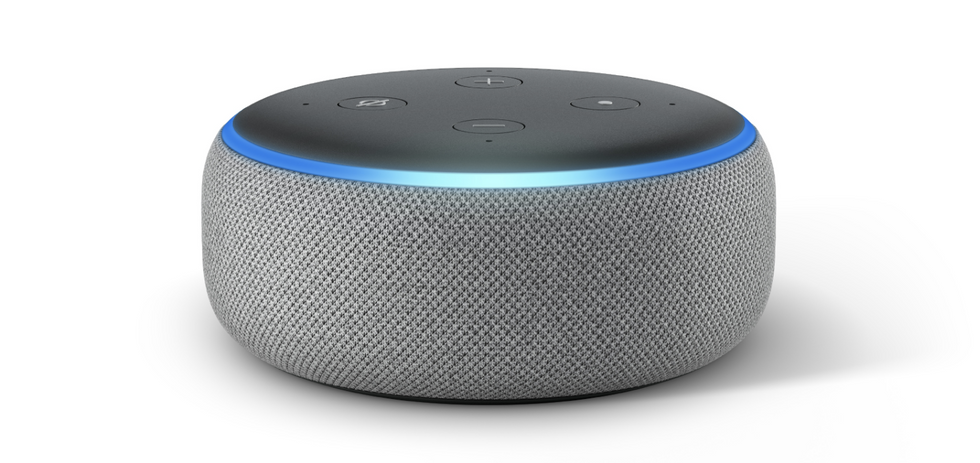 Alexa devices record what's being said when they're in listening mode assets.rbl.ms
Read More:

Wake words
Alexa, like other voice assistants including Apple's Siri and Google Assistant, are designed to starting listening when they hear a specific so-called wake word. For Alexa, just that name will work. Siri and Google Assistant both respond when you say "Hey" in front of their name.
From there, the digital assistants start to record what you say while also listening — they're designed to answer questions, whether that's a query about the weather or a request to turn on the lights.
Amazon Echo devices, which use Alexa to run, give visual clues when they're in listening mode: the light at the top of the speaker is lit. Other smart speaker use different cues to alert users they're hearing what's being said around them. For example, the Lenovo Smart Display shows a small drop down at the top of the screen when you call up Google Assistant. From across a room, however, that can be harder to see than a ring of lights.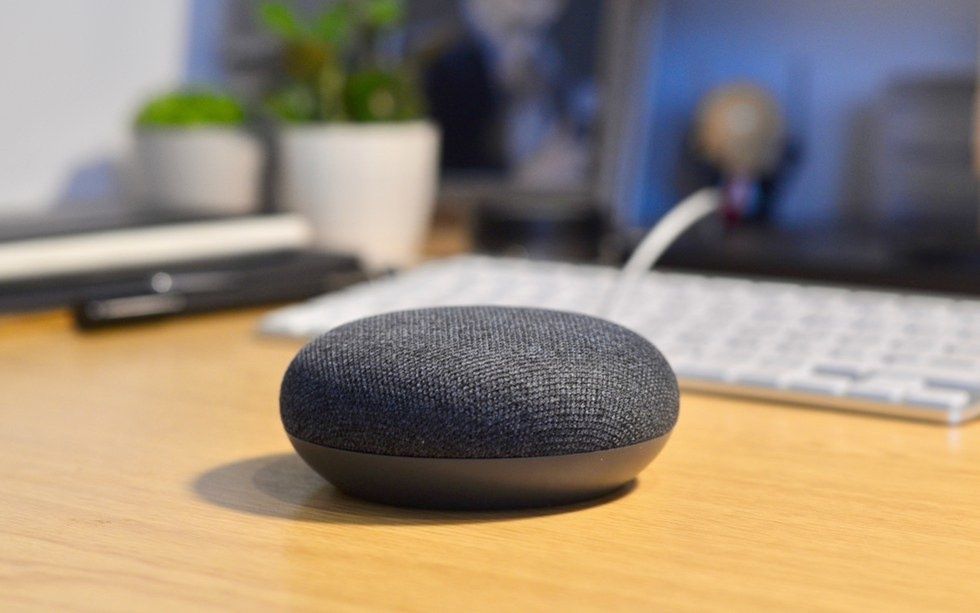 Smart speakers, like the Google Home Mini, are designed to wake up when they hear their name assets.rbl.ms
Eavesdropping concerns
Last year, an Echo device recorded a couple's conversation in Portland, Oregon and then sent the file to one of their contacts. Amazon admitted the device recorded the discussion, "due to a word in background conversation sound like 'Alexa,'" Amazon told GearBrain at the time.
Google had its own listening concerns when a reporter, in 2017, caught a Google Home Mini recording on its own, and sending the files back to Google's servers.
When Amazon's current workers tasked with transcribing these recordings from Echo devices, hear something they think is personal — a bank account for example — they're supposed to note that on the file.
For those, however, who have any privacy concerns, unplugging a smart speaker when it's not in use, is certainly one way to know that these devices only hear what you intend them to hear.
Check out The GearBrain, our smart home compatibility checker to see the other compatible products that work with Amazon Alexa enabled devices.
Unboxing in 10 Seconds - Lenovo Smart Display with Google Assistant www.youtube.com