Fender just made it that much easier to play along with popular music through its new app, Fender Songs. The app breaks down songs from the Apple Music catalog into simple chords, which means you're able to easily play along with the music, a useful teaching — and also performing — tool.
The app lets you select from guitar, piano and ukulele chords — and you can pause as you're playing, rewind or push forward. Each breakdown features not only the specific note, but the name of each of the chords. Plus there's a practice view which shows you the diagrams of all of the chords that you'll be using within a specific song, including where the music changes will happen specifically with the lyrics as well. You do not have to have an Apple Music account to use Fender Songs, but without it you won't be able to get the exact backing tracks for the song.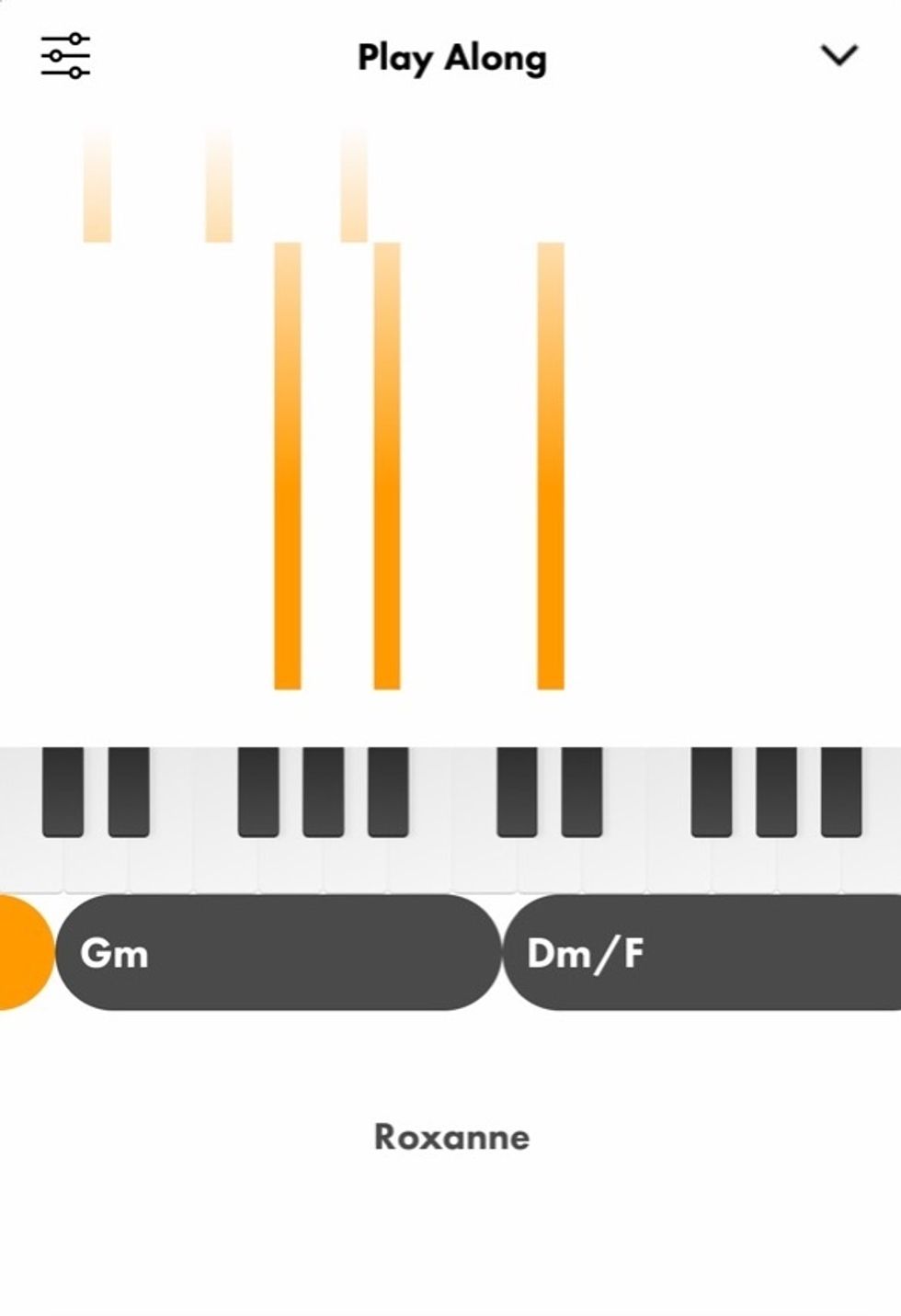 Fender Songs breaks down songs from Apple Music into playable chordsGearBrain
This is the fourth app Fender has launched in the last two years, which includes Fender Play, Fender Tone and Fender Tune all designed for musicians of all kinds. The Fender Songs app is likely to appeal to players at any level. But the program may prove particularly useful for those who are starting to learn one of the three instruments, and are eager to start by actually playing their favorite songs — and who feel a bit bored by being relegated to plucking away at beginning books. There are millions of songs to select, said Fender, including current music to songs a bit older, including those from Billie Eilish, Ed Sheeran to The Police.

There's a nice recording option as well — which lets you lay down what you're playing, without the audio track, and store that in photos or video. You can refer back to that for practice. Plus you can slow down the tracks, helping you learn more easily as you play.
Fender, in licensing the music, is making a point to pay artists for the chord selection, and as more tracks and songs are added to the app, those musicians and license holders will be paid as well, Fender said.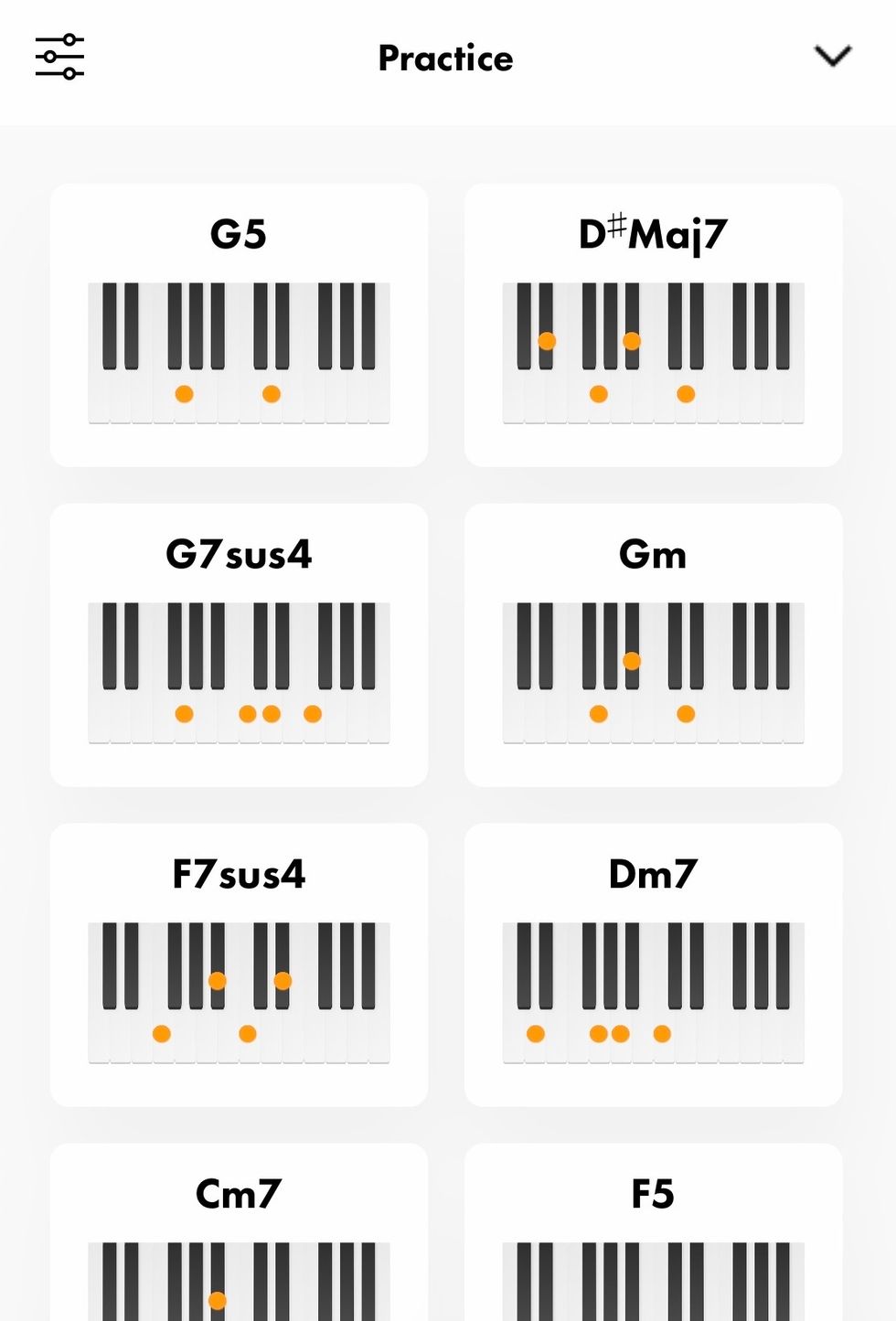 Inside the Fender Songs app, one of the different view allows you to see all the chords you'll need to play one songGearBrain
"Working with Apple Music, publishers and record labels, we've been able to ensure artist songs are fully licensed, taking our relationships with them to a new level," said Ethan Kaplan, Fender Digital's general manager in a statement.

The app launches in the U.S. first as a monthly subscription for $4.99 or for an annual fee of $41.99, which also gets you 10 percent off of Fender gear. There is, however a 7-day free trial for anyone who wants to try the app first and see if it works for them — and their device. At launch, the app will first work on the iPhone and the iPod touch. Support for the iPad is also in the works, said the company.
Fender Mustang LT-25 - Digital Guitar Amplifier