Like GearBrain on Facebook
Amazon has a new tool to help both companies, and shoppers, know what's a fake item, and what's the real thing. Called Project Zero , the program is run by Amazon which uses data that companies provide from logos to trademarks. The online site scans listings, and will automatically remove products it can determine are counterfeit.
But brands will also be able to tag items they think aren't real either — instead of having to report them to Amazon, and wait for the company to investigate, a process that was previously in place. This piece of the service is unusual — letting brands swipe products off Amazon on their own. But Amazon said it will be monitoring that ability closely.
Read More:
"Brands must maintain a high bar of accuracy in order to maintain their Project Zero privileges," the company notes in its FAQ section about the service. "We have a number of processes in place to promote accuracy, including required training as part of Project Zero enrollment and ongoing monitoring to prevent misuse of our tools."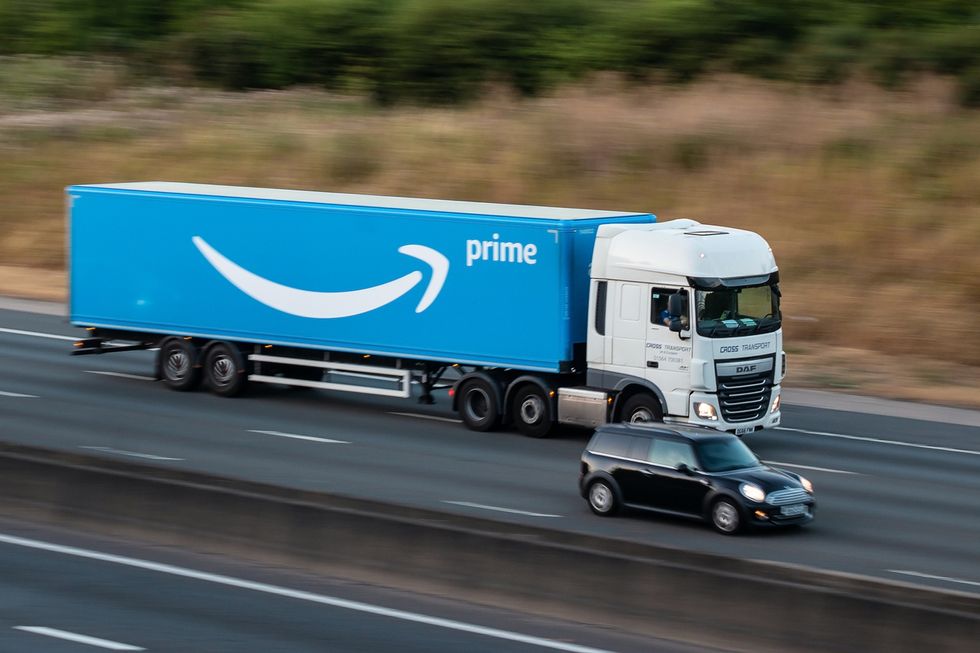 Before items get shipped, Amazon wants to make sure they're not fake through its new Project Zero program iStock
Online shopping is long past the fad phase, steadily growing and now accounting for nearly 10 percent of all retail sales as of the third quarter of 2018, according to the Census Bureau . E-commerce sales added to nearly $131 billion that quarter — 9.8 percent of the more than $1.3 trillion in retail sales the same period.
But buying online always relies on a game of trust. Online items can't be held in the hand, and can't be touched or seen beyond images uploaded to a site. A buyer can rarely get a sense of scale — and it can be difficult in some cases to get refunds or return items to an online seller if someone is dissatisfied or feel they have received a fake item that doesn't match what they were shown online.
Losses from counterfeited goods online are particularly concerning, adding up $323 billion in 2017 — more than 25 percent of the $1.2 trillion in losses in total in 2017, according to the Global Brand Counterfeiting Report, 2018 . The report points to 3D printers helps counterfeiters create fake products more easily.
"More than 1 million 3D printer units are already in the market," notes the report. "Around 20-25% of the total printer units are used in production, which makes it clear that this technology is also capable of manufacturing illicit goods with very low cost and high precision."
On its site, Amazon also uses a service called product serialization. Brands create a specific code — during their manufacturing — which is added to a product, and then scanned by Amazon before it's put into its store. When someone buys that item, the code is scanned, and can then be verified as coming from a brand, and not a counterfeiter.
Brands that are involved in Project Zero's trial for now, include Kenu, which car mounts, charging devices and accessories for mobile devices, according to Amazon's web site.
Like GearBrain on Facebook