Like GearBrain on Facebook
Apple will risk falling behind the competition when 5G networks begin to roll out across the US and beyond, as its first compatible iPhone will not arrive until late-2020.
That is the claim of people familiar with Apple's plans, who spoke anonymously with Bloomberg this week.
Read more:
The proposed timing suggests that the next iPhone, expected in fall 2019, will not feature 5G connectivity, while rival flagships from the likes of Samsung and Huawei could be compatible as early as the spring of 2019.

5G handsets and networks are expected to be a major talking point at Mobile World Congress, the telecommunications conference in Barcelona in February.
Apple's delay in jumping aboard the 5G bandwagon echos the company's strategy when it came to the launch of both the 3G and 4G networks. When the first iPhone launched back in 2007, 3G networks were already available but Apple chose to hold out a year until the launch of the iPhone 3G to get involved. A similar strategy was used with the iPhone 5, which launched in 2012 when 4G networks and handsets from other companies had already been available for months.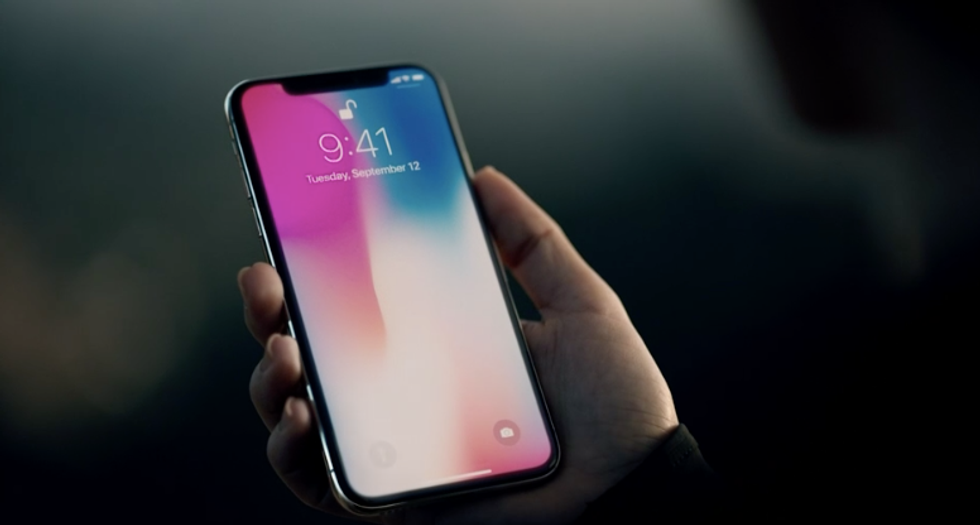 Apple
The decision to join the party a year later than others is taken by Apple because there can be issues with network coverage and reliability, which need ironing out after a new generation of mobile technology launches. This proved to be the case with both the launch of 3G and 4G.

But on the other hand, Apple risks losing its loyal customers to rivals who can offer 5G phones up to a year sooner. iPhone users whose contracts are up for renewal towards the end of 2019 - a year after the launch of the iPhone XS and two years after the X - may well jump ship to Samsung or Huawei, thus gaining access to 5G around a year ahead of Apple.
Like 3G and 4G before it, 5G will offer a significant boost to mobile internet speeds, in many cases making consumer's phone connections faster than their broadband networks at home. 5G also promises to help the Internet of Things (IoT), as well as infrastructure and devices like autonomous cars, which will use 5G to communicate with each other and the world around them.

Apple's resistance to get onboard with 5G at the earliest possibility comes at a time when smartphone demand is falling. It was recently found that the average American holds onto their smartphone for almost three years before buying a replacement; if this trend continues, then Apple may need 5G as a way to lure resistant consumers into upgrading their handsets.
From Your Site Articles
Related Articles Around the Web
Like GearBrain on Facebook