Like GearBrain on Facebook
We've all been there, slowly watching time tick by as we listen to the same few bars of hold music, over and over again, wondering if the call to customer services was even worth it.
But thankfully, a new feature of the upcoming Google Pixel 4 could make this situation a thing of the past, with help from the Google Assistant.
Read More:
According to company sources speaking to 9to5Google, the upcoming Pixel 4 will include a new feature with its version of the Google Assistant. When enabled, the Assistant will listen to the call for you, enduring the poor-quality hold music without complaint, then alert you when a human finally gets back on the line.
According to the report, the feature can be switched on with the tap of a new icon which appears while you're on a call. This tells Google Assistant you have been put on hold, and would like to be notified when the person on the other end of the call gets back to you.
It isn't yet clear how the Google Assistant will inform you about this. However, we'd like to see a system where the voice butler alerts you through your phone, but also through wearables and smart speakers, or even the Chromecast attached to your television - basically, everywhere the Google Assistant lives.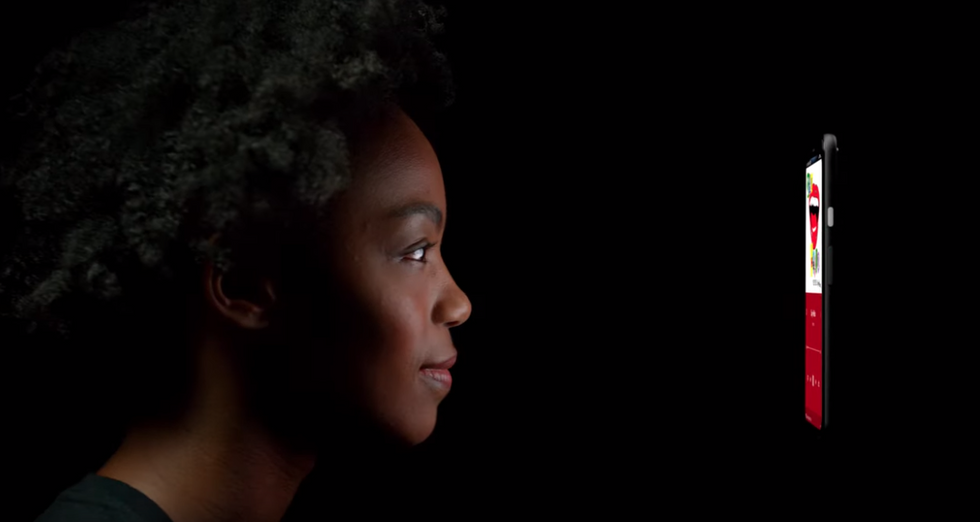 The Pixel 4 has a face unlock system like Apple's Face IDGoogle
That way, you could carry on with your day for a few minutes, then be told to pick up the phone by a nearby Google Home, for example, or via a message appearing over the show you were watching on TV.

The report claims the feature is still relatively early in development, so might not be available on the Pixel 4 at launch this fall, but will arrive in the future. We'd also like to see the system make use of Duplex, the human-sounding artificial intelligence Google created for making restaurant reservations on your behalf. That way, the Assistant could tell the person on the end of the line that you'll be right back - and give them a little piece of their own on-hold medicine, as it were.
As for the Pixel 4 itself, we can expect to see Google announce the new smartphone at a launch event this fall, likely in October and alongside a new Google Home Mini smart speaker called the Nest Mini.
Check out The GearBrain, our
smart home compatibility checker
to see the other compatible products that work with
Google Home and Home Mini
From Your Site Articles
Related Articles Around the Web
Like GearBrain on Facebook