Like GearBrain on Facebook
Google has followed Amazon by reducing the amount of times the voice assistant speaks when you ask it to control your smart home.
Starting this week — and rolling out to Google Assistant devices worldwide over the coming days — the update means the voice butler no longer says "Ok, switching off the lights" when you ask.
Read More:
Instead, if the lights you are asking to control are in the same room as the Google smart speaker, then Google Assistant will reply with a simple chime of acknowledgment, instead of speaking.
We at GearBrain noticed this change of behavior with our Sonos One smart speaker today, July 26, meaning the change is also in effect on speakers beyond those in the Google Home and Nest Hub product ranges.
The reasoning behind this change is simple. No one wants the Google Assistant to blare 'Ok, switching off two lights' when you ask it to turn your bedroom lights off while half-asleep. Instead, the quiet chime makes much more sense.
Google Assistant is also smart enough to notice when you have a light attached to a smart plug. Say you have a smart plug called 'desk lamp.' If you ask the Google Assistant to switch this off, while in the same room, the Assistant will respond with a chime instead of speaking, because it sees 'lamp' in the smart plug's assigned name, and knows what to do.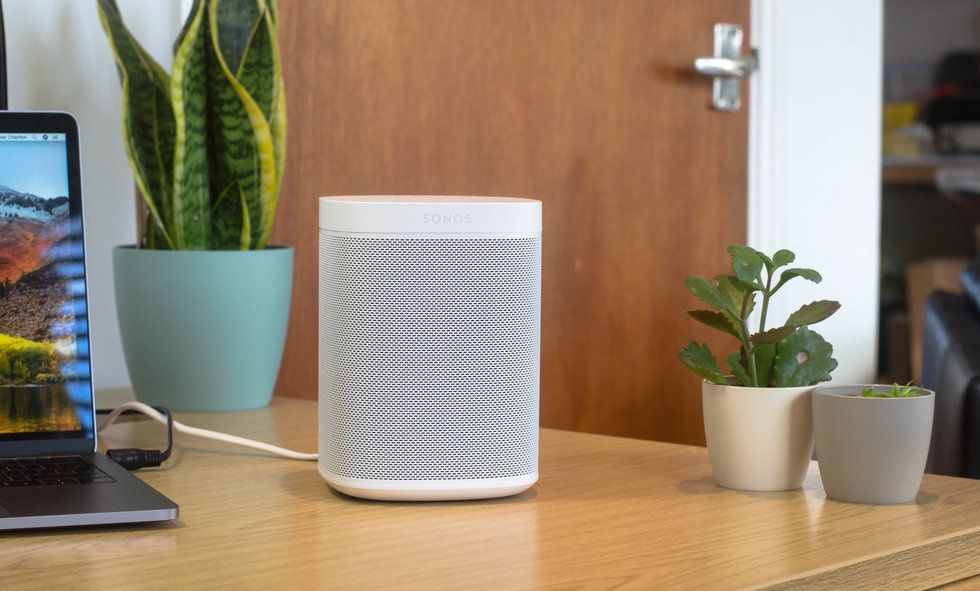 The new changes also work on the Google Assistant of the Sonos One speaker GearBrain
This quiet response also works for all other smart lighting commands. For example, when you ask Google to turn the lights on, or change their color or scene setting, if you are in the same room the assistant will respond with a chime as well.

If you ask the Google Assistant to interact with some lights in the same room and some lights in another room, it only tells you about the lights in the other room, while chiming to acknowledge the changing of lights in the room where you are.
This is all very similar to Alexa's 'brief mode', a setting introduced in March 2018 that lets Alexa reply with a chime instead of saying 'okay' to every instruction. However, unlike with Alexa, Google offers no way to switch off its version of brief mode.
We like this change, as it makes for a more seamless and satisfying experience when controlling your smart home. Instead of the often jarring and robotic replies, a soft chime is a more pleasant form of acknowledgment.
Check out The GearBrain, our smart home compatibility checker to see the other compatible products that work with Google Home and Home Mini.
7 Tips Everyone Needs to Know About How to Use Amazon Alexa and Google Assistant Enabled Devices www.youtube.com
From Your Site Articles
Related Articles Around the Web
Like GearBrain on Facebook