Like GearBrain on Facebook
The Google Assistant on your smartphone can now remember where you parked, automatically noting the location and helping you out if you forget where you left the car.
If this sounds familiar, then you may remember using the feature via Google Now, the suite of card-based suggestion widgets which evolved into the Google Assistant.
Read More:
The feature, first spotted by Android Police, was actually launched all the way back in 2014, but worked somewhat intermittently, sometimes letting users know where they had parked, but other times remaining quiet. It was quietly killed off by Google as Now transitioned into Assistant.
Now revived and integrated into the Google Assistant, the feature uses your location history and estimates where you are likely to have stopped driving and started walking, thus working out where you left the car.
Curiously, the system does not look at your use of Android Auto to work this out; this is strange, given the stopping of Android Auto (or disconnecting from your car's Bluetooth or USB connection) is likely an indication that you have parked the car and started using your phone again on foot.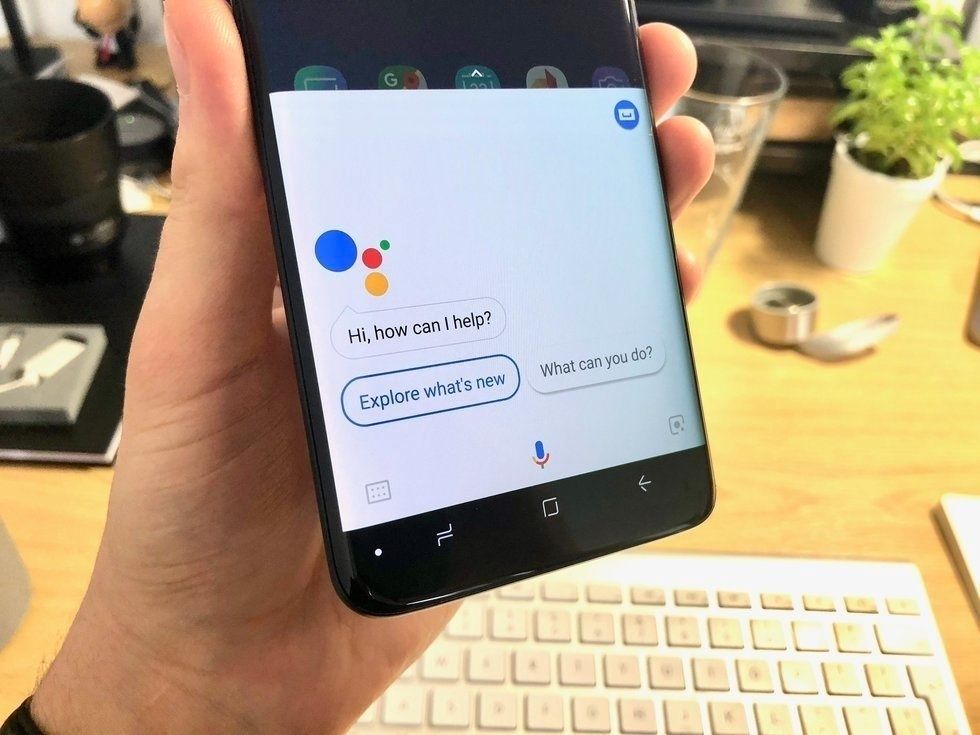 The Google Assistant remembers where you left the car, even if you don't GearBrain
As such, the system might not always be as accurate as it could be. But it's still a useful thing to have when it works, helping you locate your car if you've parked up in a nondescript field at a festival, for example, or in the sprawling parking lot of an exhibition center.

Alternatively, you can manually ask the Assistant to remember where you left the car. To do this, first make sure you have location services switched on, and Google has permission to access this information. Next, just say "Okay Google, I parked here".
Or you can use one of the following phrases:
"Remember where I parked"
"I parked my car on level two"
"I parked in the south lot"
"My parking spot is F34"
When returning to your car, just say: "Okay Google, where's my car?" and the Assistant will guide you to the right spot, or read out the parking lot location you gave earlier.
This system works on iOS and Android; more details can be found on
Google's support pages.

Check out The GearBrain, our smart home compatibility checker to see the other compatible products that work with Google Home and Home Mini
From Your Site Articles
Related Articles Around the Web
Like GearBrain on Facebook