The Google Home smart speaker can now use its voice recognition skills to access the right Netflix profile depending on who is asking.
Voice Match already made it easy for different members of a household to get personalized information from their Google Home or Home Mini, and now the feature works when you have multiple profiles on the same Netflix subscription.
Read More: Google Home Mini review
Previously, asking a Google Home to play content on Netflix would result in it defaulting to the account-holder's profile. This isn't ideal when two roommates are watching the same series but are at different episodes on their respective profiles.
Now, providing both roommates have their own Google Assistant accounts and are set up with Voice Match, they can access their own Netflix profile with voice commands.
So if one person asks the Google Home to "play Stranger Things on the family room TV", the Google Home will recognize who is asking, open their Netflix profile and continue with where they left off, instead of playing from where the main account holder stopped watching.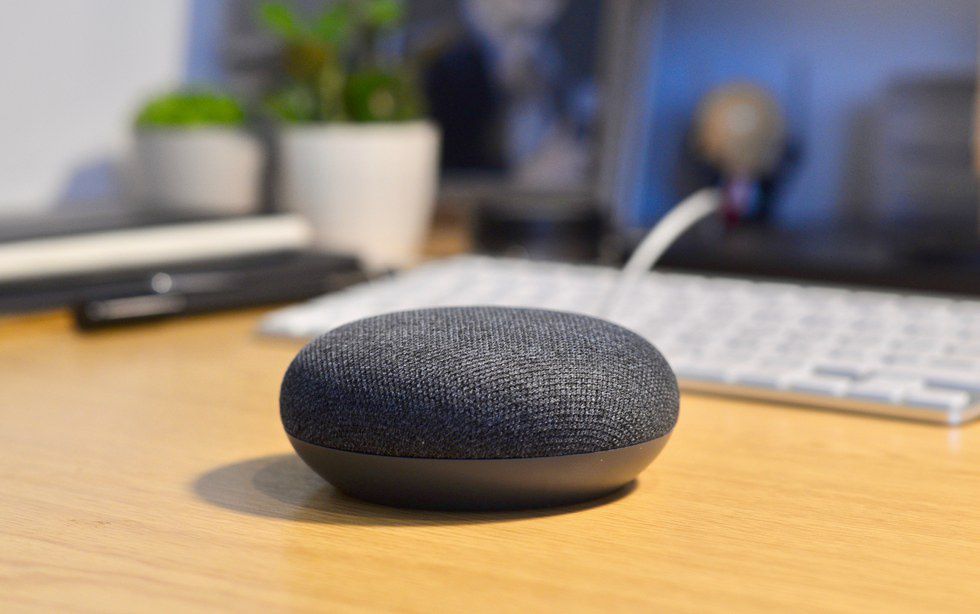 This new feature works just the same with the Google Home MiniGearBrain
To set this up, configure Voice Match for everyone who wants to access Netflix via Google Assistant (they'll need to install the Google Home app on their smartphone first), then open your Home app and head to Menu -> More Settings -> Videos and Photos -> then a new 'Manage Profile option should appear below Netflix. If not, try unlinking then re-linking your Netflix account.

At this point, we need to say that asking a Google Home to play Netflix content on a television requires you to first fit a Chromecast device to the TV in question.
Although small, this extra feature comes at an interesting time. Just a day earlier, Apple finally announced a release date for its HomePod, a smart speaker which will be seen as a rival to the Google Home and Amazon Echo ecosystems, but which is joining the party late and at a higher price point.