Google has issued a new security update, one that fixes what's called a "use after free" in Blink, the actual borrower engine underlying Chrome.
A "Use-After-Free" or UAF issue is a vulnerability that allows hackers to exploit, or break into, a browser system. It is actually an error around memory that has allegedly been made free, but still believes it's in use.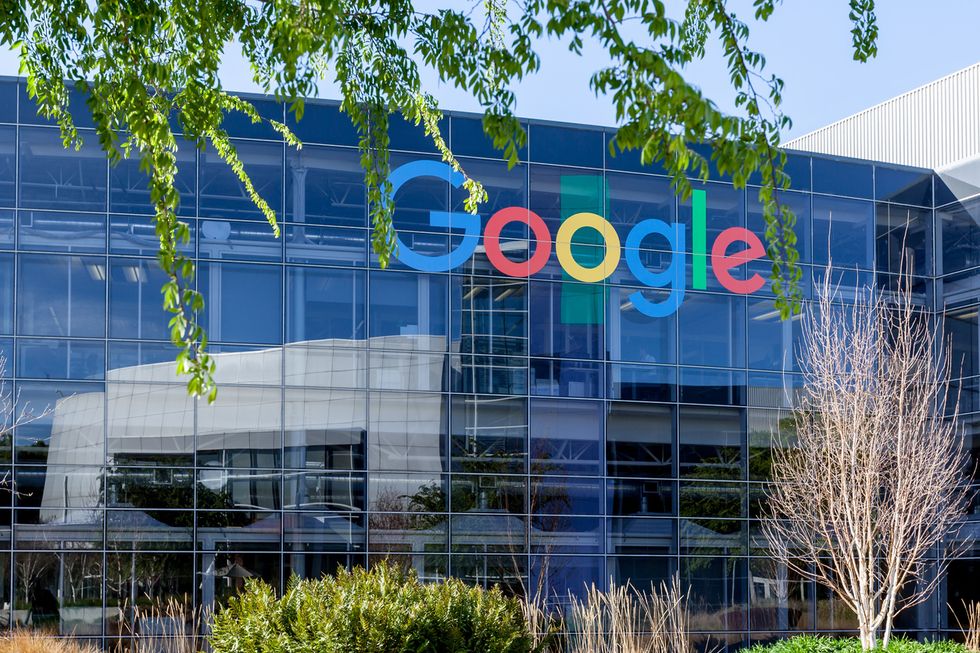 It's very simple to update Google Chrome, and it takes seconds Getty Images/iStock
It's entirely likely that if you're using Chrome — and haven't updated the browser lately — you'll see a red button on the upper right flagging you to "Update." Yes, it's fair to call that a clue that your browser is in need of a bit of upkeep.

How simple is it to update Google Chrome? Supremely simple. The entire operation takes about two clicks on a keyboard — and just a few more seconds. And what's nice is that once the browser is updated all of the tabs you had open return.
Hacks and data breaches are almost a daily occurrence online, hitting the gambit of big brands to small businesses, as well as regular people across the web. But there are still simple steps people can take on their own to at least shore up the computers and devices they tap into on a daily basis. Making sure they use the most current operating systems, and installing updates on browsers and apps they have installed on these devices are just a few actions really anyone can do.
Once Google Chrome has been updated, it's worth eyeing to make sure that the red "Update" button is gone, and replaced with just the regular three dots to the right of a profile image. With that done, Chrome should be safe to surf again. For now.