Google has four new features inside its free Password Manager service, all designed to bring more control to people's passwords, make it easier to manage them, and help keep that information more contained within Google's own realm.
These four are new upgrades that the company announced at Google I/0 from the Google campus in Mountain View, California, and here they are in some detail.
Import passwords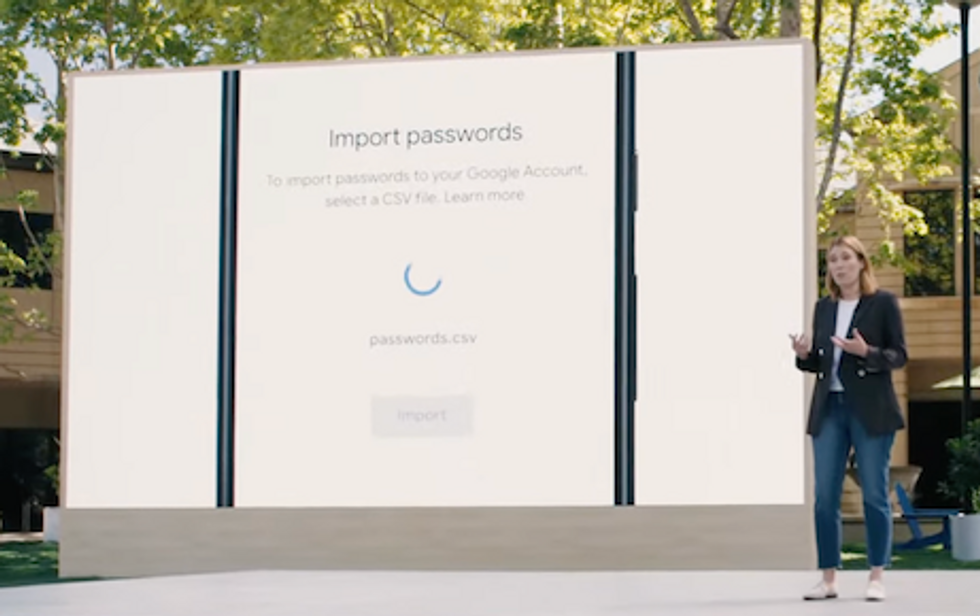 Google is going to make it possible to important passwords into its Password Manager from outside managersGearBrain
First, for those who are using outside password managers, Google is now going to allow those to be imported into Google Password Manager. This is a boon for those who want to lean more into Google's system — but may be a hit at outside company's. Google didn't specify how this integration will work, and which password managers may or may not be supported, and we will update that as we hear more.

Chrome and Android integration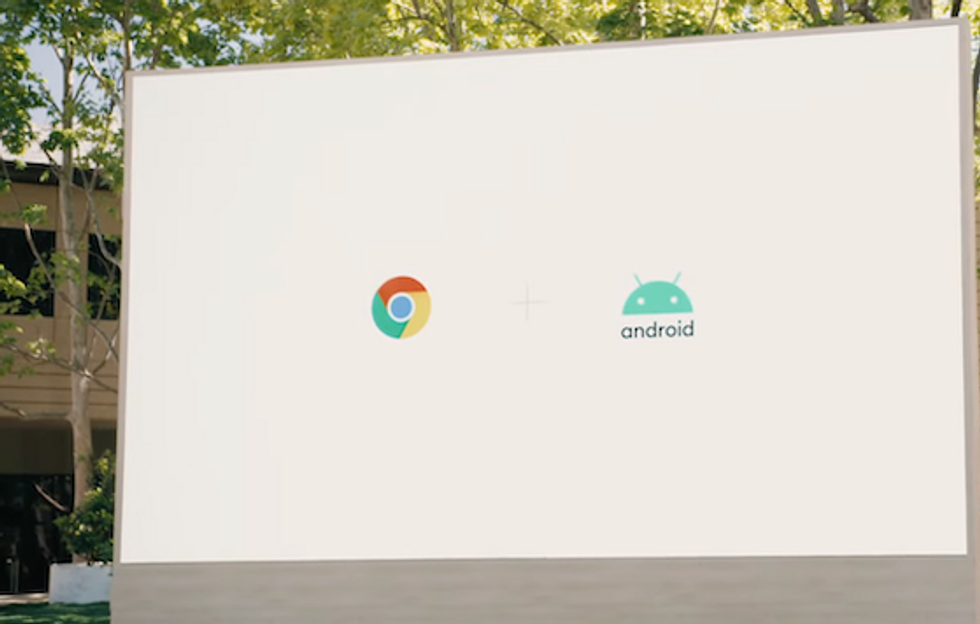 Passwords saved within Chrome and Android will now be more easily shareable with each otherGearBrain
For its second update, Google says that passwords stored in one system or another will now speak more clearly with each other. That means passwords stored inside Chrome, will be picked up and found in Android devices, like the Pixel smartphone.

Automatic password alerts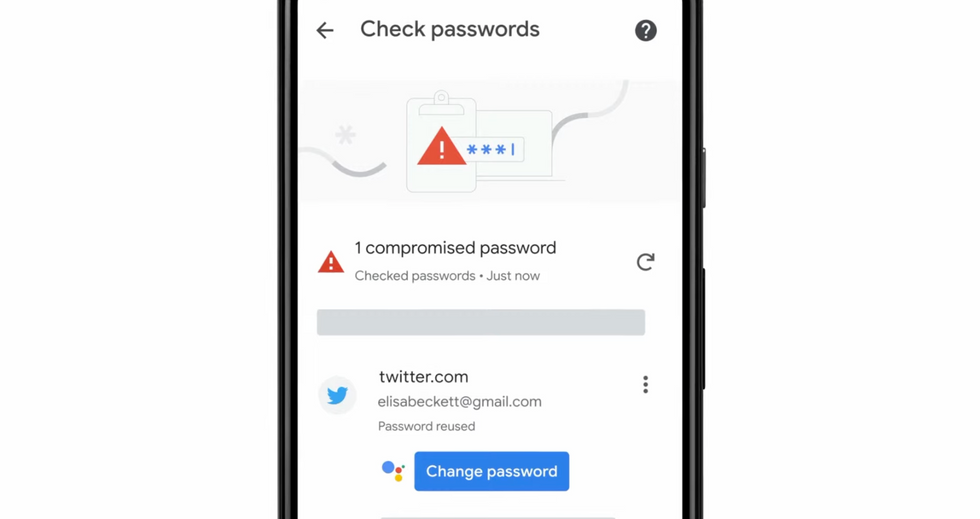 Google will be sending out automatic password alerts when a password is detected as compromisedGoogle
Already, Google alerts people if passwords that it has stored in its Password Manager are compromised in third party data breaches. These are pretty clear when someone goes into their privacy settings in Chrome, for example, and goes into Password Checkup. But now, with its third new feature, Google says it will be sending out automatic password alerts if these breaches are detected and involve someone's password.

Certainly creating a strong password is key — and something Google already suggests to people as they're opening a new account online through Chrome. But also crucial is knowing how to strengthen a compromised password.
Google didn't specify if these alerts would be in real-time, or how these notifications would be sent (a visible alert on the screen, for example?) but again we will update this as soon as we hear.
Quick fix feature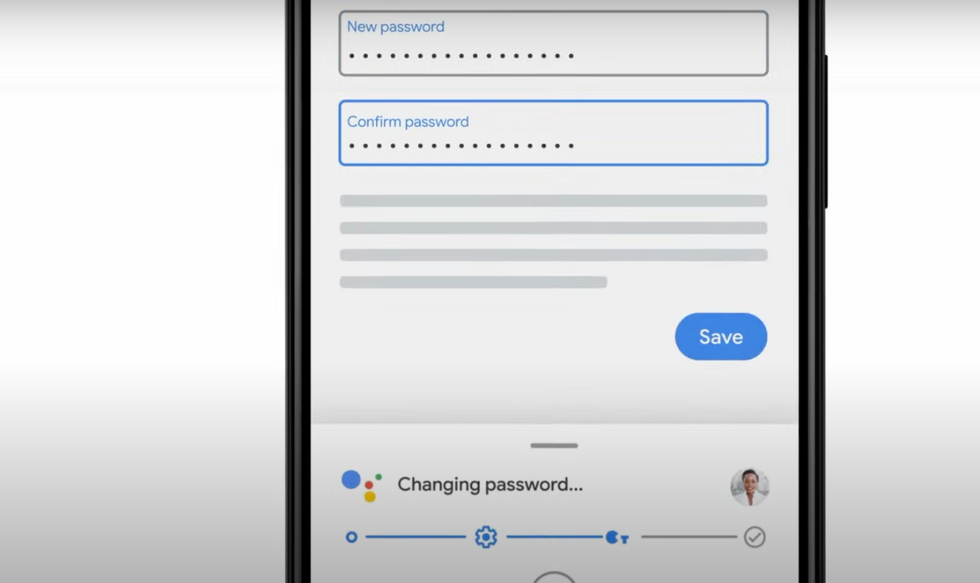 Google will now help people to go into their accounts and change their passwords in seconds Google
This ability, the fourth, dovetails with the third new update and will designed to fix a major pain point — how to fix compromised passwords when Google Password Manager detects them. Here, Google seems to imply that it will help someone not only detect that a password is compromised, but also navigate to that specific account, and then allow them to change the passwords in seconds.

Presumably, Google will route someone then to the login page for that account — via Google Chrome — and in some way authenticate them as well, so someone can go into their third-party account and then change the compromised password for a new one.