Google has stopped production of its $399 smart speaker, a rival to Apple's original $349 HomePod. The Google Home Max, which launched in 2017, was designed as the top end of Google's speaker line, a device that could adjust its volume depending on the time of day, who was around it or even ambient sound surrounding the device — like a washing machine spinning in the background.
The speaker featured Google Assistant as its voice controller, the company's artificial intelligent assistant, which can be tapped to pull up the weather, ask for information about politics, play music or help people turn on their lights and operate thousands of smart home devices. There was also an auxiliary input, which mean you could physically connect the speaker to another device, like a record player, and play music that way too.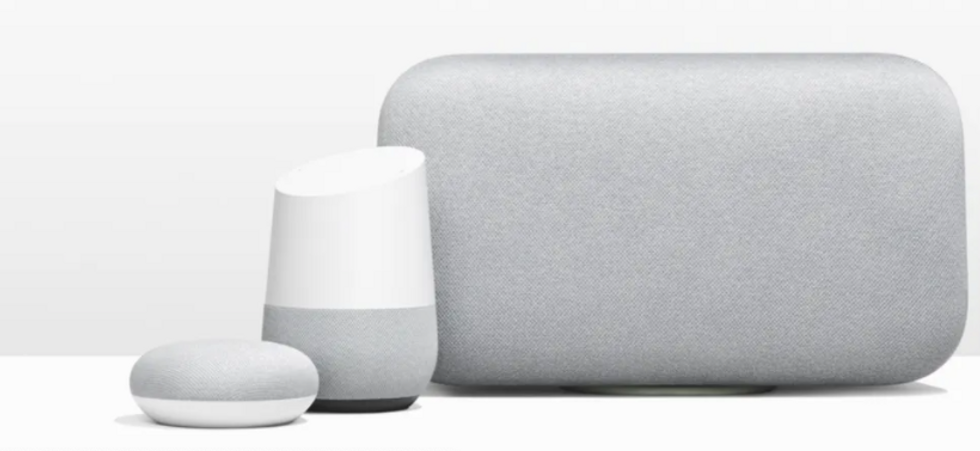 You can still find the Google Home Max at some outletsGoogle
But since the initial launch of the Google Home Max, Google has released a bevy of smart speakers that are much lower in price, as has its rivals Amazon and Apple. Even the HomePod got an upgrade this year in 2020 — and a price drop — with its top of the line smart speaker now priced at $299.99. And the Google Home Max too received a price drop to $299 after its initial launch.

Google's smart speaker line has also dropped the Google name, and are now called Nest speakers, following the company's acquisition of the smart home device maker in 2014 for a reported $3.2 billion. This includes the recently released Nest Audio, a larger smart speaker that offers excellent audio and at a substantially more budget-friendly price of $99.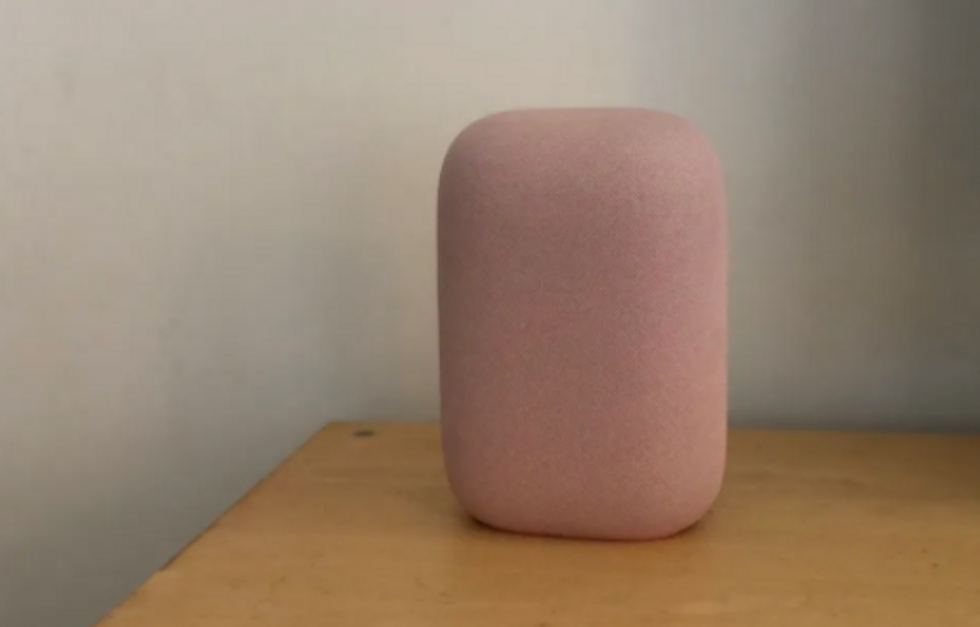 Google has released much more affordable speakers including the $99 Nest AudioGearBrain
Head to the Google store online today, and you'll still see the Google Home Max at a reduced price of $179 — but it's now listed as sold out. The company told Android Police that it wouldn't be making the speaker anymore, but that doesn't mean support is down. If you have one, you should still count on it working, and you can still find the speaker in some locations for sale. Williams Sonoma has the Google Home Max available on its site, in both the charcoal and chalk colors, and at a discounted rate of $299. But once it's gone from these locations, the speaker won't be available again.