HBO Max is rolling out a fix to its streaming app specifically for Apple TV users. People had been complaining on Reddit and Twitter that features from rewinding to fast-forwarding were not working on the app while they watched programming via their Apple TV.
Some even said they couldn't launch subtitles while a show was running, or found the app crashed when trying to view them.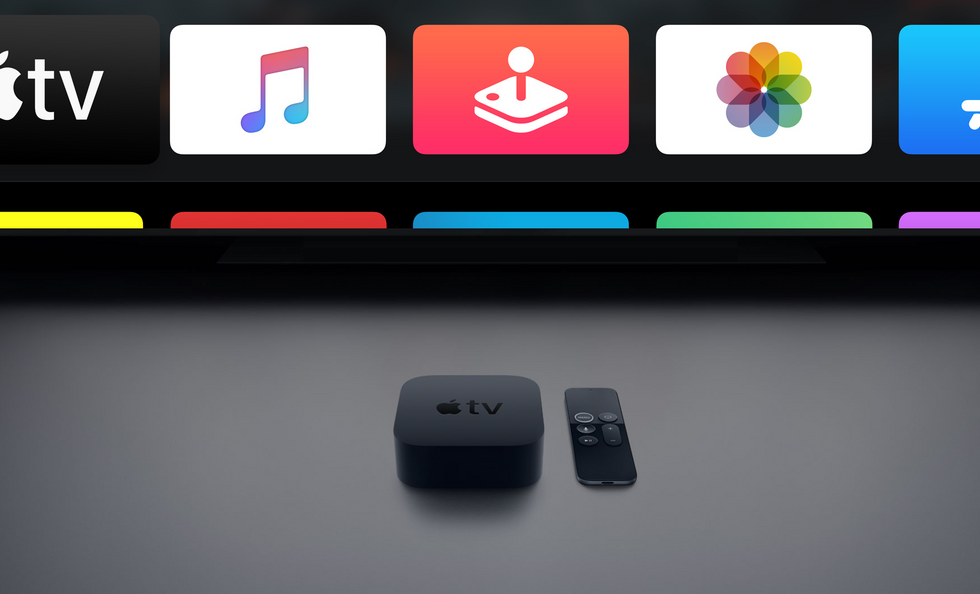 The fix from HBO Max should update automatically to the Apple TV Apple
HBO Max works as an app across Apple TV through its operating system, tvOS. Apple TV users just open their system, click on the HBO Max app, and if they're subscribers they can launch shows, and use basic tools to fast-forward, pause, and pull up other options. The streaming service works on more than a dozen TV devices from Roku to many Samsung TVs, Android TV to the Xbox One — and the Apple TV.

Complaints started last week after HBO Max rolled out the new update — or its own player — for the Apple TV system. And that's when subscribers began to make their voices heard.
People voiced issues they were seeing that stemmed from the update, a new custom player HBO Max had built itself for the Apple TV. To fix the issues, the service announced today that it had reverted back to the previous version of its app — and the company apologized for the issue as well when announcing the new fix via Twitter.
"We just released an update to our Apple TV app, restoring the native tvOS video playback experience you know and love, with more improvements to come, the company wrote through its @HBOMaxHelp handle. "Ensuring HBO Max viewers have a quality experience is our top priority and we missed the mark here. Thank you for your patience."

The update should roll out to Apple TV automatically. Although subscribers who are unsure if the update is live, or are finding their Apple TV has not updated should go into the App Store via Apple TV, look for HBO Max, and then select "Update."
Check out The GearBrain, our compatibility find engine to see the other compatible products that work with Apple TV and Apple HomeKit enabled devices.
How to Find Products in The GearBrain, Our Compatibility Find Engine for Smart Devices www.youtube.com