Like GearBrain on Facebook
Owners of the second- and third-generation Apple TV set-top box just lost access to the HBO Now app, with the HBO Go app to disappear soon too.
As was announced earlier this year, HBO has decided to no longer support older versions of the Apple TV, and as of the past weekend its Go app is no longer available on the affected models.
Read More:
These models of Apple TV are fairly old, with Apple putting the third-generation model on sale in 2012. But buyers of these devices tend to hold onto them for much longer than smartphones and wearables; Apple also doesn't tend to release new models of TV all that often.
The third-generation model was in stores until 2015. That means buyers of those devices have been able to use them to access HBO only for the past five years, or less, if they bought these second-hand or refurbished at a later date.
HBO says it will also be removing its Go app from these models of Apple TV soon and the upcoming HBO Max service, which is launching at the end of May, will only be available on the fourth-generation Apple TV and newer devices.
The HBO Go app was originally going to disappear from older Apple TV devices on April 30, but the deadline was extended to give impacted users more time to buy a new Apple TV (or switch to something like a Roku).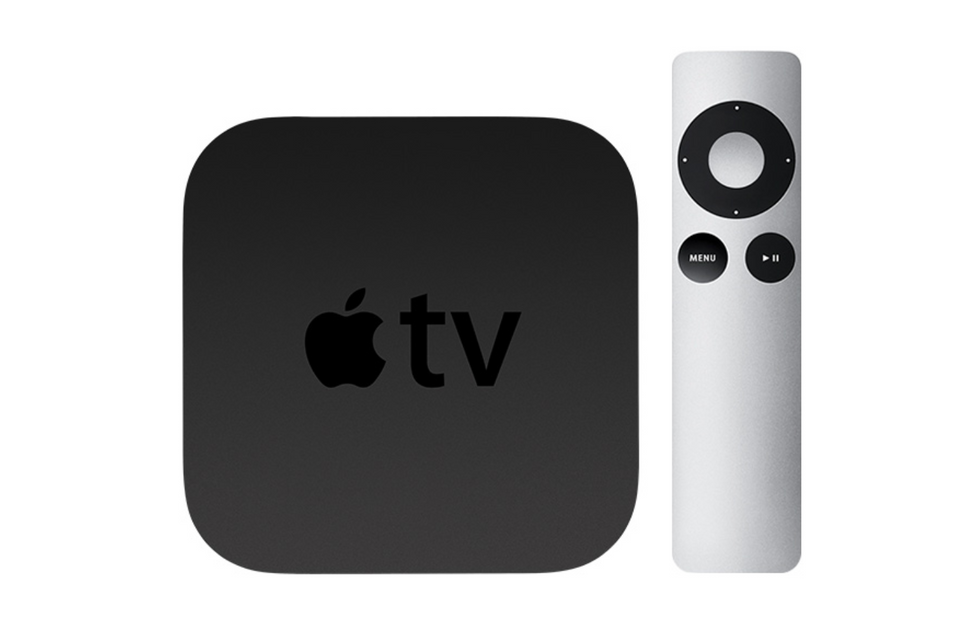 The affected models use the older aluminum remoteApple
HBO explains the change in a support document, stating: "In order to provide the best streaming experience, we need to make some changes to our supported device list."

To work out which model of Apple TV you have, just look at the remote. The second- and third-generation models came with a silver aluminum remote, which was replaced by an all-black model with a different button layout for the fourth-generation model introduced in 2015, and the 4K model from 2017.
The removal of apps from aging devices is common practice, and something we saw in November 2019 when older Roku streaming products lost access to Netflix and Apple TV+. Some of those products were much older, however, with the XR from 2009 not working with Apple's television service.
Consumers now needing to buy a new Apple TV could find themselves in an awkward position. It has been rumored for the last few months that a new model of Apple TV
will launch this spring
. While a major update is unlikely, those wanting the newest model with the longest life expectancy should consider holding off a few more weeks, if possible.
Like GearBrain on Facebook