Like GearBrain on Facebook
Have a fitness fanatic, outdoor enthusiast or someone who just loves getting fit? One of these is sure to get their hearts racing, and have them cheering when they see what's under the tree.
Smart Rope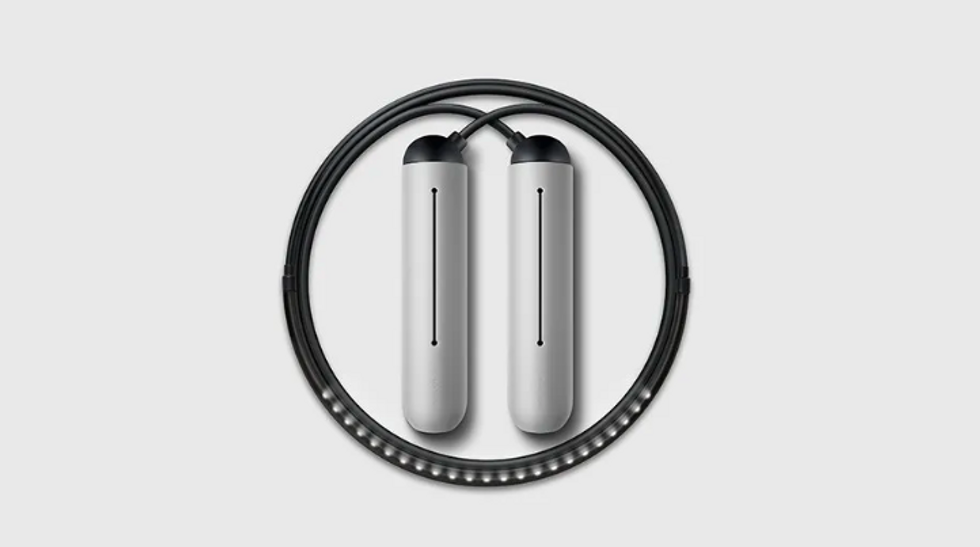 With the rise of Cross Fit, old-fashioned workouts are hot once again. Jump-roping fits nicely into this trend, and Smart Rope is the perfect gift for someone who wants a digital edge to their fitness routine. Smart Rope looks exactly as it is — a jump rope with handles that come in chrome, gold and black, with silicon grips in orange, blue, green pink and neutral. All the tech is in the handles, which are packed with sensors that read revolutions as you jump. Priced at $79.99.

The rope itself is embedded with 23 LED lights links via Bluetooth, and keeps track of jump count, calories burned, and time spent. Smart Rope app works with iOS and Android devices. Priced at $79.99, you can get a 10 percent with code smartcart—grips are $10 more, and many colors were sold out last we checked.
Wilson X Connected Basketball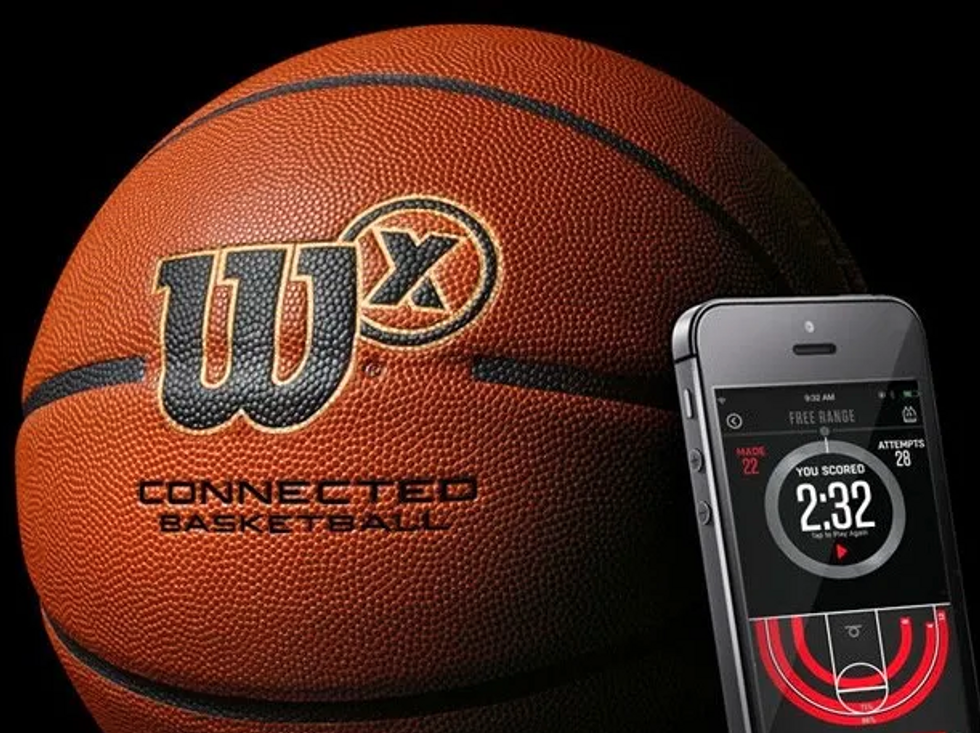 Sometimes the simplest gift can be the best. But that's not what the Wilson X is. Sure you see a basketball. But what you don't see is the sensor inside that let's you track free-throws, map your performance and play games against yourself like Buzzer Beater up to 100,000 shots a year. At $199.99, the Wilson X links via Bluetooth to smartphones operating iOS and Android. Wilson also makes a connected football, for those who prefer throwing around the ol' pigskin. Also priced at $199.99, the official-looking football (in size, weight and shape), is the latest in Wilson's smart sports equipment.

Withings Go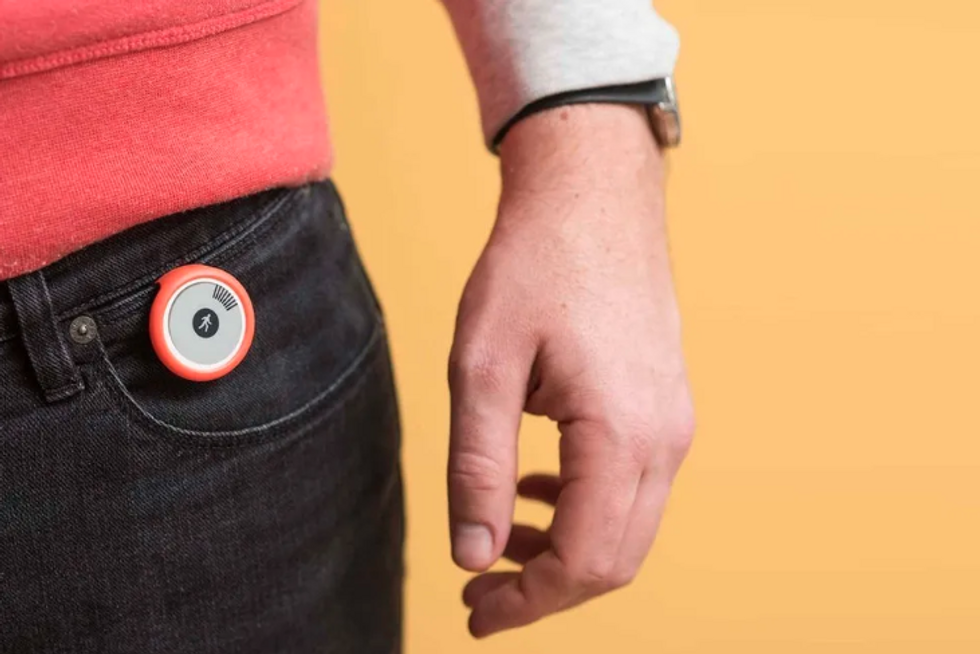 For those looking to help loved ones who are trying to get back into a fitness routine, Withings Go may be the perfect option. The little disc comes equipped with the ability to track step counts, sleep quality, and running, or swimming duration coupled with calorie burn. For those that exercise casually a few times a week, this may be the perfect wearable. The $79.95 Withings Go comes in multiple colors, can be worn clipped on a pocket, shirt or pants and also as a watch, and even syncs up to a leaderboard, to link up to friends and create a little fun competition.

Cubii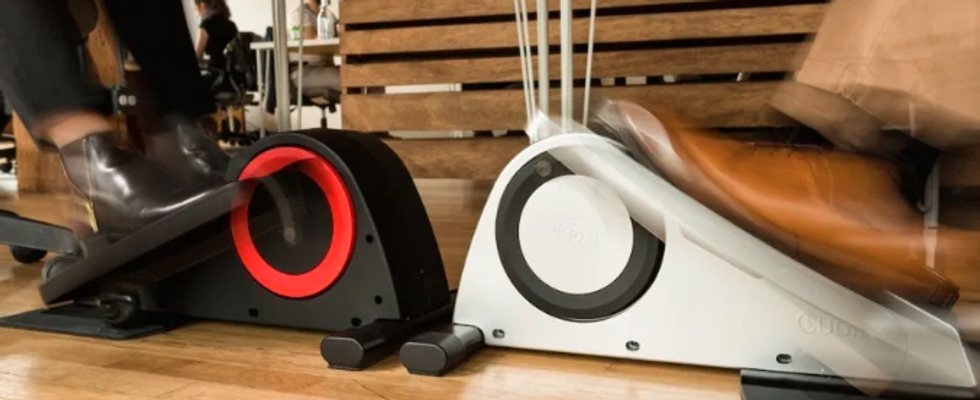 Have a loved one who's a desk jockey? How about an elliptical trainer that fits right under their feet? That's the idea of Cubii, a truncated pedaling device that sits flat on the ground and let's you crank out some miles without leaving the office. Of course there's an app, where you can track distance, compare workouts to friends, and also sync to a Fitbit tracker. The device comes in three colors, noir, chrome and moku, and starts at $347. But an early bird special is online giving buyers 15 percent off before the holidays. Also, moku, which has a wood grain look, takes six to eight weeks for delivery while the other two ship within two weeks.

Game Golf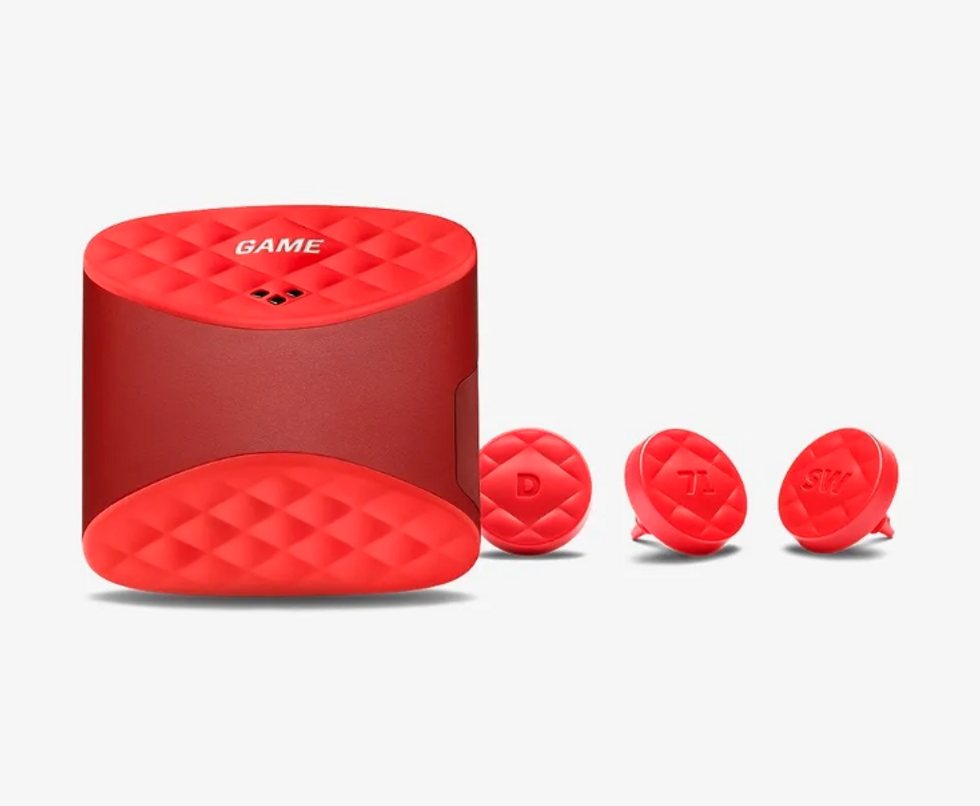 If you have a pal who is a scratch golfer, and wants to understand where they're losing strokes, or even a beginner hoping to see how far they can hit each club, the Game Golf Live Tracking System is one solid choice to up their game. Endorsed by pro golfers including Lee Westwood and Graeme McDowell, Game Golf is a set of tags that attach to golf clubs, tracking details from how far you hit a ball with a club to showing you where you may be losing strokes. The entire system starts at just $149, and you can check out our review for more details.

MOCAheart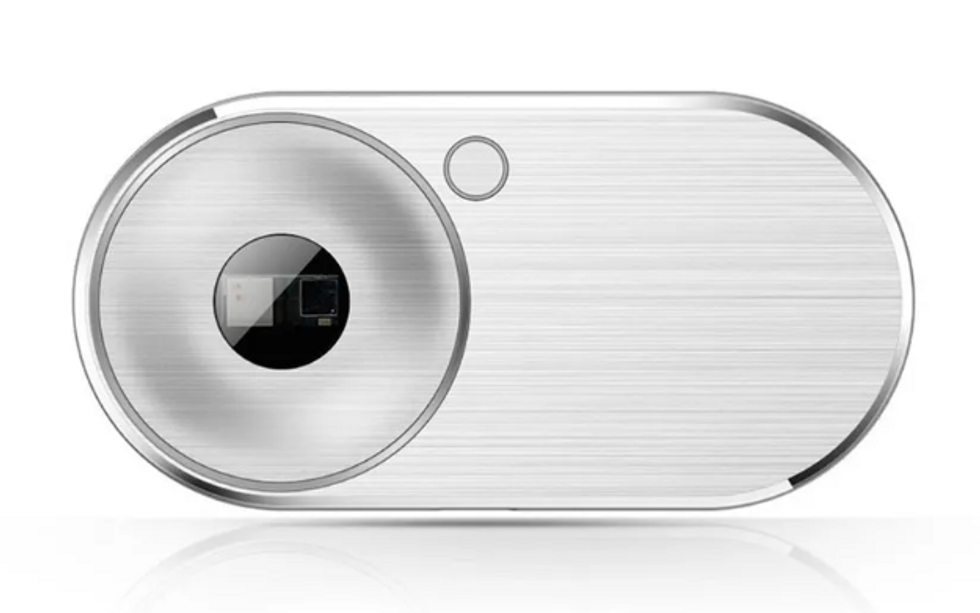 MOCAheart is a palm-sized gadget that connects to your smartphone to give you a reading generated by your blood velocity (how quickly your blood is moving through your blood vessels). A higher blood velocity could be a sign of higher blood pressure—so for anyone in your life whom you want to help monitor these vitals, MOCAheart is a solid bet. It follows your heart rate, blood oxygen and pulse wave. We spent two weeks with the device, and it's a cinch to use. Priced at $149, there's a special code (HEALTHEDWEEK30) that brings that down to $119.

Misfit Shine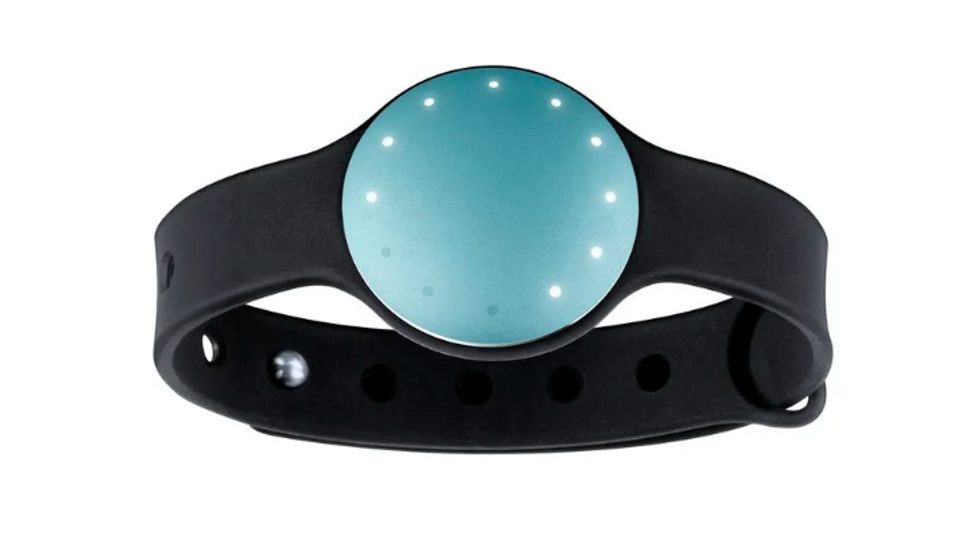 For the friend who hits the pool on a daily basis, consider the Misfit Shine. Big on subtlety and style, Shine is definitely a beauty. The disc comes in nine different colors, and the actual device is about the size of a quarter—no thicker than two or three quarters stacked together. The Shine can be strapped into a wristband and worn like a watch. Waterproof up to 50 meters, you can jump into the pool, swim laps and even set a pool's physical length, having the Shine automatically count laps. Plus, Shine is now just $69.99—an easy option for budget-minded shopping lists.

Arccos Golf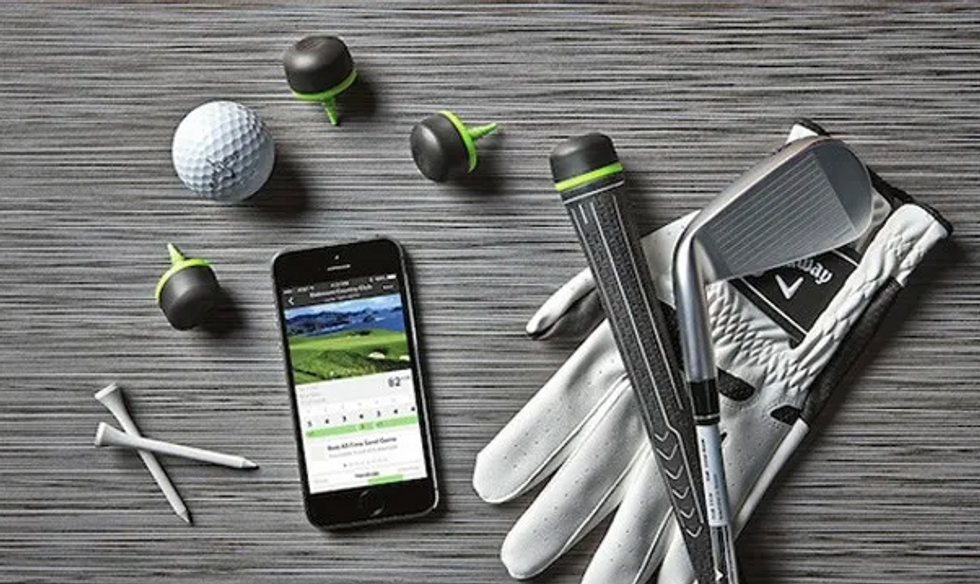 For golfers who want real-time access to data, consider Arccos Golf which we reviewed earlier this year: shot tracking, club distances and player data is all there. The app helps you get data based on what you did on a course, and can help those struggling with their game to build a plan to fix these areas. At $249.99, Arccos Golf won't be the most budget-friendly item. But for a golfing fanatic, they'll be thrilled.

From Your Site Articles
Related Articles Around the Web
Like GearBrain on Facebook