Whether you have someone on your list who commutes daily on their bike to work, short jaunts that take less than an hour, or those who are more likely to his the road on their bike for days or even weeks, these gifts are sure to be appreciated this holiday season. They can take rugged terrain, whether that's the Shenandoah Valley or the streets of Brooklyn. Not one will be considered extra baggage — which is high praise for cyclists keeping the weight down on their bikes.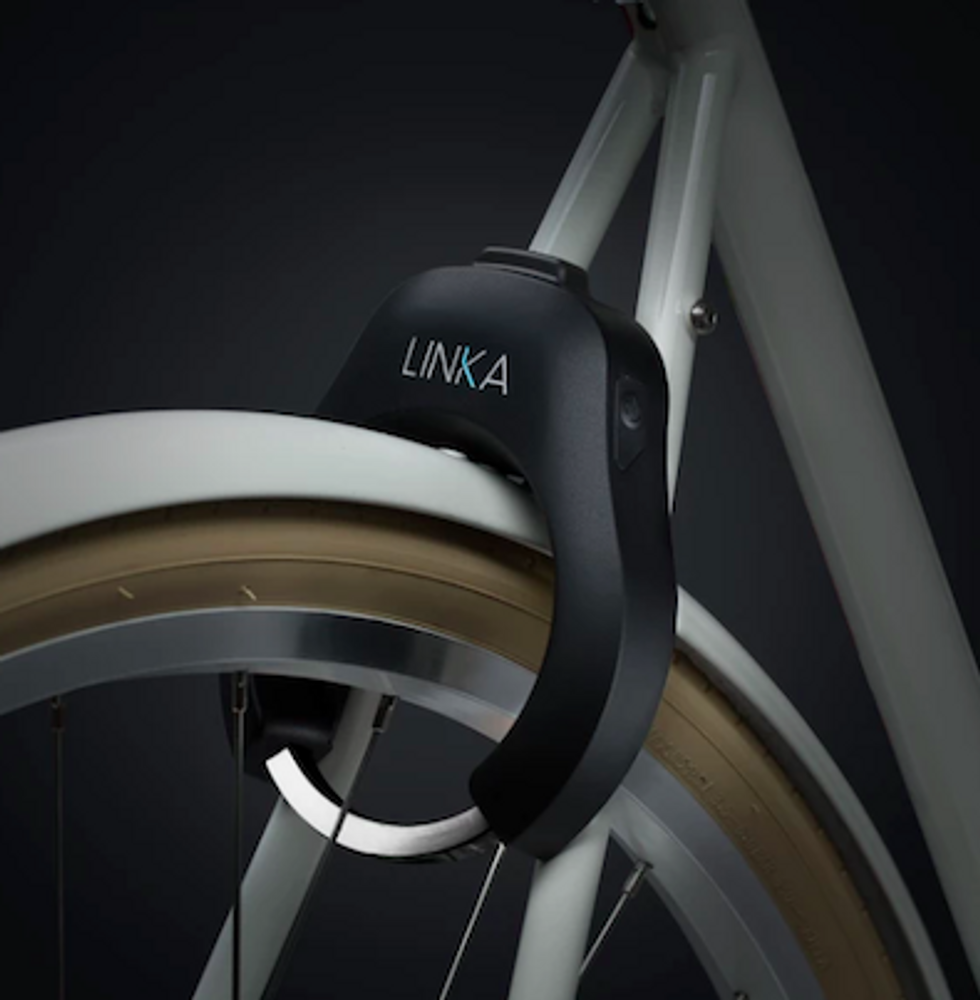 The Linka Bike Lock can alert you if someone is tampering with your bikeLinka
Linka

The Linka smart bike lock is a little different than your padlock and chain. This lock connects to your smartphone, and unlocks as you get close, about six feet from your bicycle. Plus you can get alerts if someone tries to mess with the bike by having Linka sound a 110 dB siren — and send you an alert at the same time. The lock comes in black and silver, and you can pick one up for a pal for $169.
LINKA Smart Bike Lock, Black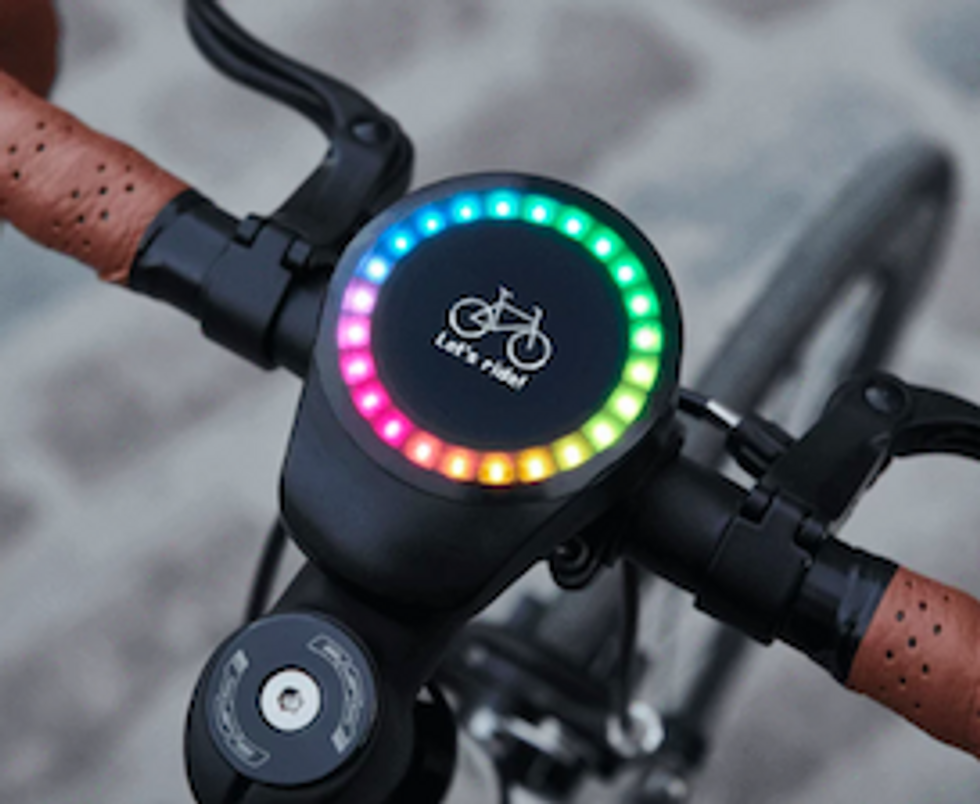 The SmartHalo2 has a display that you can customize SmartHalo
SmartHalo 2

SmartHalo has redesigned its original device, to bring more information to the round display. That information can be customized to include a clock, weather, the ETA to your location and even your speedometer plus more. There's also a new mount for the device — which makes switching it from your bike, to a rental, for example, very easy. We reviewed the original SmartHalo a couple of years back, and liked it a lot. The SmartHalo 2 is in pre-order for $129, with the company expecting to get this out the door in December 2019.
SmartHalo - Bike Smarter | Smart Bike Accessory Cycling Computer With Light, GPS & Navigation, Anti-Theft Alarm, Fitness Tracker, Speedometer, Odometer, and Assistant | Base Mount and Key Included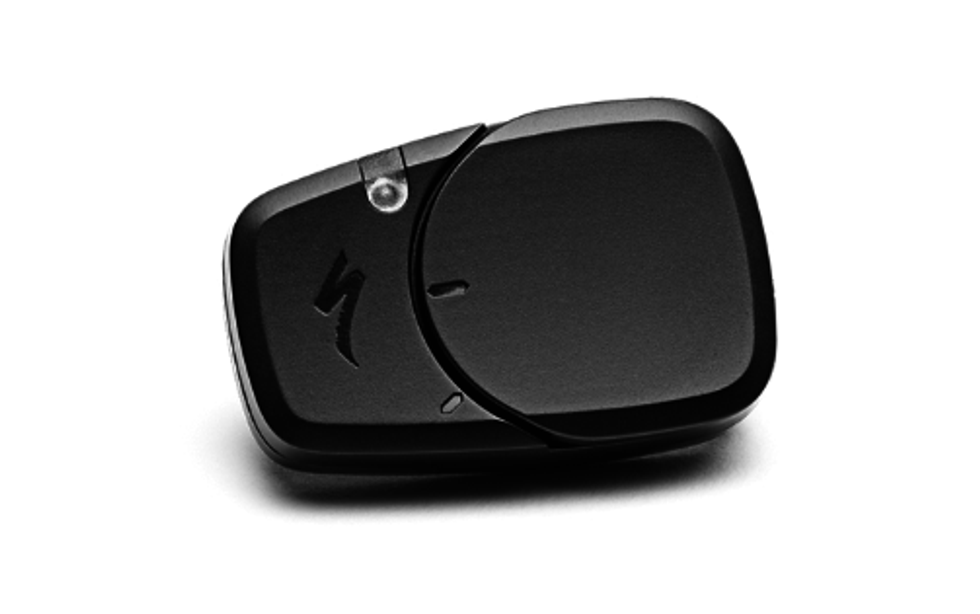 The ANGi Crash Sensor taps into contacts and alerts them to a spillANGi
ANGi Crash Sensor

This $50 sensor is tiny, but it's a powerful help if something happens and a bicyclist can't reach anyone. The device pairs with a smartphone app (yes, iOS and Android) to send an alert to contacts if it detects a crash. You do need to subscribe to the app, but you one-year free with the device. Plus the ANGi Crash Sensor weighs just 10 grams — even with the battery — which your serious cyclist will appreciate.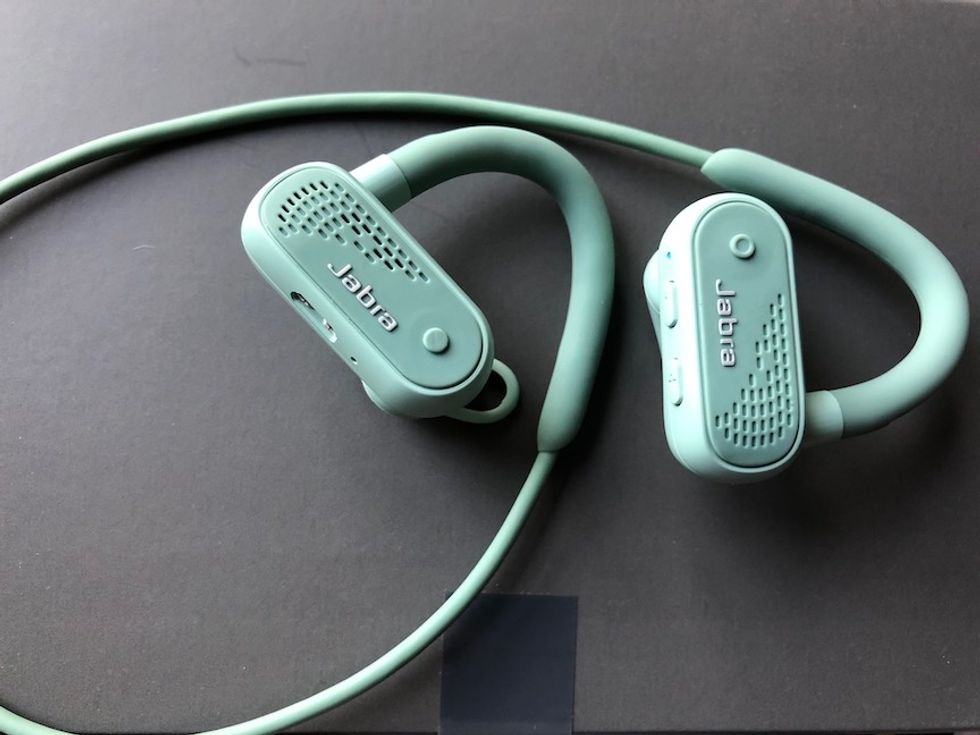 The Jabra Elite Active 45e headphones have oversized loops to help them stay in place GearBrain
Jabra Elite Active 45e

These headphones are not going to fall out while you're zipping 25 mph through the Blue Ridge Mountains. With over the ear loops and a tether in the back, even if one slips, you can find the earbud quickly. The Jabra Elite Active 45e also have an IP67 rating, key if you're trying to listen for oncoming cars or a pal on the ride with you shouting that's time for a coffee break. These $99.99 headphones come in a variety of colors, but also black – key for that cool cyclist look.
Jabra Elite Active 45e Wireless Sports Earbuds, Black - Alexa Enabled Wireless Bluetooth Earbuds, Around-The-Neck Style with a Secure Fit and Superior Sound, Long Battery Life, Ideal for Running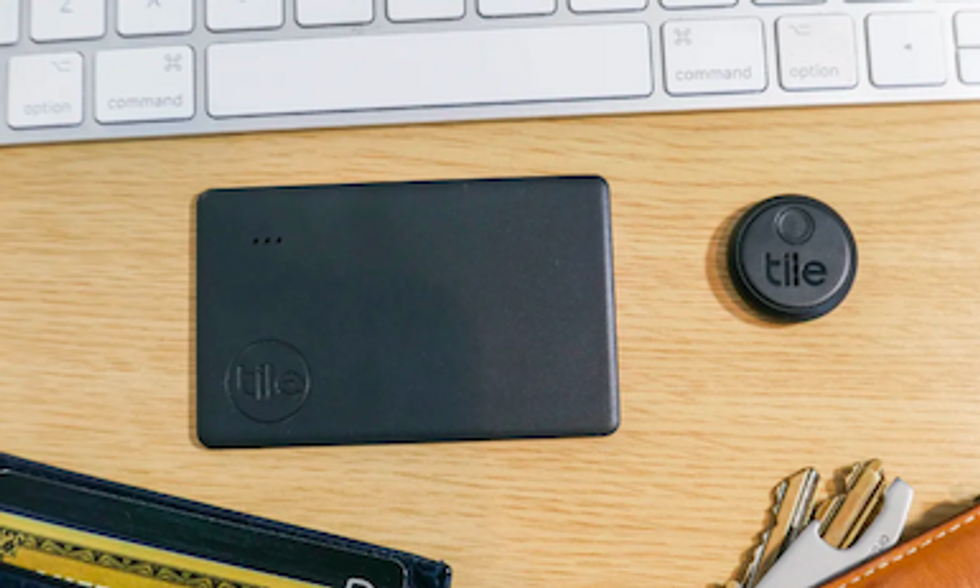 The Tile Sticker can be attached to anything and is weather-resistantGearBrain
Tile Sticker

A tracker that can attach to anything is a boon for cyclists, especially those who are prone to head out on long (long) rides wherever their big may take them. While your helmet is not likely to be left behind, you never know about a wallet, keys. Tile Stickers come two to a pack for $39.99 and can honestly be attached to anything: a camera, headphones even your bike. Plus it's fairly water resistant, perfect for an outdoor ride in the winter, fall or anytime.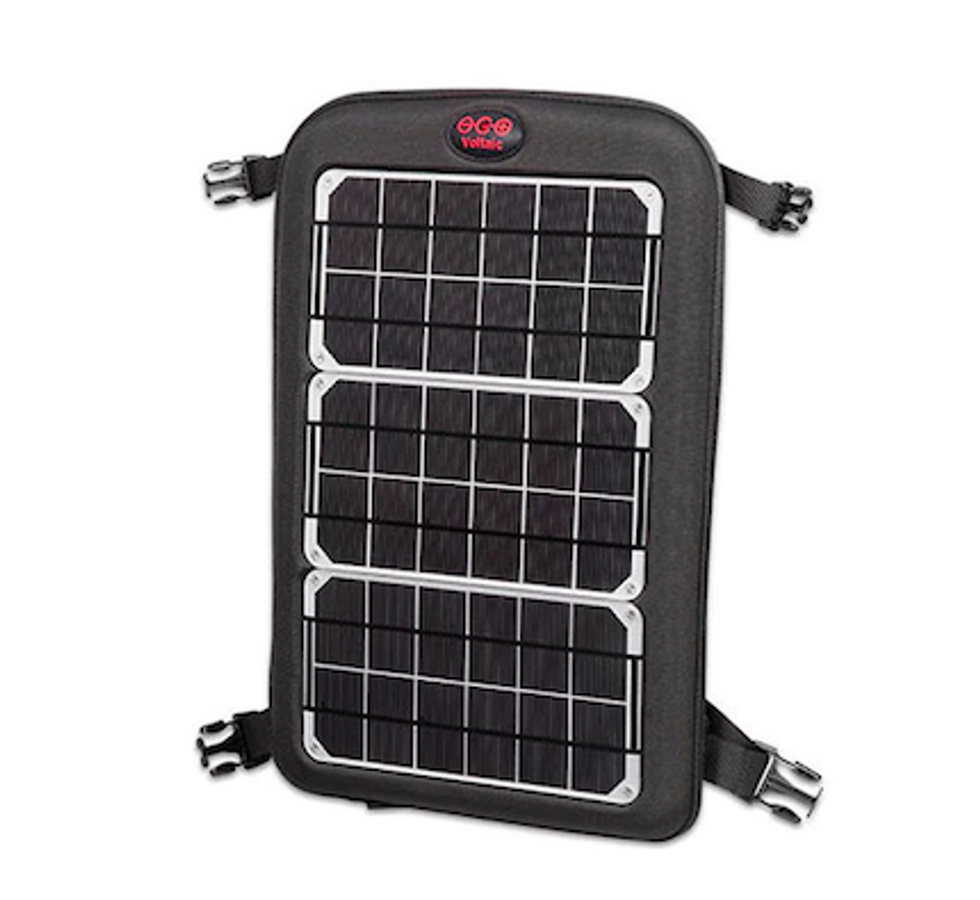 The Volatic Fuse 10W Solar Charger can be used to juice up a smartphone and even a laptopVoltaic
Voltaic Fuse 10W Solar Charger
This charger is big — but it's got three panels that are attached to the back of your bike, like on top of the panniers, to juice which you ride. The sweet result is you have enough of a charge at the end of the day to recharge your smartphone or even a laptop. Sure the Voltaic Fuse 10W Solar Charger is $299, but for any serious cyclist on your list, the ones who take off for days with a tent and a bag, this is one of those gifts that keep them out where they love for as long as they can.
Voltaic Systems Fuse 10 Watt Rapid Solar Charger for Laptops | Included 24,000mAh Battery Pack and 2 Year Warranty | Powers Laptops Including MacBook, Phones, USB Devices and More - Silver