In the race towards self-driving cars, Honda says it has pulled ahead, as the first carmaker to mass produce a Level 3 autonomous vehicle. The Honda Legend will be ready for sale by the end of March 2021, it said in a statement.
The company described the specific self-driving feature as a "Traffic Jam Pilot," which will be able to drive the car in what's presumed to be heavy traffic environments. But the car is unlikely to be sold in the U.S. any time soon, as for now, it's only been approved for sale in Japan.
The news, though, does accelerate the race to getting true self-driving cars on to roads. Automakers are speeding to pack more autonomous tools into vehicles, inching closer to a car that could one take truly drive itself without a driver, a steering wheel or even a brake pedal in the car. Autonomy in a car, is rated via Levels and range from 0 to 5. Currently, many cars on the road do have autonomous features in them, which can include tech that allows a vehicle to park itself, or control and maintain its speed — also known as cruise control — while on a highway.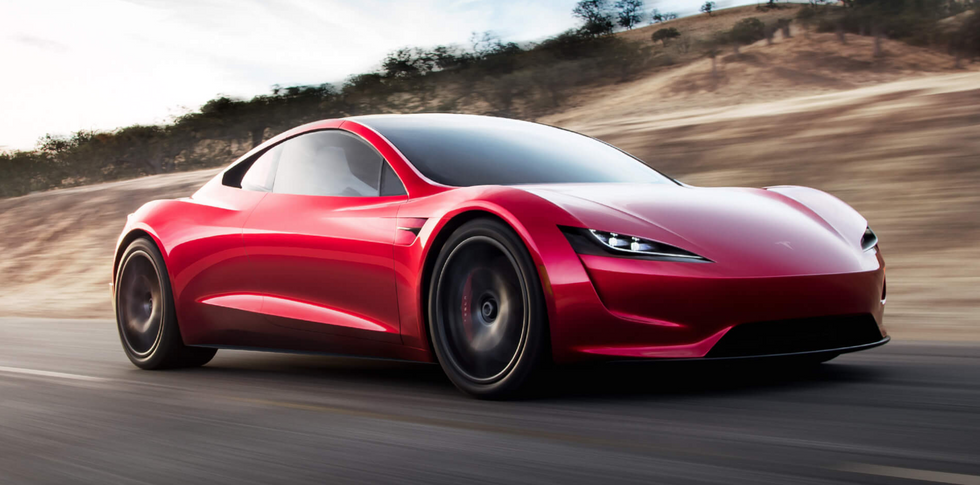 Tesla's Autopilot is still considered by many to be a Level 2 autonomous car Tesla
Level 3, though, has yet to appear in a mass produced car. Tesla cars, some of the better known vehicles with autonomous technology, has achieved what is considered by most to be at a Level 2 with its Autopilot setup. Cadillac's SuperCruise is similar. These cars can change lanes without a driver needing to steer. And while occasionally Tesla drivers, in particular, have been seen asleep or even sitting in the back seat of their car, these vehicles are not considered capable, or more keenly safe enough, to drive on their own without drivers having their hands on the wheel and monitoring the road.

Level 3 — two full stages away from Level 5 where a driver isn't needed at all, nor even a steering wheel — is a big leap. Here, a driver really doesn't need to be paying attention. They do need to be able to take over, but a car at this level should be able to handle a lot of the driving on its own.
This is the driving ability Honda claims for the new Legend — which buyers, at least in Japan, will reportedly be able to test for themselves in coming months.