Like GearBrain on Facebook
Smart lights are easy to remove and take with you when moving. But if you have an entire home full of smart bulbs , it can be a lot of effort to remove and replace them all – and buyers might well pay a premium for a property with smart lighting already installed.
We have already written about what to do with Philips Hue smart lights when moving, including how to factory reset the system so the new owner can log in and use the lights as their own. Now it's time to look at another popular smart light system, LIFX.
Read More:
Unlike Philips Hue, LIFX lights don't connect to a bridge plugged into your router. Instead, the bulbs connect directly to your Wi-Fi network.
Factory resetting LIFX light bulbs is a different process depending on which bulbs you have, and unfortunately there is no way to reset the entire system at once. Instead, you can only reset all of the bulbs controlled by one wall switch at a time. For many systems this will mean owners having to reset each room full of LIFX lights at a time.
How to factory reset LIFX smart bulbs:
Turn on the LIFX light or lights you want to reset
Turn the light off and on at the wall switch or power supply fives times, slowly and at consistent intervals
The bulb or bulbs will flash to show the reset is complete
Once this process is complete, LIFX colored bulbs will flash red, green, blue, white. LIFX Mini Day & Dusk bulbs will cycle between warm, mixed and cool light. LIFX Mini White lights will cycle through dim, medium and bright light.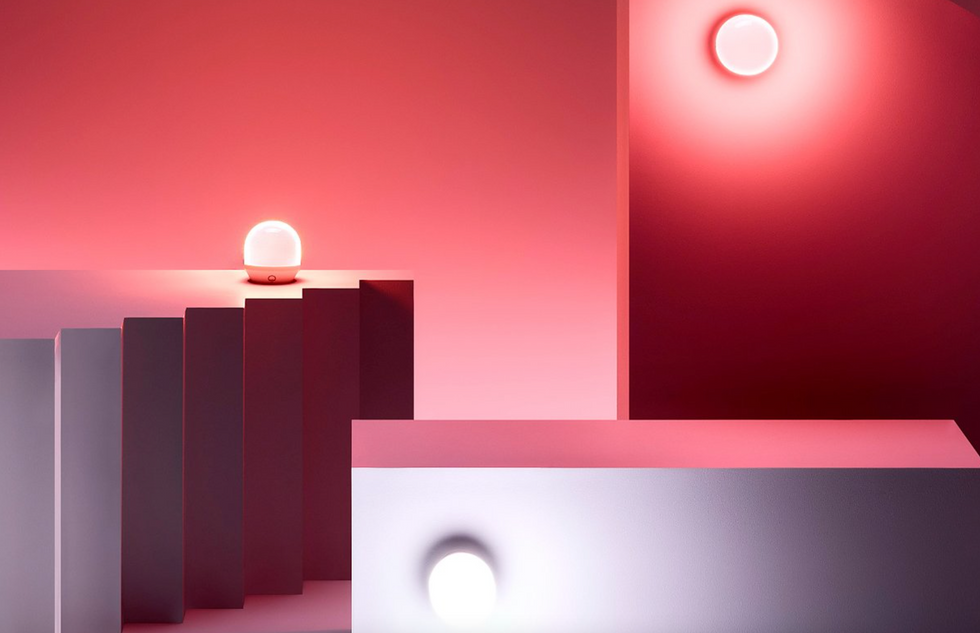 LIFX smart light bulbs are simply reset using the wall switch LIFX
That process works for all past and current LIFX bulbs that are available to purchase now, apart from the LIFX Original bulbs. To factory reset those original bulbs, you will want to follow these instructions below:

Turn off the LIFX Original at the wall switch or power supply
Locate the small reset switch on the back of the bulb and flick it
Turn the wall switch or power supply back on
The bulb will flash red, green, blue and white to show the reset has completed. You should note that the switch on LIFX Original bulbs doesn't have set on and off positions. Instead, a single flick of the switch will initiate the reset process; it doesn't matter if the switch is up or down when you go to move it.
Once these are all reset, the bulbs will appear as if they have just been bought and turned on by someone for the very first time. This means the buyer of your home can easily create a LIFX account of their own, and add them to their personal system.
10 second Unboxing - LIFX Smart LED Bulb www.youtube.com
From Your Site Articles
Related Articles Around the Web
Like GearBrain on Facebook